15.6' IPS TFT Display (IPS156A102A)
Our 15.6" industrial display is one of the largest in our range to feature an extended backlight half-light of 50K hours.
It delivers an FHD resolution, and IPS (in-plane switching) technology means that it benefits from all-round viewing angles and excellent colour depth.
It also comes with an eDP interface, allowing it to maximise these features as well as capitalise on the fast response times and high contrast that come with IPS displays.
Display Features
Size: > 10"
Type: IPS TFT
Feature: Industrial Backlight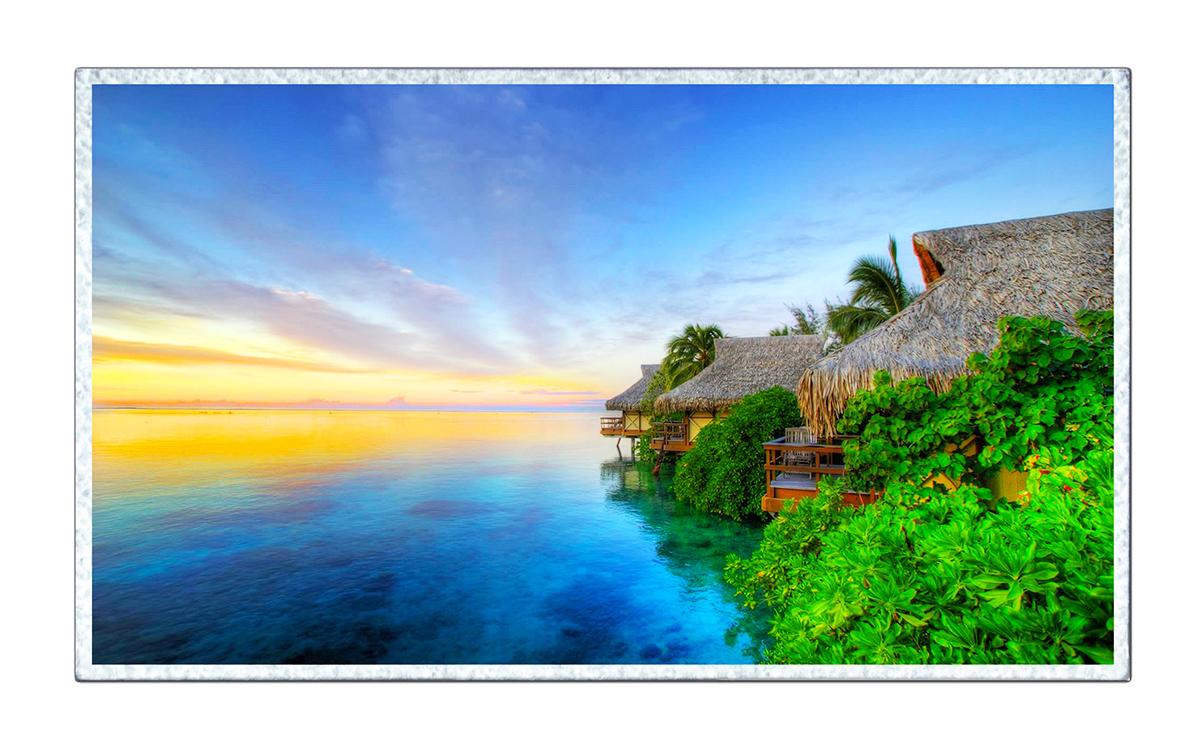 Display Specs
| | |
| --- | --- |
| Part Number | IPS156A102A |
| Display Type | IPS TFT |
| Screen Size | 15.6" |
| Resolution | 1920 x 1080 |
| Shape | Standard |
| Aspect Ratio | 16:9 |
| Viewing Angle | Free |
| Brightness | 500 cd/M² |
| Backlight Half-Life | 50K Hours |
| Contrast Ratio | 1,000:1 |
| Interface | eDP |
| Connection | ZIF |
| Operating Temperature Range | 0°C to 50°C |
| Dimensions (W x H x D) | 360 x 222.2 x 6.4 mm |
| Active Area (W x H) | 344.2 x 193.6 mm |
Customisation Options Available