Cover lenses can be added to our displays to create the user-facing mechanical qualities of the product.
We can manufacture the complete user interface assembly, often including a touch screen, accurately and in clean room conditions ready to fit into your end product.
The glass cover lens gives an ultra-modern finish but it's not just aesthetics; the cover lens can be used to meet stringent impact tests or even vandal-proofing for public space applications such as point of sale kiosk.
We can make custom cover lens glass in irregular shapes, with slots or holes and screen printed with any colour. Indicator icons, hot buttons, logos, camera and sensor holes can be masked and if required separately coloured.
Further surface coating or films can be added such as anti-fog, glare, fingerprint or reflection. We also have a ceramic based heat resistant process, enabling the use of cover lenses in high incident heat applications such as industrial process controls.
Impact Resistant Cover lens
Strong durability and anti-shock
Thicknesses up to 8 mm
Impact resistant up to IK08 (5 Joules)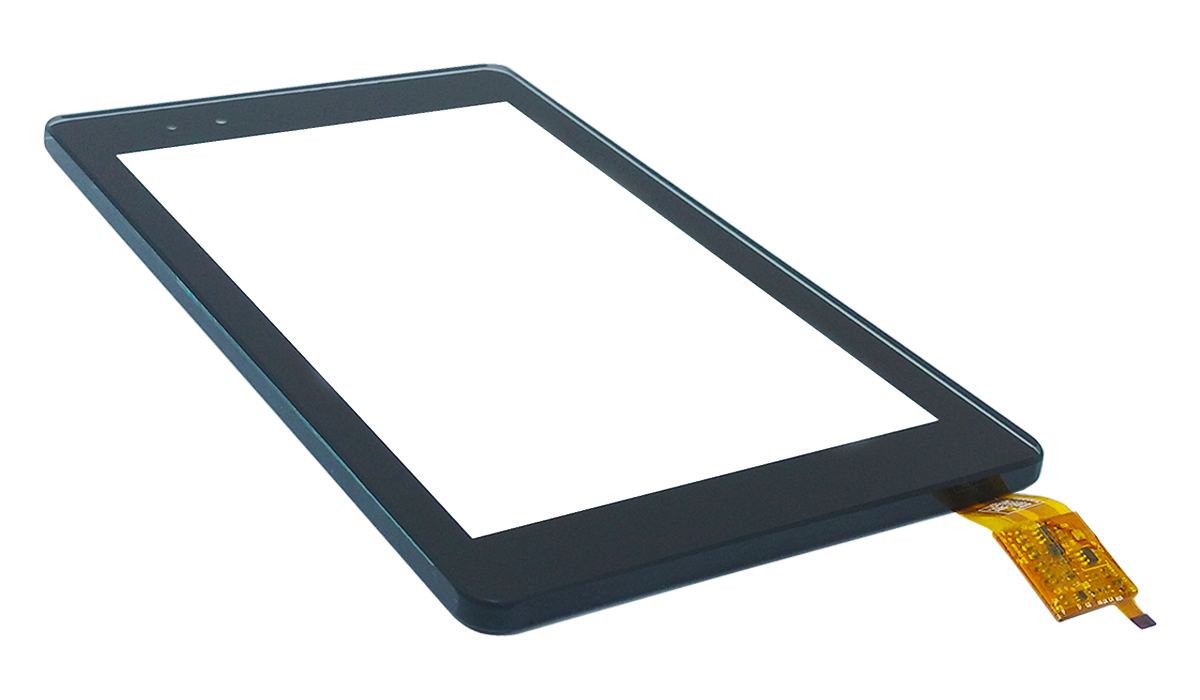 Flexible User Interface
Indicator icons
Customer branding
Hot buttons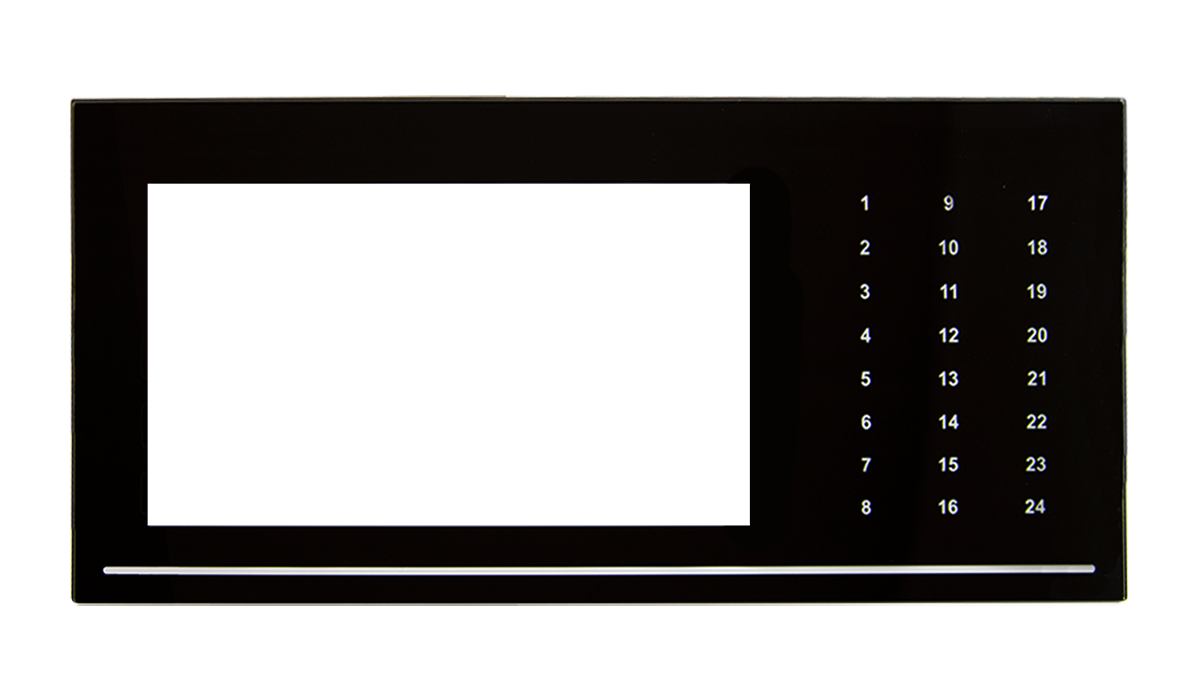 Custom Shaped Cover Lens
Irregular shapes
Holes and slots
Round corners
Multi-colour