GTK's manufacturing capabilities cover a range of solutions which can be customised to meet your exact specifications.
Using the most advanced technologies, we provide full PCB assemblies as well as all of the necessary component protection to ensure a reliable and fully functional electronics solution.
Our experts consult with you to determine the best manufacturing technology for your product design
We can build prototypes before going into full production
Injection Moulding
We have extensive experience in the manufacture of plastic injection-moulding. Our fully-equipped facilities allow us to provide customers with a wide range of options for manufacture, which can be produced quickly and efficiently.
Injection moulding is ideal for mid- to high-volume production and products can be moulded in a variety of thermoplastics, including ABS, PC, PP and nylon. The materials used will depend specifically on your mechanical and environmental requirements, to ensure optimum protection for your electronics solutions.
Our plastic injection mouldings are available in a wide range of colours and can incorporate your company logos and branding. We also offer:
A variety of fixing methods, including snap-fit, latching posts or screw-fixings
Ultrasonic welding for a permanent tamper-proof bond
A variety of different material finishes including "soft touch"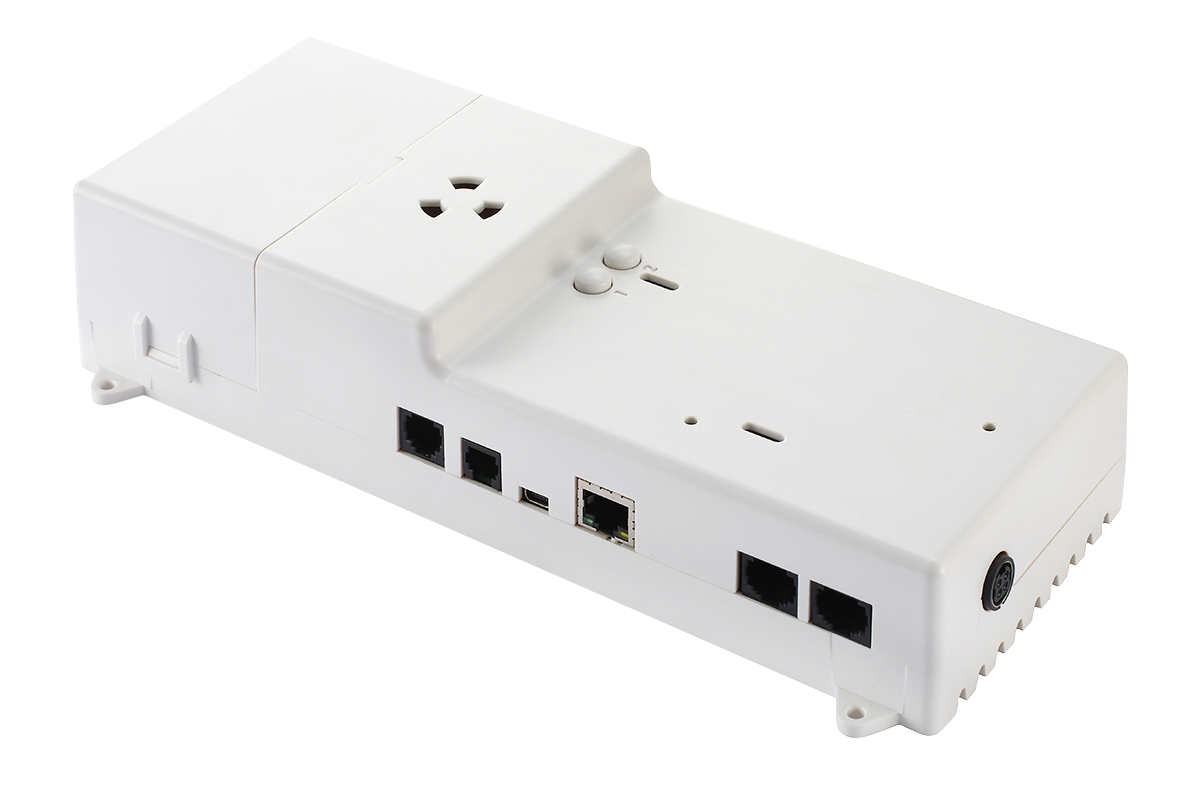 PCB Overmoulding
PCB overmoulding is a two piece moulding process that offers component protection. The choice of components used in the product is critical, due to the pressure and temperatures used in the overmoulding process.
At GTK, we have industry-leading expertise when it comes to moulding directly onto electronic assemblies. Our PCB overmoulding process caters for sensitive PCBs and ensures that pressure, chemical changes and heat are all minimised to prevent any potential damage.
In addition, our technical experts can assist you with component selection and the overall product design to ensure your finished product looks great and is also fit for purpose. You can select customised finishes, colours and logos.
Our complete PCB overmoulding solutions are:
Durable and tamper-proof
Resistant to moisture ingress
Often used in conjunction with cable assemblies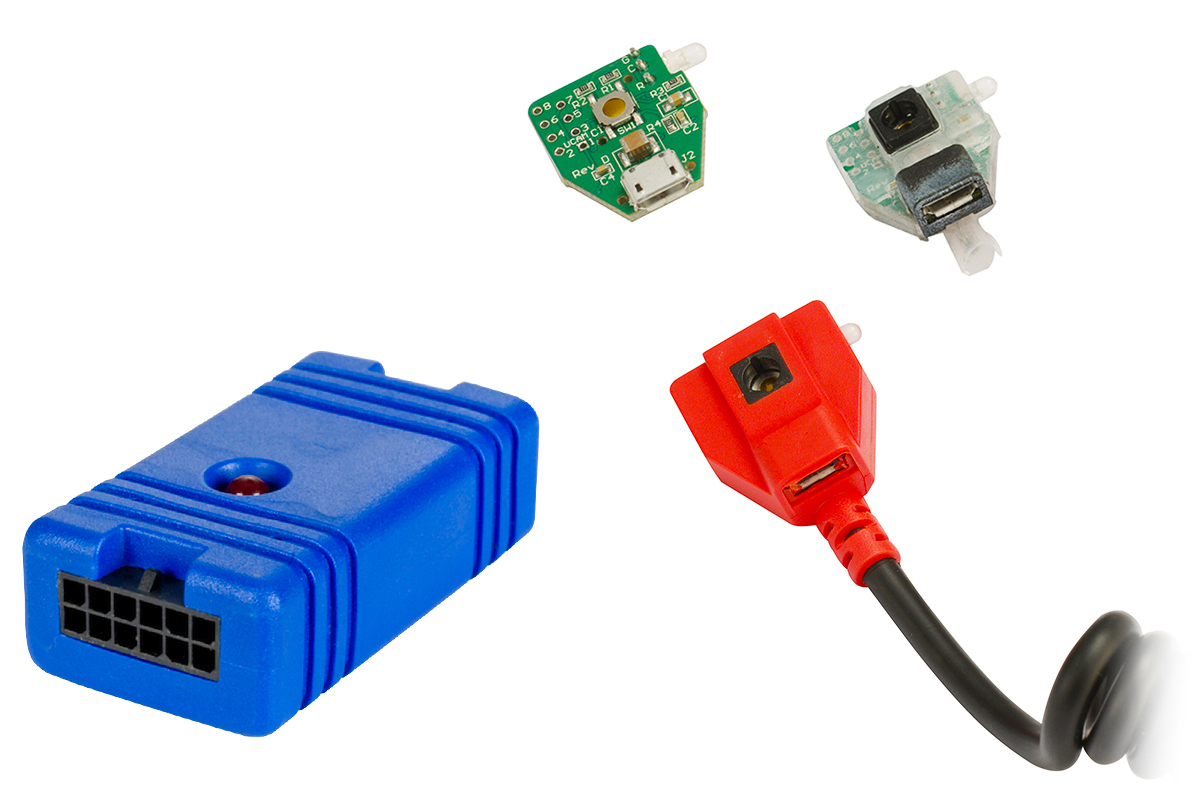 PCB Assembly
At GTK, we offer a complete printed circuit board assembly service, ranging from simple through-hole assembly through to fine pitch and BGA placement. With our technological expertise and highly advanced equipment, we have the knowledge and the capacity to deal with a wide variety of PCB requirements.
Our PCB assembly services also include support with component selection and BOM cost-down analysis. Whatever your industry sector, our aim is to ensure the provision of highly specified Printed Circuit Boards that meet and surpass your expectations.
Our PCB assembly service covers:
SMT
Through-hole assembly
BGA placement
AOI, ICT & X-ray testing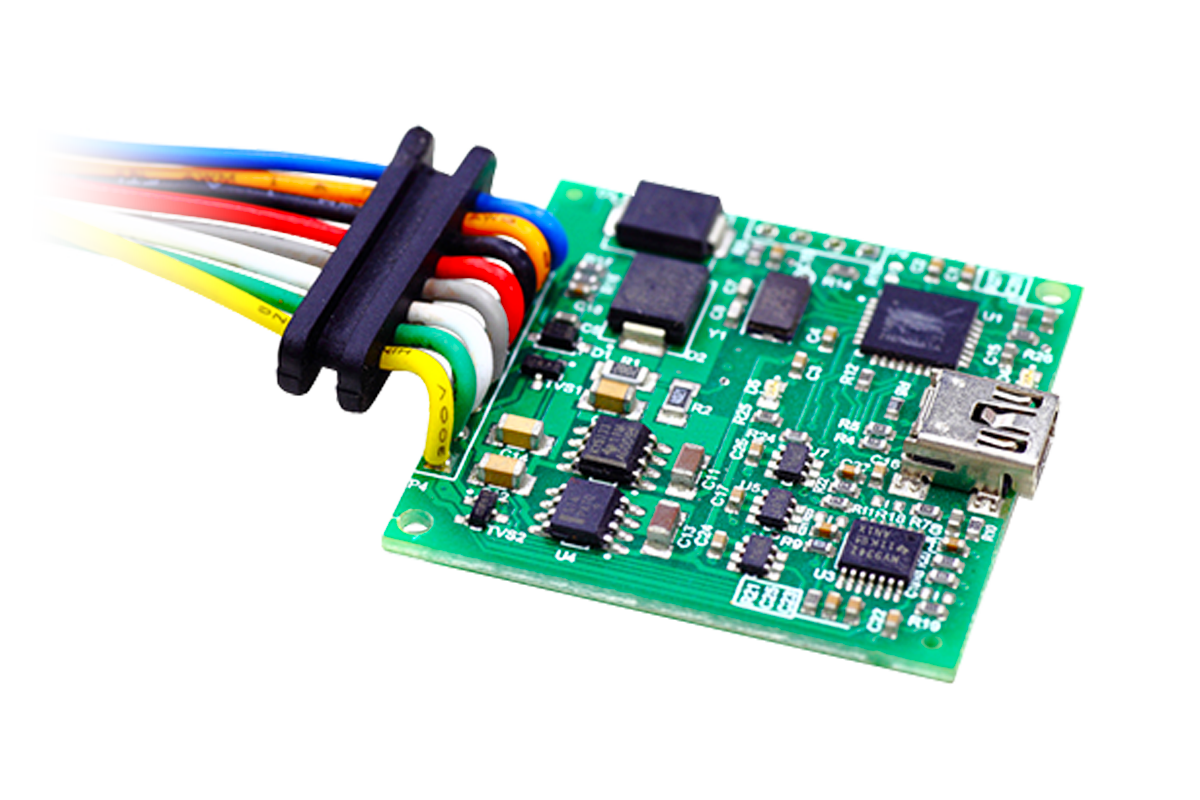 Aluminium Extrusion
We provide high quality extrusion aluminium tubing which can be used for a variety of applications such as industrial electronics, energy and utility housings and control boxes.
All enclosures are lightweight and cost-effective, and you can choose from a range of product finishes to ensure that the final manufactured solution is to your specifications.
Aluminium extrusion has an excellent strength-to-weight ratio and is an efficient thermal conductor. It is also corrosion resistant. With our manufacturing capabilities, you can guarantee long-lasting aluminium tubing that securely protects your electronics solutions.
Our aluminium extrusion services include:
A variety of product finishes including powder or liquid coating
Anodised finish for additional corrosion resistance
The option for branding, corporate colours and logos, using custom labels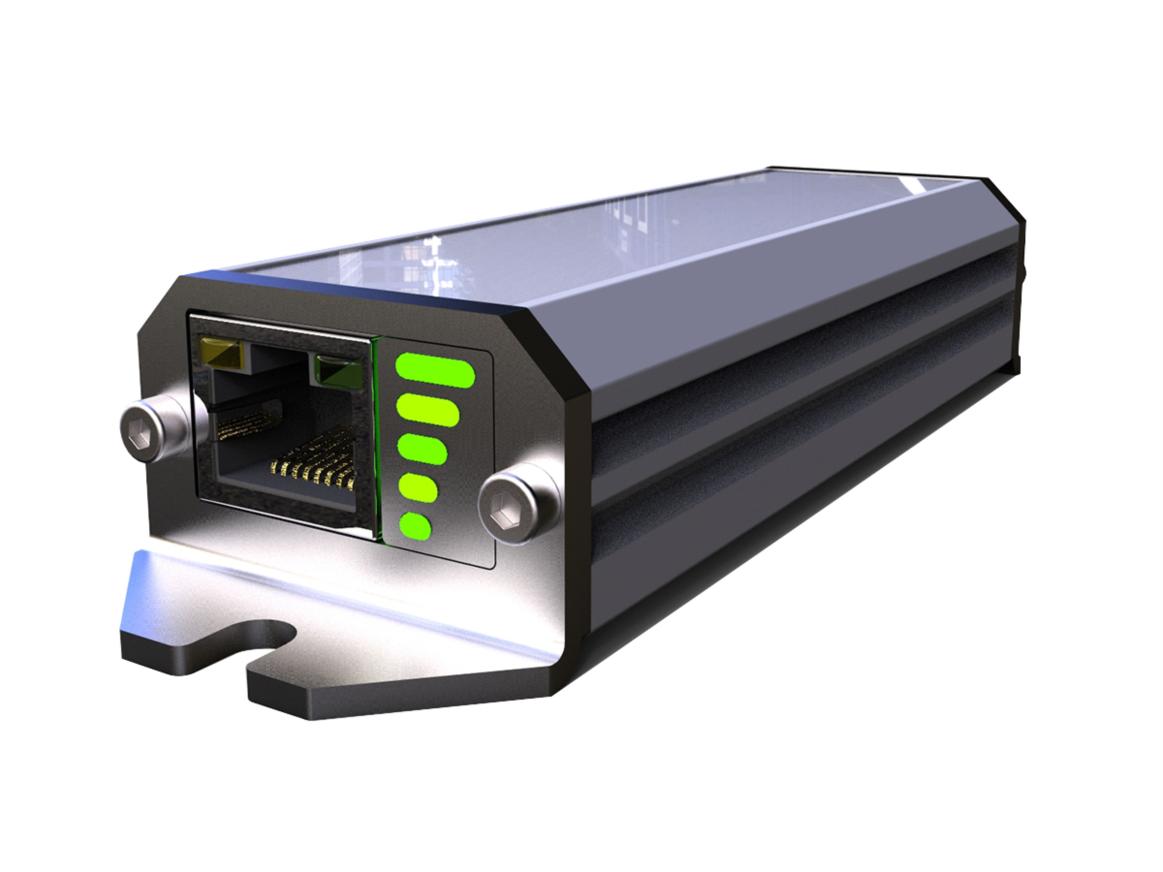 Metal Stamping
We can provide precision stamped parts as individual components or as part of a custom enclosure design. Our global and in-house expertise allows us to support a wide range of metal stamping services for a variety of industries. Whatever the complexity or size of electronic stamping you require, our highly advanced processes can ensure a finished product that is tailored to your specific needs.
Stamped parts are often used in conjunction with aluminium enclosures and are cost-effective when manufactured in medium to high volumes. If you would like GTK to provide your metal stamping solutions, we can offer the following as part of our service:
Design for Manufacture (DFM)
Machining
Drilling
CNC prototypes
Liquid painting or powder-coating
Anodising
Screen or padprinting
Labelling