We have developed long-term partnerships with affiliate factories in the Far East, making them an extension of our own manufacturing facilities.
With these partners, we are able to provide a range of standard and custom solutions across our entire product range, all operating to the same, high quality standards.
Factory Approvals
For over 30 years we have worked in partnership with a select number of Far East manufacturing partners to ensure that our products meet the highest possible standards. These partners act as an extension of our own manufacturing facility, with approvals including:
ISO 9001
ISO 14001
TS 16949
ISO 13485
In addition, various industry approvals and product standards are met including UL/CSA and IPC-620.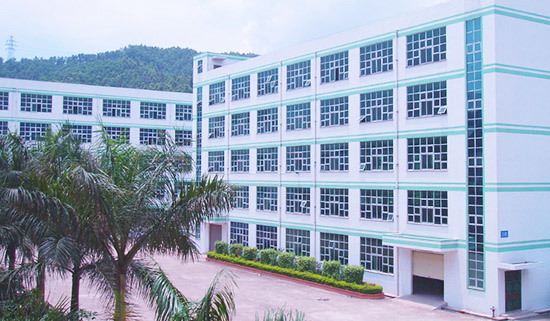 Creative Manufacturing
Our partnerships allow us to cater to customers across our whole product range - cable assemblies, connectors, displays and manufacturing solutions. We are able to synergise our manufacturing to take advantage of this, such as supplying displays with the necessary FFC connectors or building cable looms into PCBs and enclosures.
We are able to scale production from first-off sample batches through to high-volume production. This flexibility means we are able to offer solutions for customers at any stage of the product life cycle, supplying low volumes initially and easily expanding supply as demand increases.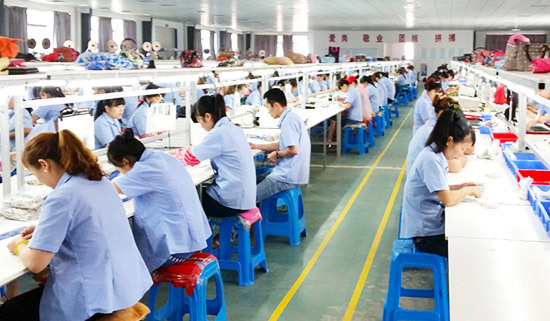 Continuous Improvement
As well as operating our own branch office in Taiwan, we also have GTK staff operating lineside in our partner factories. This ensures that we can assist with local design and can monitor quality levels throughout the production process.
This activity ensures continuous manufacturing process improvements and product quality is monitored and audited by our own SQA engineering team based in the UK. This ensures that we are able to deliver high quality product on a consistent basis.