Manufacturing Build Models
We offer two distinct manufacturing build models to create synergy between our UK manufacturing facility and our off-shore manufacturing locations in Romania and the Far East.
Each location offers a number of benefits, such as overmoulding capabilities, automated manufacturing and on-site engineering expertise. By utilising these build models, we can create process flows for customers to meet their specific needs, whether those are related to cost, quantity or lead time.
Our Build Models explained
Find out more about our global footprint
Blended Model
Our blended manufacturing model combines the best of both worlds, with production being carried out across multiple manufacturing locations. Part-built cable assemblies ship from Romania or the Far East for completion in the UK, which gives customers a number of possible benefits, including:
The combination of an overmould with an assembled cable
Automated manufacturing to reduce lead times
Component cost reductions
Application Story - Built To Weather Any Environment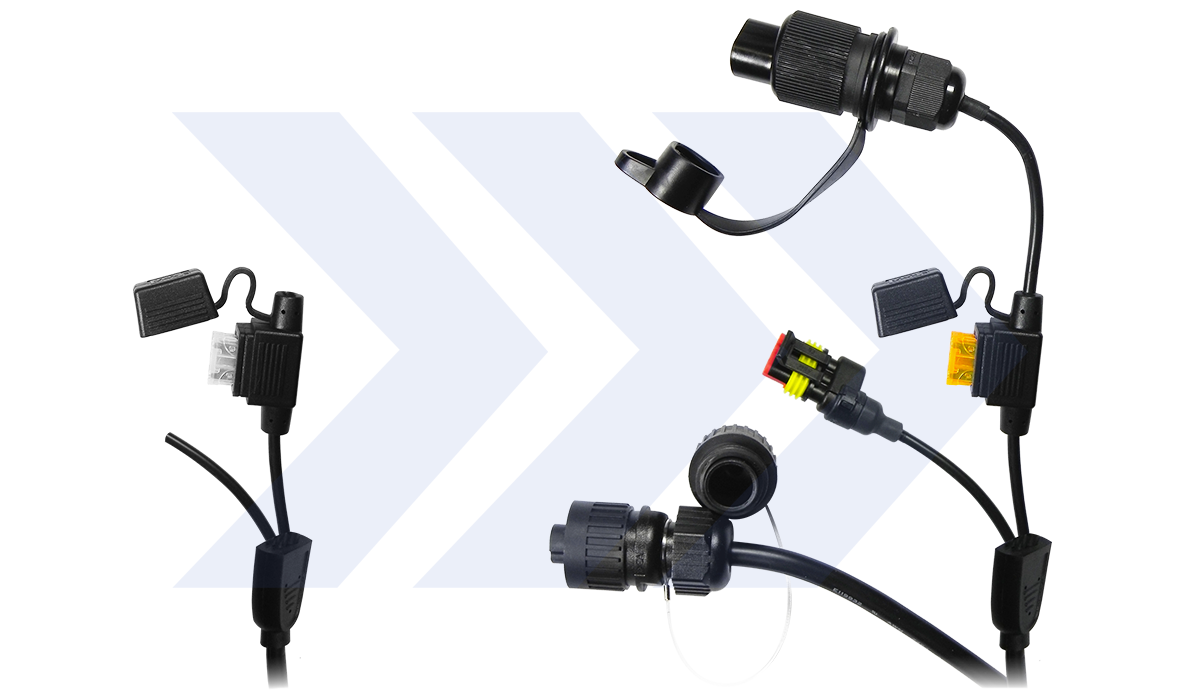 Transition Manufacturing
Transition manufacturing is all about scalability. Many customer product launches start with low volumes that increase over time. To meet these quantity requirements, we start by manufacturing small to medium cable assembly volumes in the UK and then transition to high volume production in Romania or the Far East.
This model is ideal for new product builds and offers customers a number of benefits:
Price reduction roadmap
Full scalability to meet demand
Approval of production samples from both locations
Product revisions can be rapidly implemented
A seamless supply chain, as we organise the whole process for customers
All the benefits of offshore supply via a UK partner