Our global operations and locations span the UK, mainland Europe and the Far East.
This includes our headquarters and manufacturing facility in the UK, a GTK production facility in Romania, and sales offices in the UK, Germany, Taiwan and China.
We also work with manufacturing partners across the Far East and have GTK engineers operating line-side in our partner factories.
All of this ensures that we have the manufacturing expertise and engineering resources in place to design and supply a range of product solutions that are manufactured to the highest standards.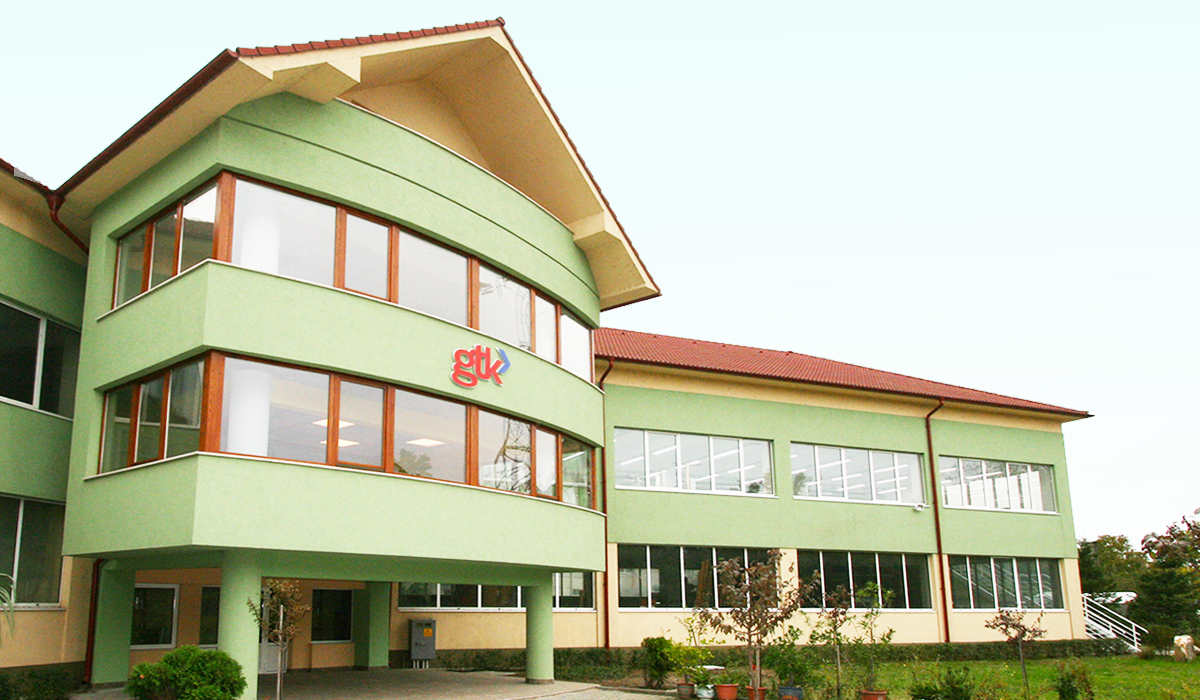 GTK UK
Our UK office and global headquarters is located in Basingstoke, Hampshire. The modern 1,780 m² (19,200 ft²) facility accommodates GTK's sales, marketing, customer services, engineering and administration functions. It also houses our UK production facility, which was expanded in 2014 to cater for increased demand for UK-manufactured products and planned future growth.
Our product specialists are based in the UK and have many years' experience to help our customers with their projects
We have UK-based engineers to assist with design and production
Our FastTrack service provides customers with prototypes, typically delivered within five days of the original enquiry
The facility is ISO 9001:2015 and ISO 14001:2015 approved, AS9100D certified and is also UL approved
GTK Romania
Our manufacturing facility is situated in Craiova, Romania and specialises in the production of cable assemblies and box build. The facility is 450 m² (4,843 ft²), with an option to extend to 2,000 m² (21,500 ft²), and enhances our global manufacturing footprint to support our European customer base.
Our Romanian manufacturing is highly automated to ensure consistent quality and production efficiency
We run identical manufacturing processes as the UK, including shop floor data collection and advanced scheduling
We operate a fully trained, on-site quality inspection team to ensure that products are made to the highest standards
The facility is independently accredited to ISO 9001:2015 and is also UL approved
GTK Taiwan
Our office in Taiwan is positioned close to our Far Eastern manufacturing partners, with direct access and no language barriers. This enables us to provide streamlined manufacturing services to our customers worldwide.
The office liaises directly with our manufacturing partners on all matters, from engineering through to quality control
It ensures a local, hands-on approach for all of our customers' projects
Pricing agreements mean that GTK Taiwan can purchase hard-to-obtain components at the same supported pricing that we can achieve in the UK
Our Taiwanese office is responsible for supplier management and development of our Far Eastern manufacturing partners