Quality Control
Quality is key to everything that we do at GTK and, to reflect this, our UK offices and production facility are accredited to ISO 9001:2015, as is our manufacturing facility in Romania. Moreover, we ensure that all of our suppliers, both in the UK and our partner factories in the Far East, have ISO approval as well. This ensures the highest level of quality, from components to finished products.
Our quality procedures govern all aspects of our business and are regularly reviewed to make sure that was are conforming to our own high standards.
ISO 9001:2015 certificate (UK)

ISO 9001:2015 certificate (RO)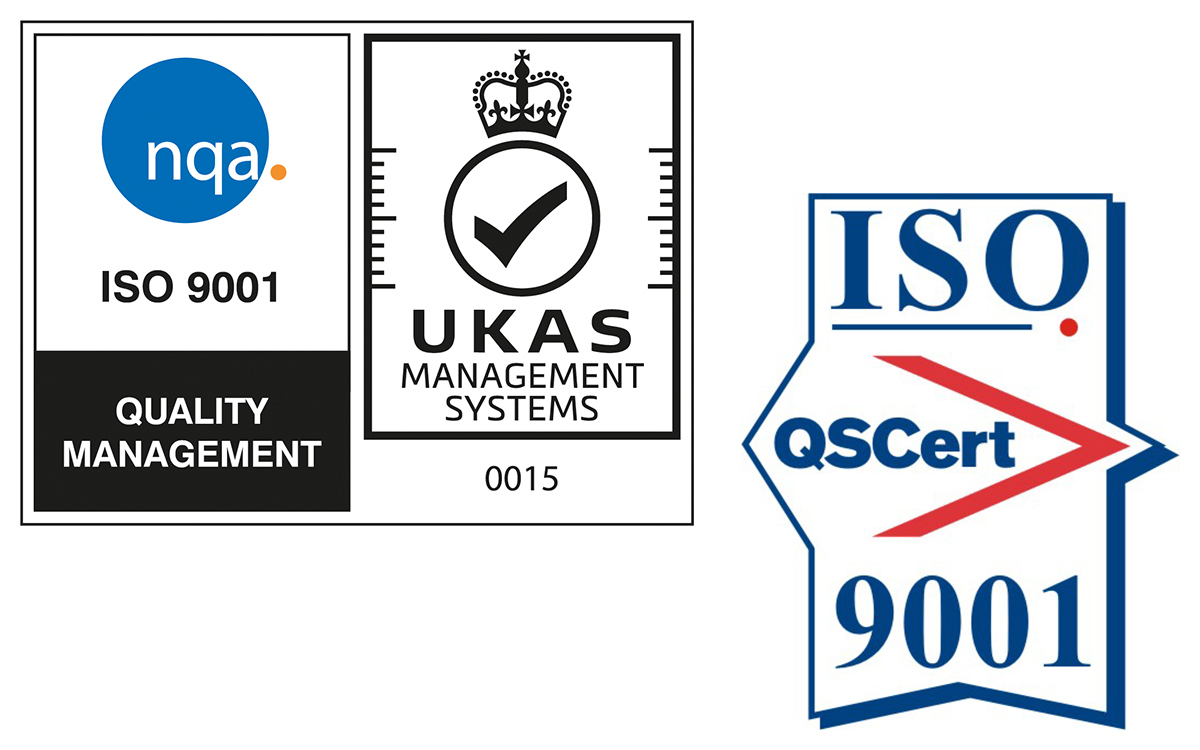 Environmental Awareness
We are accredited to ISO 14001:2015 and continually work to minimise our environmental impact. We have procedures in place that govern all areas of work to ensure that we adhere to the guidance of our waste management system.
We work hard to reduce our pyramid of waste, and all waste materials are recycled where possible. Materials that cannot be recycled go into domestic waste but this is then converted into energy as part of our waste management system, meaning that we are a zero-waste-to-landfill company.
ISO 14001:2015 certificate