Supplying products to the medical industry requires precision and quality.
We provide high quality custom medical cable assemblies, connectors and displays for a range of medical applications, and pride ourselves on delivering finished products that are of the highest quality.
Core Competencies
Overmoulded cable assemblies
Complex, pre-formed wire looms
DFM support and guidance
RF & microwave cable assemblies
Custom displays
PCBA and encapsulation
Full custom connector designs
Product Applications
Portable medical scanners
Medical imaging systems
Healthcare management and diagnostics
Ultra-high speed video cameras
Food safety
Certifications
ISO 13485
ISO 9001
ISO 14001
UL Wire Harness Traceability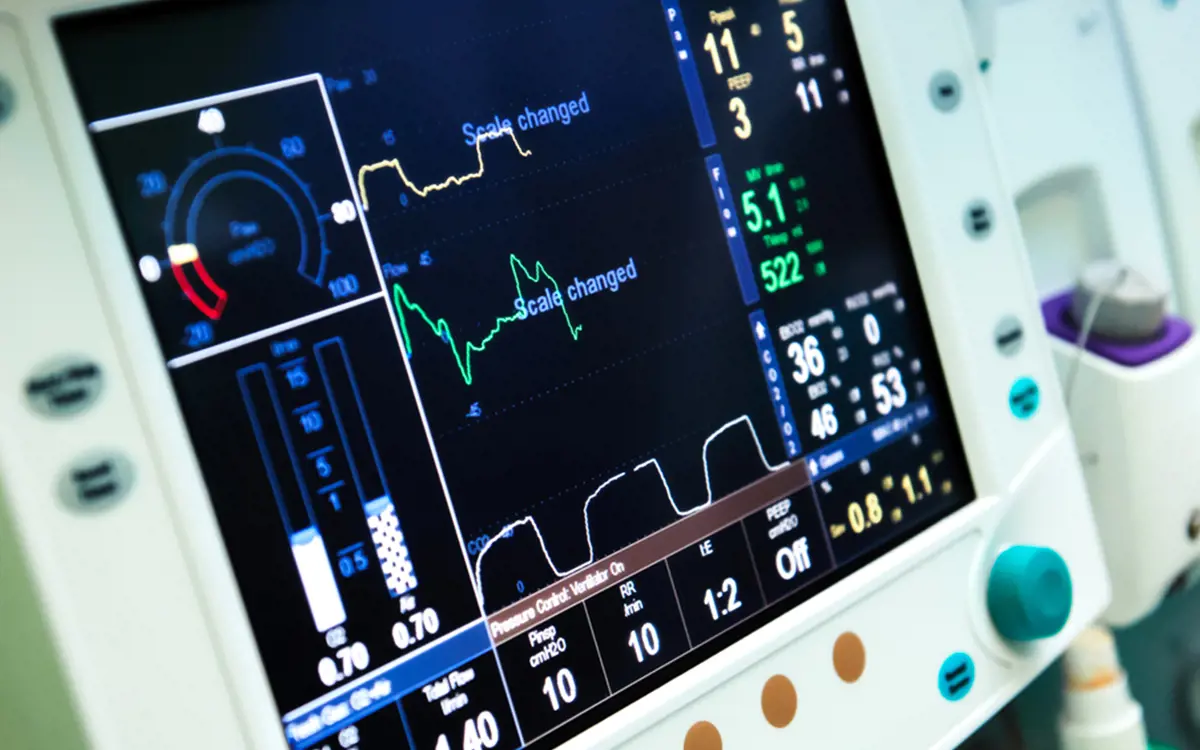 Approved, High Quality Medical Solutions
In addition to having ISO 9001 and ISO 14001 approvals, our UK manufacturing facility is approved under the UL Wiring Harness Traceability programme. This means we offer complete traceability on all of the components used in the manufacture of wiring harnesses and medical cable assemblies.
This level of traceability gives our customers the added reassurance that the right components have been used and that their supply chain can be traced. We operate a cell manufacturing process which results in highly efficient production and high quality products. We inspect finished products in accordance with the IPC 620 standard.
Find out more about our quality approvals
Touchscreen Solutions for Medical Applications
In this demanding sector, touchscreen technology is the simplest and most intuitive way for professionals to interact with complex instrumentation. By utilising high quality medical touchscreens from GTK, organisations can be safe in the knowledge that their staff have swift and accurate technology at their fingertips.
We supply medical touchscreen panels with a range of customisation options designed to improve the durability and usability of your displays. Touchscreens from GTK can also be activated using a stylus or when wearing specially adapted rubber gloves.
As well as supplying the displays themselves, we can also provide all of the necessary display cables to ensure that our LCDs can seamlessly interface with the end-application.
Learn more about our display customisation options
Global Manufacturing Expertise & Engineering Resources
We operate globally at GTK to design and supply a range of medical cables, connectors and displays. From both our UK and Romanian facilities, we can also produce custom cable assemblies and wiring looms as well as box-build products.
Our Far East manufacturing facilities support customers with high-volume medical cable assemblies, overmoulded products, connectors, displays, electronic sub-assemblies and PCBA, and encapsulation. All are manufactured to the high quality standards we operate on a global basis.
Find out more about our global manufacturing locations