We have extensive experience in supplying electronics products to automotive and industrial electronics OEMs, and understand the specific needs of these vertical markets.
Core Competencies
Full custom connector designs
Overmoulded cable assemblies
DFM support and guidance
Complex, pre-formed wire looms
RF & microwave cable assemblies
Custom displays
PCBA and encapsulation
Product Applications
Safety-critical vehicle systems
Vehicle electronics
EV Charging systems
Charging cables
High voltage harness assemblies
Certifications
TS16949
ISO 9001
ISO 14001
UL Wire Harness Traceability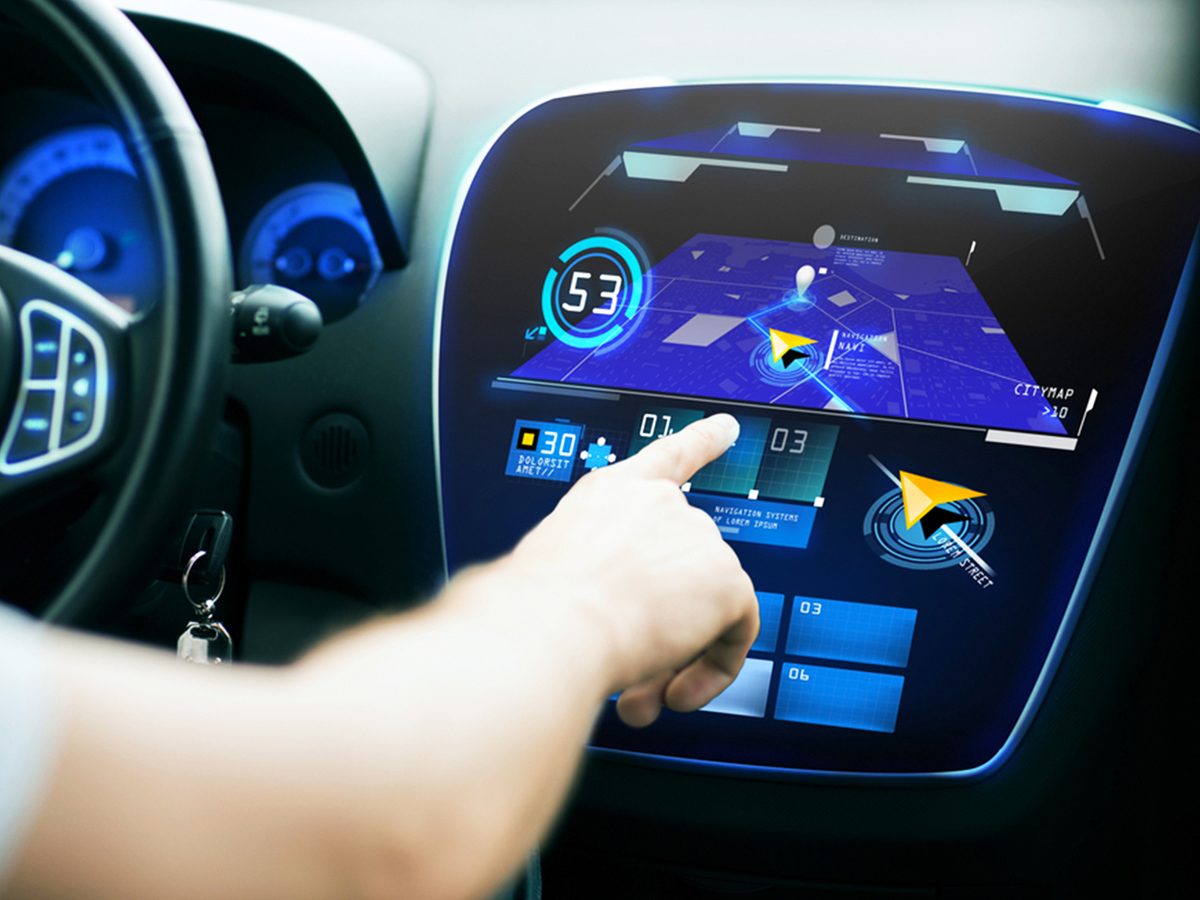 High Quality Connectors for Automotive & Industrial Sectors
Automotive and industrial markets require high performance and highly reliable connectors that can withstand the tough environments in which they are used. At GTK, we can offer guidance and support, and recommend connector solutions that are most appropriate for environments where shock and vibration, moisture ingress, and general wear and tear are of concern.
Furthermore, where necessary, we can aid customers in the design of bespoke connectors to ensure that finished products meet their exact requirements and tolerances. Take a look at our custom connectors page for more information.
Find out more about our connector capabilities
Overmoulded Cable Assemblies
We are specialists in overmoulding technology, which is essential for automotive and industrial cable assemblies and connectors. Using a variety of different processes and materials, we provide finished cable and electronic assemblies that meet particular IP ratings or customer-specific test requirements.
Our overmoulded products are manufactured in the Far East, which allows us to build high quality industrial and auto-electronic products cost effectively, in any volume. Our Far Eastern manufacturing partners build products in accordance with the TS16949 standard, which is the "de facto" quality standard of the automotive market.
Learn more about our overmoulded cables
Automotive Displays
High quality displays are increasingly being featured in automotive products and we can provide a range of display products to fit any design. As well as offering a wide range of different technologies, such as TFTs and PMVA display screens for cars, we can customise displays to provide various added-value options, including touchscreens for direct input, and optical bonding to increase the durability of the display and to enhance its visibility in direct sunlight.
In addition to supplying display panels, we can support OEMs with embedded designs to pair up with their TFT designs. This includes features such as AI-enabled embedded systems, IoT gateway PCs, configurable board solutions with enhanced I/O, as well as software development and integration. This allows to work with customers on new, growing technologies, such as remote monitoring of EV chargers and power management for automotive fleets.
Find out more about the displays we offer
Application Stories
| The Application | The Problem | Our Solution | Find out more |
| --- | --- | --- | --- |
| Agri-tech Automotive Cables | Our customer's cable assemblies were expensive, took too long to produce and had an unsatisfactory failure rate due to the vibration and stresses they were under. | We re-designed their assembly with custom, overmoulded components and in-line fuses, which protected against vibration and were specifically designed for the application. | |