Networking & Communications
The networking and communications markets are constantly pushing the boundaries of technology in terms of constantly increasing data transmission speeds.
We supply leading global networking OEMs with custom finished products and sub-assemblies though our Manufacturing Solutions service.
Core Competencies
Overmoulded cable assemblies
Complex, pre-formed wire looms
DFM support and guidance
RF & microwave cable assemblies
PCBA and encapsulation
Full custom connector designs
Product Applications
Satellite communications
Weather analysis systems
Wireless broadband equipment
Digital media systems
Video conferencing
Radio and broadcast equipment
Certifications
ISO 9001
ISO 14001
UL Wire Harness Traceability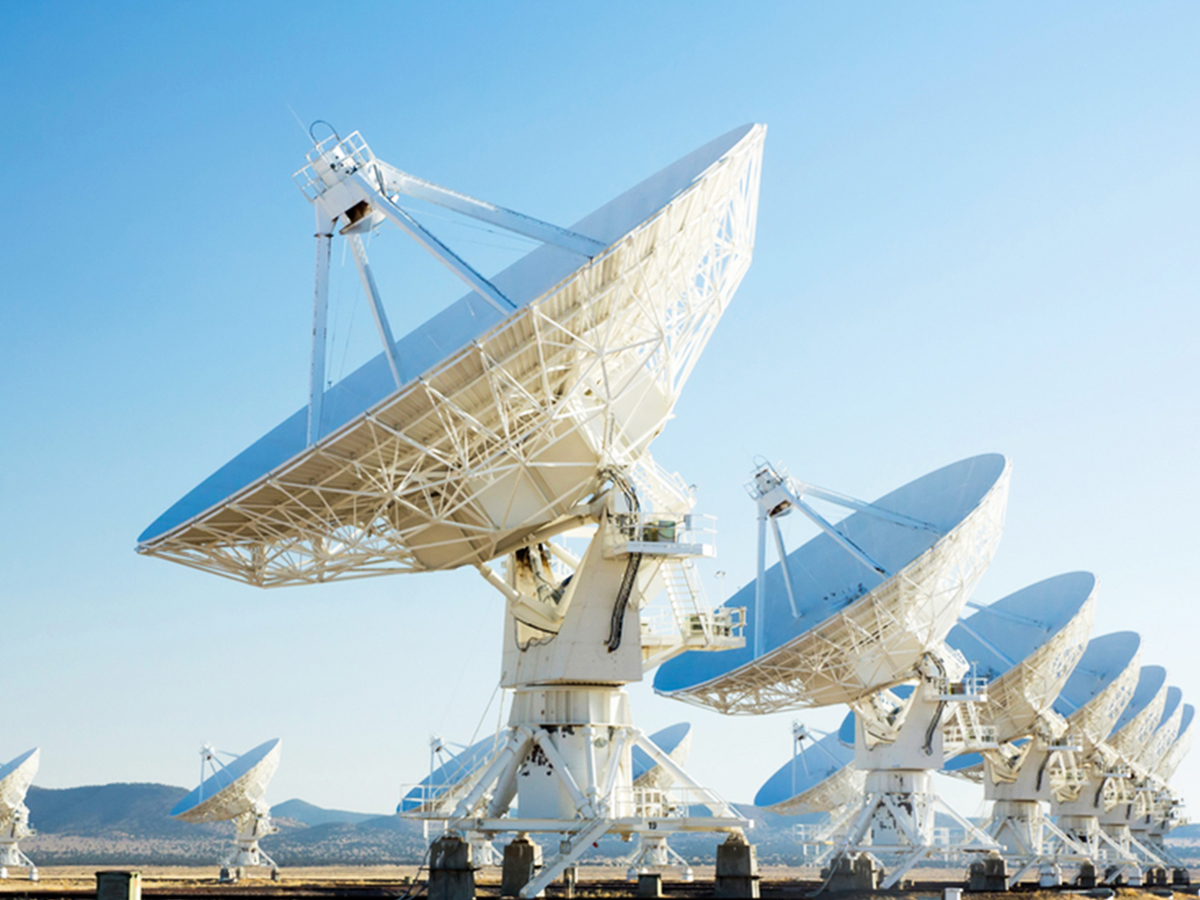 Wide Range of Networking & Telecommunications Solutions
Our technical experts can advise customers on the optimum choice of component from a cost and performance perspective. We can supply electronic assemblies, sub-assemblies, PCBA products and fully assembled products for use in data networking and telecoms market applications.
We also supply a broad range of industry standard networking connectors and custom cable assemblies to support the variety of networking and telecommunications protocols in the global marketplace.
Custom Solutions for Audio & Visual Markets
At GTK, we make sure we stay abreast of industry trends, and our technical experts are able to assist OEMs in their new product designs. To ensure optimum performance of visual and audio cable assemblies, we can advise on component selection, assisting with BOM cost-downs, and managing projects for customers - whether it is in the UK, Romania or the Far East.
We also work with manufacturing partners to develop new products and technologies that are matched to specific audio and visual market applications. An example of this is our Letterbox TFTs, which have been specifically designed with a footprint that is suited for audio and consumer electronic devices.
Take a look at our range of letterbox displays
Global Manufacturing Expertise & Engineering Resources
Our strong global manufacturing capabilities, and UK and Far East-based technical expertise, means we are able to supply competitively priced network cable assemblies, connectors and turnkey box build products. We can provide low to medium volume audio and video cable assemblies and box-build products from our UK manufacturing facility. We are also able to support customers with high volume cable assemblies, overmoulded products, connectors, displays, electronic sub-assemblies and PCBA and encapsulation from our Far East partners.
Find out more about our global manufacturing footprint