Engineering and Design Support
Almost every product that we manufacture is a unique design for an individual customer, and GTK is built around having the right people and systems in place to support this.
We have product experts for each of our core product families, combining years of industry and technical knowledge. They work hand in hand with our design and production engineering team to provide expert guidance on component selection, product functionality, design for manufacture (DFM), production processes, product quality and reliability.
The combined strengths of these teams means that we can offer a real value-added service to our customers, building strong relationships and collaborating closely with them for the life of their project. It has also allowed us to introduce different initiatives across the organisation that benefit our customers in terms of cost saving, time saving and product quality. One example of this is our Core Material Strategy.
The Product Design Process
We are strong believers in early involvement in the new product design process. The earlier on in the project that we are involved, the more value and expertise we can offer. We are happy to review conceptual or preliminary designs with customers; in fact, we encourage it as it allows us to explore more possibilities for your product design with you.
Our first consultation with OEMs to discuss their product design requirements is particularly important. We use this initial time to understand the specific goals and objectives for your product in terms of the finished product application and functionality, end-use environment, cost targets and time to market goals.
It is critical that we understand all these elements as they will help to inform our recommendations regarding product design, components used, production processes, and test and inspection requirements. For example, if the product is used in applications where there are extreme temperature variances, high vibration, dust or moisture ingress, this will impact our recommendations for your product.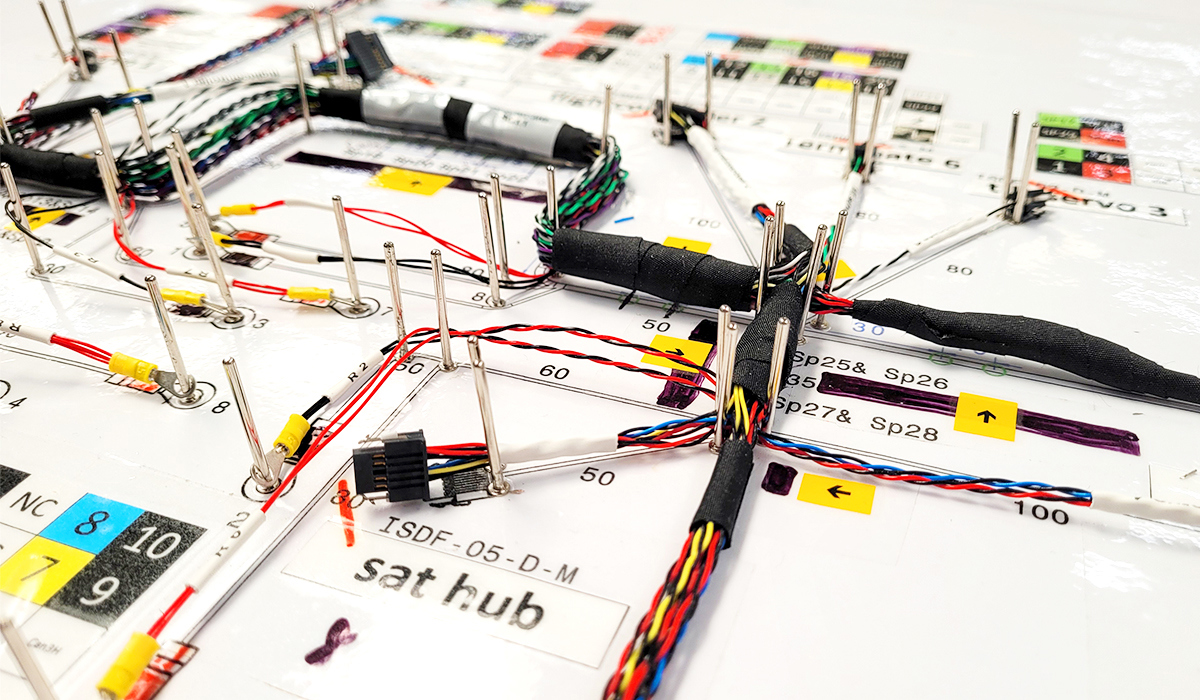 Life Cycle Road Map
We work with OEMs on products across all stages of the product life cycle road map. You could be a start-up company with a general product design concept, or an OEM with an established product that requires upgrading or additional functionality.
Whichever stage of the life cycle your product sits at, we can offer a range of different services, including:
BOM Analysis
We can review your existing bill of materials and recommend alternatives that can reduce both lead time and cost. We can confidently create BOMs for new products that are suitable for the specific product application and vertical market requirements.
Drawing Service
For every product we manufacture, we produce a drawing pack that includes a schematic drawing of the product with dimensional information, a BOM detailing components used, and any specific notes relating to the product build. Each finished pack has its own unique QR code, which is used to identify and track it on our database.
Prototype Build
We know it is essential to prove any new product design before market launch, so we offer a rapid "FastTrack" prototyping service to OEMs. This allows both us and you to check the product design, and for us to validate the production inspection and testing processes before going into volume production.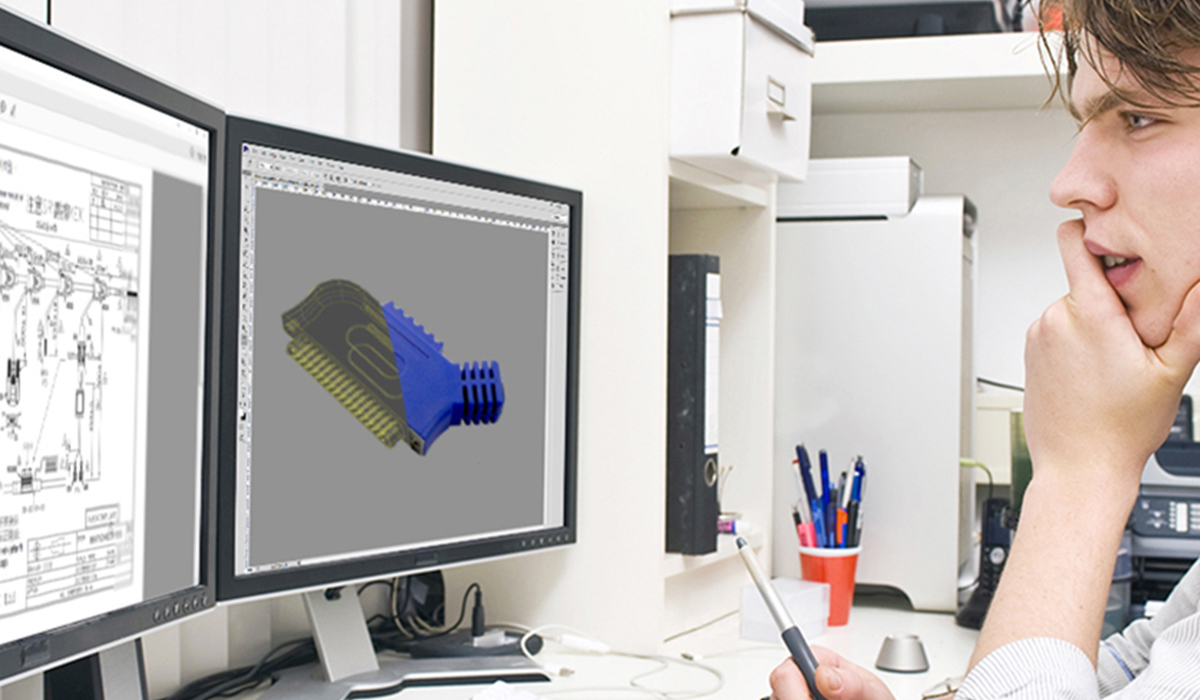 Testing and Documentation
We produce testing documentation packs for each product we manufacture, which contain all the information about the test and inspection requirements for your product.
Any special test or approval requirements that have been agreed with you will be clearly laid out, and details of any test jigs or interfaces required to test your product will also be included. We build our test jigs in-house and have extensive experience of building complex jigs for intricate wiring looms, cable assemblies and box-build products.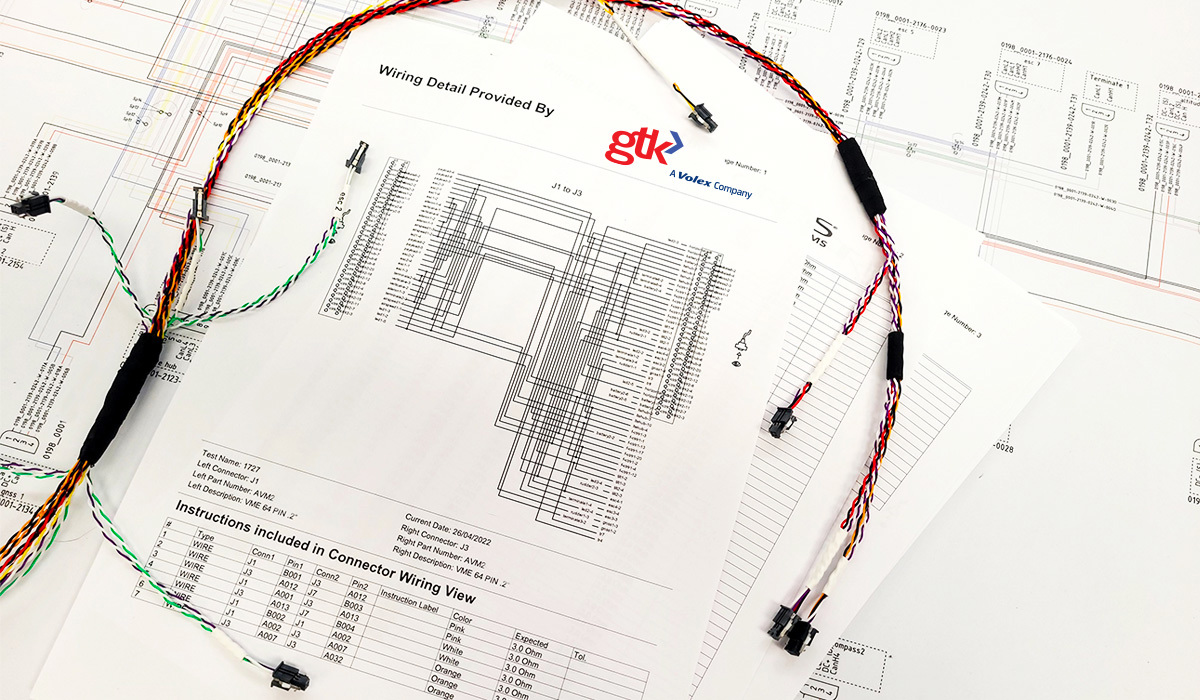 Manufacturing
Once your product design has been proven and tested, we can prepare it for production. Our choice of manufacturing location for your product will depend on a variety of factors including product volumes, production processes and approvals required. However, our manufacturing build models enable us to move production seamlessly from one location to another when required.
An example of this could be a new product where initially small volumes are manually assembled in our UK facility; then, as volumes increase, it may move to Romania to where our extensive automation will allow us to scale production more easily for the higher quantities needed.
For extremely large volumes, we would typically use one of our Far Eastern manufacturing partners, who operate to our tight quality control guidelines.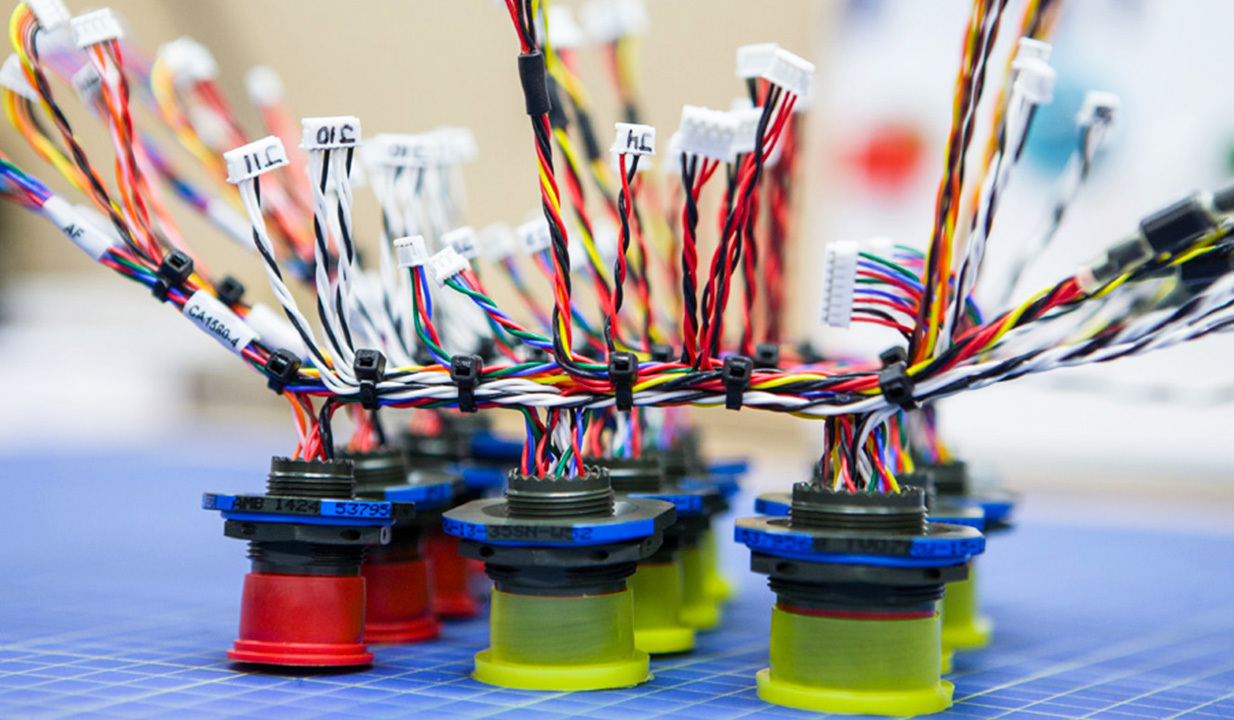 Rapid Deployment Capability
There are times when customers require a rapid deployment production line to be set up for new product designs. It could be for initial builds of complex products where a specialist production line is needed, along with dedicated operators and equipment.
These flow lines operate separately from our existing manufacturing cells, so don't disrupt our production of existing products. For instance, during the COVID-19 pandemic, we provided this service to OEMs in the medical sector who needed to re-design products for use in the COVID-19 environment under tight time pressures.