Eastern Europe Manufacturing
Our eastern European manufacturing facility is based in Craiova, Romania and is positioned to complement our established UK and Far East manufacturing locations.
This facility operates to the same high manufacturing and quality standards that GTK is renowned for. It also runs the same shop floor data collection systems, allowing us to monitor efficiency and provide accurate quotes for time-to-manufacture.
Manufacturing
Our facility in Romania manufactures mid- to high volumes of cable assemblies and box build. Our current floor space is 450 m² (4,843 ft²), though we have the option to extend the facility to 2,000 m² (21,500 ft²).
This new facility fits seamlessly in with our manufacturing build models, enabling us to combine manufacturing in Romania with both the UK and the Far East, as part of our blended and transition models.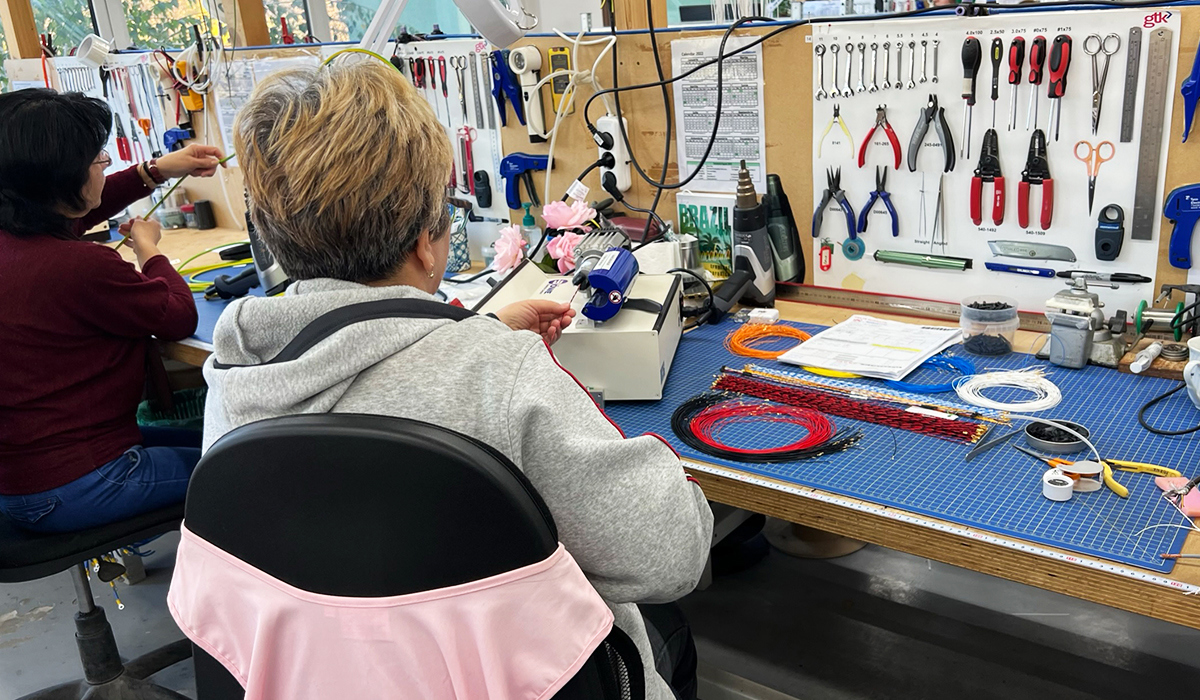 Automation
We have invested in automated equipment, which enables high volume production, manufacturing efficiencies and competitive prices.
The state of the art equipment at the facility is designed for rapid changeover between production runs, which means we can offer a high level of flexibility to our customers.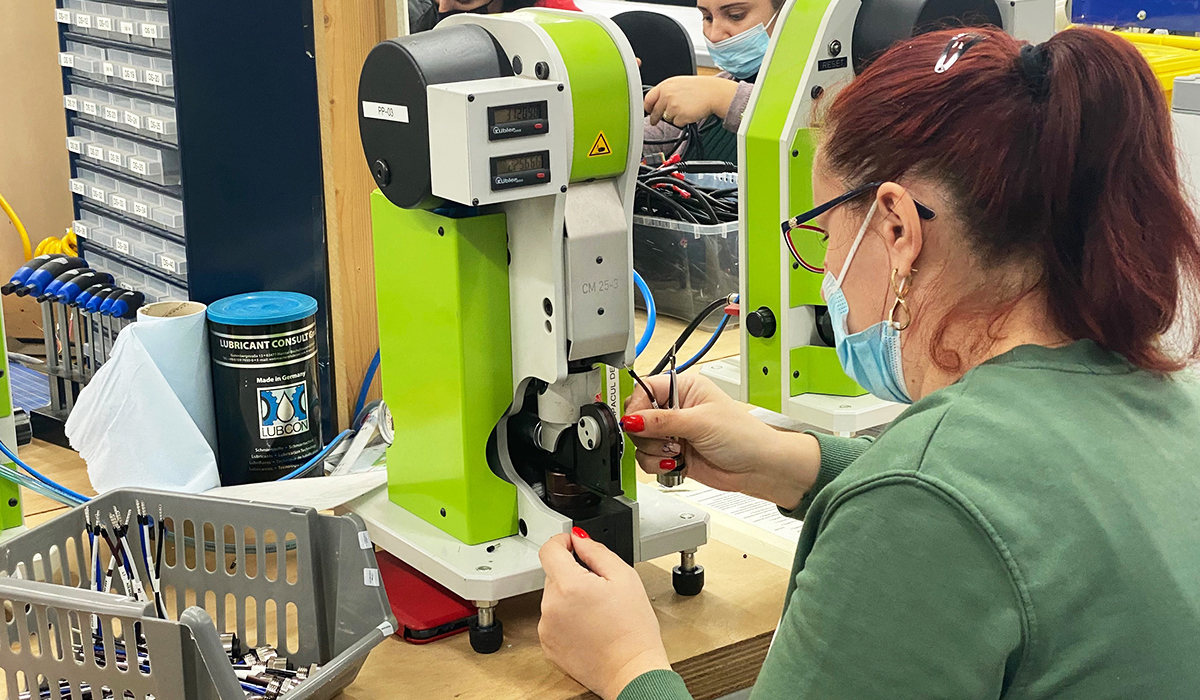 Quality
GTK Romania runs identical manufacturing controls to the UK, including shop floor data collection and advanced scheduling linked to GTK's group-wide ERP system.
Inspection is carried out on-site by our team of highly trained quality officers and, like the UK, our Romanian facility is approved to both ISO 9001:2015 and the UL Wiring Harness Traceability programme.