Finding a standard connector to suit performance and space requirements can be difficult due to ongoing advances in technology and increasingly complex new product designs.
In these situations, custom connectors can provide several applied-cost benefits and resolve potential design challenges.
Whether a fully bespoke custom connector design is needed or just a minor modification to a standard part, our expertise and experience in creating custom connectors will ensure that you find the ideal solution. Our product specialists work closely with you to ensure that our custom connector designs meet your exact specifications.
If you have a connector design problem and think customisation might be the key to solving it, get in touch with us and we'll happily discuss your custom connector requirements.
Minor Modifications
We always investigate to see if a standard connector can fill the required role, and we often find an unsatisfactory compromise between the performance and our clients' goals. In cases such as these, minor modifications to standard connectors can provide a solution.
To make minor modifications to connectors, simple changes such as selective loading of contacts or adjusting pin lengths can be made. These types of custom connector modifications don't require specialist tooling and MOQs usually match those of standard connectors.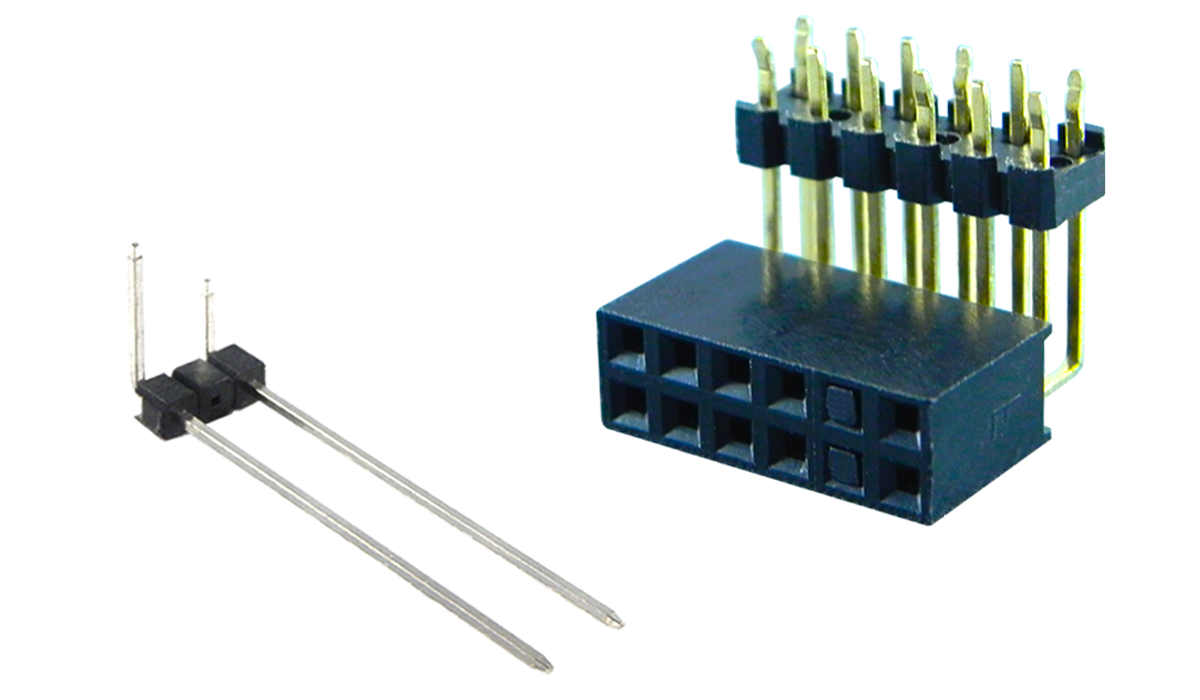 Complex Modifications
Occasionally, more complex requirements are needed for custom connector solutions. However, in order to keep any tooling costs to a minimum, we can adapt existing connectors to suit a specific purpose.
An example of this would be adding a backplate to a standard connector or using standard contacts within a modified or custom housing. This will avoid any unnecessary design changes. Any increase in cost is often minimal and we quickly arrange for drawings and first-off samples to be produced, which helps to prevent extended time-to-market.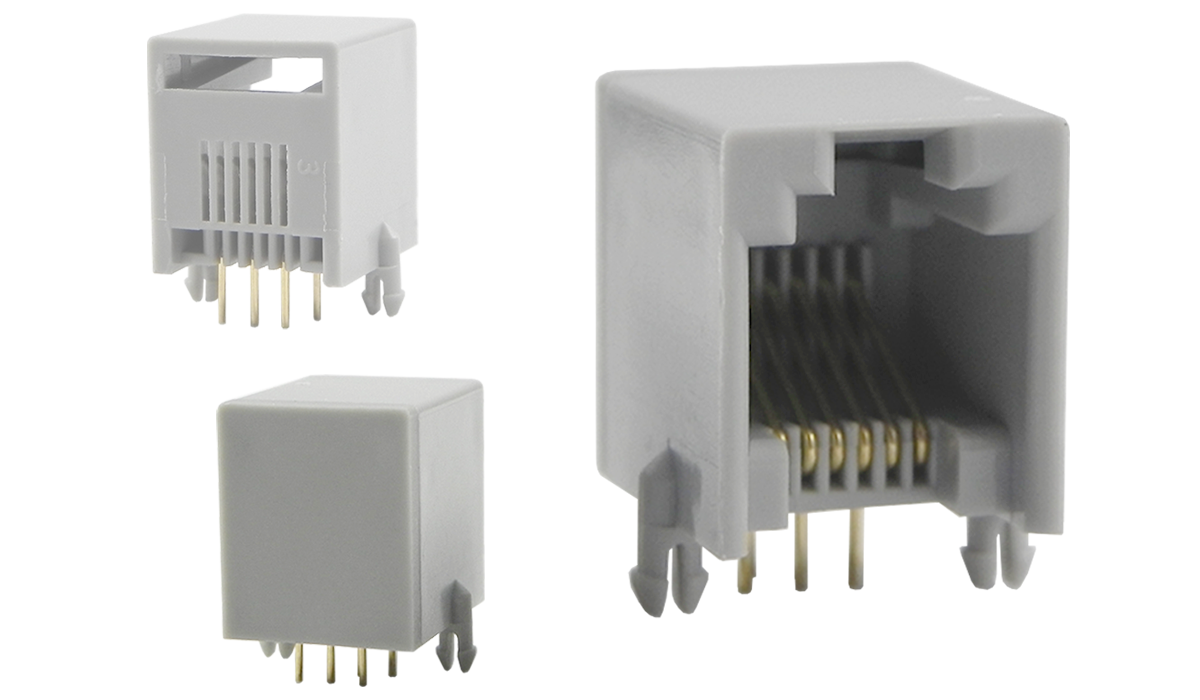 Full Custom Connector Designs
There are times when a standard connector is not suitable, even with a high level of modification. In these cases, a fully customised connector is the best option to ensure that it meets the specific design or function requirements.
We manage custom connector projects from conception through to full production. Our long-standing partnerships with Far East manufacturers allow us to offer competitive tooling and product costs without extensive lead times. We can also provide custom connectors that meet specific industry standards, including TS16949 and ISO 13485.
Ultimately, with many different connectors to choose from and multiple customisation options, we can guarantee the delivery of custom connectors that are suitable for your electronic solutions.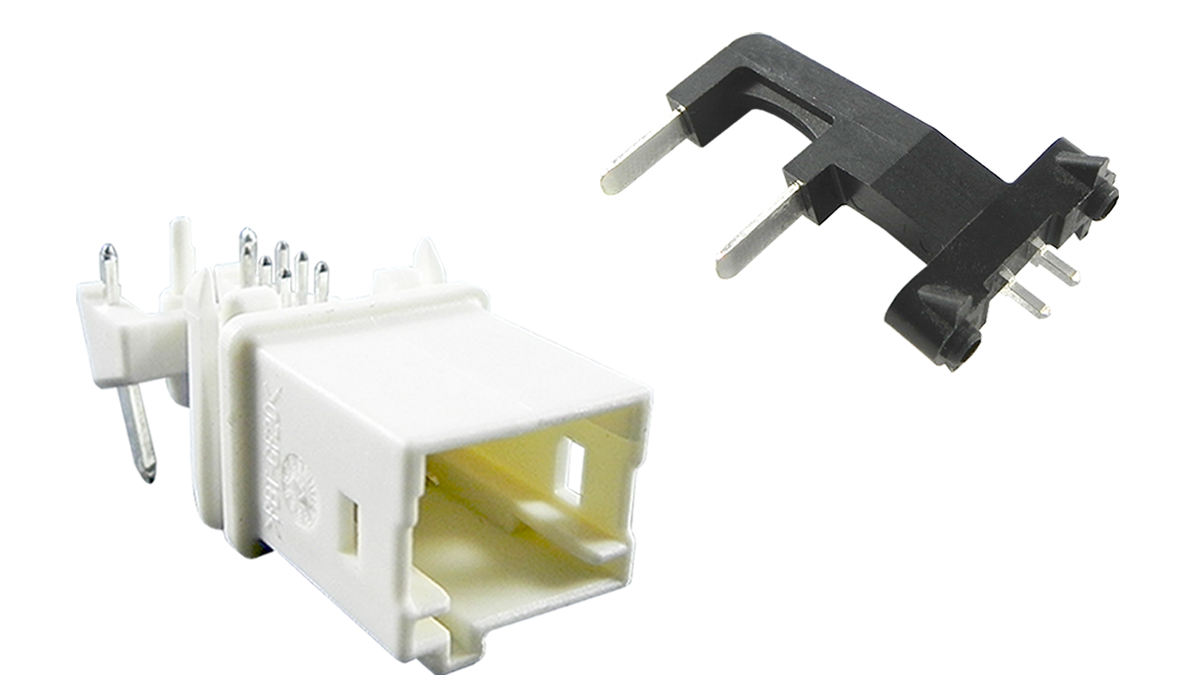 Custom Connector Packaging
In some instances, the standard connector may be suitable but the packaging needs to be modified in order to aid the production process.
We can adapt standard packaging and work with our customers to find the right solution. For example, we can take connectors that are usually bulk-packed and package them in tubes, or we can develop special tape & reel packaging to use in pick & place machines.
Whatever custom connector packaging your require, we will deliver a finished solution that maintains product integrity and ensures optimum safety.