Product testing is a crucial part of the manufacturing process.
Our dedication to providing quality manufacturing solutions that are a reliable, custom fit means that we provide a comprehensive product testing service. This allows us to increase production output and reduce manufacturing costs.
We have highly skilled technicians and test engineers who work closely with our customers to develop testing regimes that suit their specific requirements.
Utilising a wide range of equipment and methods, all of our tests are designed to ensure high level reliability and performance of PCBAs and sub-assemblies.
AOI
The continued miniaturisation of components and increasing complexity of PCBs is driving the need for PCB AOI testing. Our Automated Optical Inspection (AOI) machine assesses the quality of components in printed circuit boards (PCBs) down to the tiniest detail. This allows us to filter out any defects that may need repairing, and to check that placement and soldering is accurate, to meet your specific requirements.
To summarise, our AOI testing services include:
Checking for missing components, offset polarity and incorrect parts
Checking solder paste
Improving production yields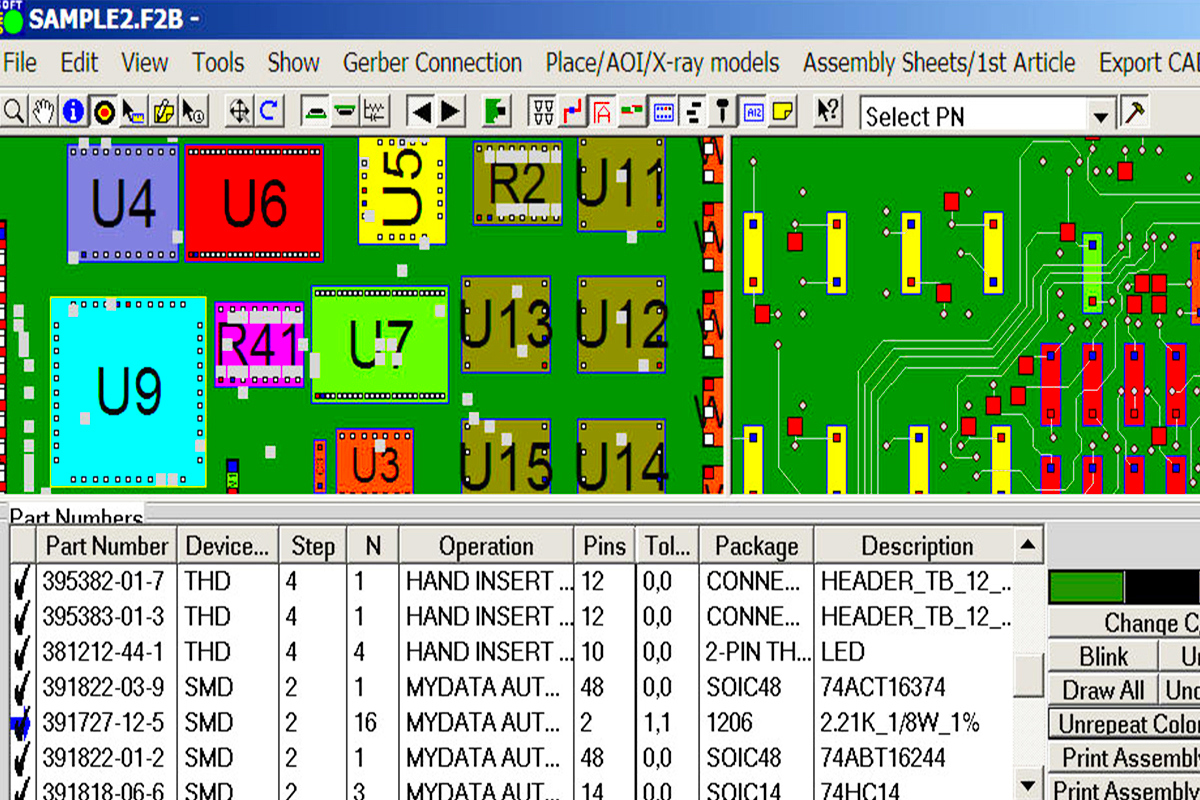 X-ray
Our X-ray inspection for PCBs provides visual evidence that all components and critical hidden features of integrated circuits are assembled accurately.
We offer high resolution PCB X-ray inspection of:
BGAs
Micro BGAs
Chip-scale packaging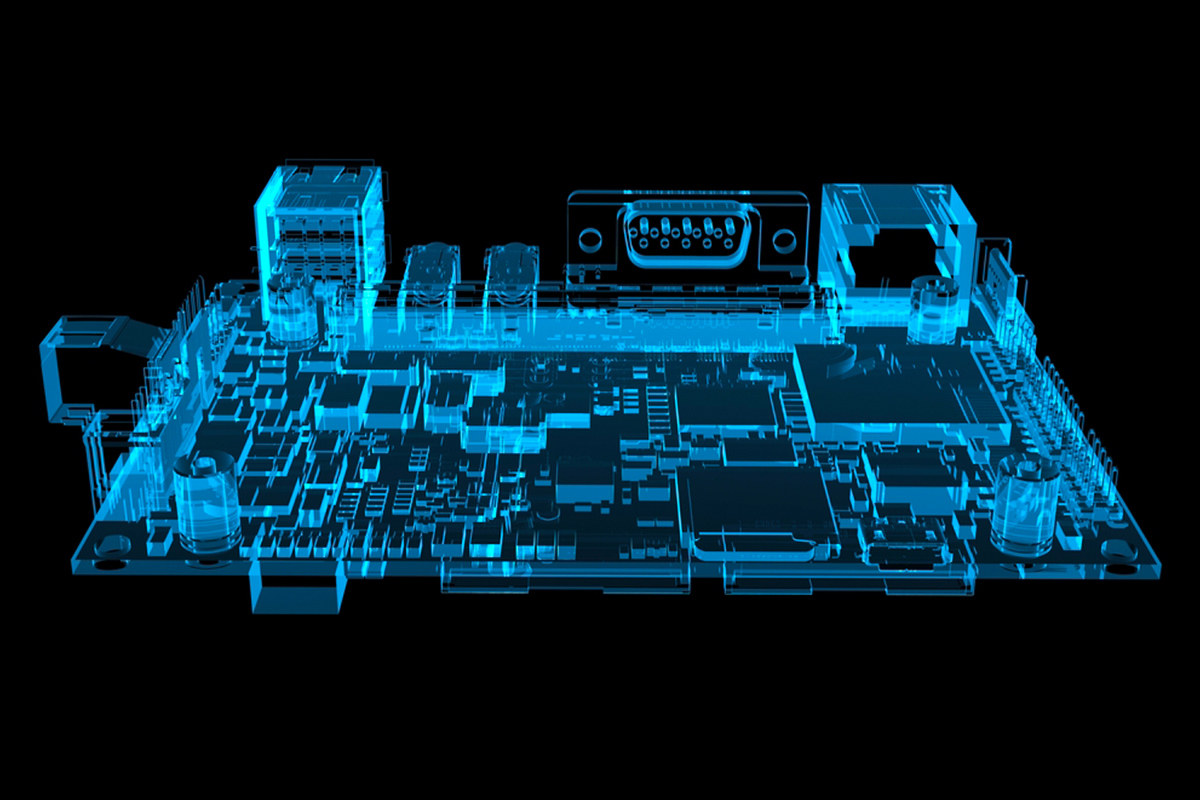 Functionality Testing
As standard practice, we make sure that all PCBs are functionality tested during the various different stages of the production cycle. Functionality testing allows us to assess that all the parts work well together, to the customer's requirements.
Our functionality testing service for PCBs includes:
Robust and repeatable results
Firmware download
Programming rack and bench-top instruments
Bed-of-nails test fixtures
Automated tester malfunction detection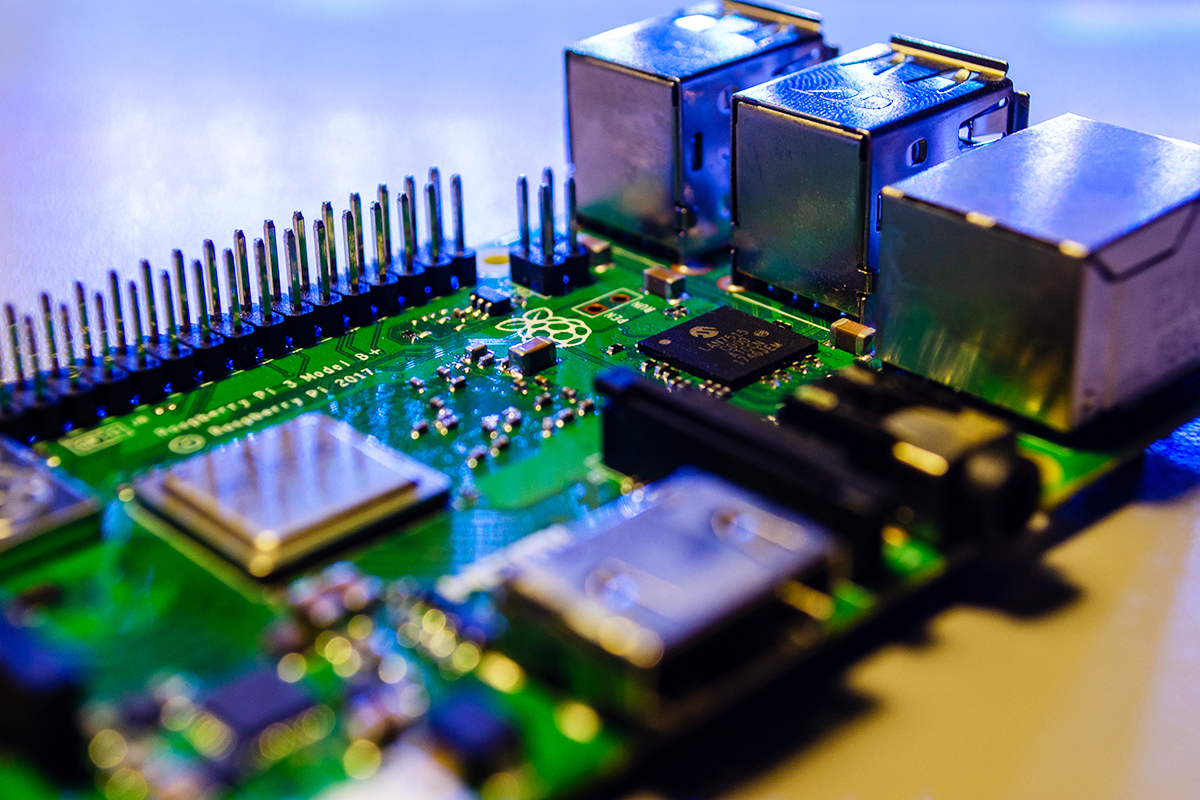 Test Jig Design
PCB assembly jigs are essential for testing products on the production line. We can assist with the design and build of test jigs, which can be either stand-alone or PC-based solutions.
We advocate the importance of testing at both the PCBA and finished product stages.