Instrumentation & Measurement
We have been supplying components and electronic solutions, such as cable assemblies, connectors and displays, to instrumentation and measurement OEMs for years.
Our proven track record of providing high quality products and delivering them on time makes us a trusted supplier.
Core Competencies
Full custom connector designs
Overmoulded cable assemblies
Complex, pre-formed wire looms
DFM support and guidance
RF & microwave cable assemblies
Custom displays
PCBA and encapsulation
Product Applications
Smart metering
Infrared cameras
Tensile testers
Electron microscopes
Food safety
Chemical analysis
Data loggers
Certifications
ISO 9001
ISO 14001
UL Wire Harness Traceability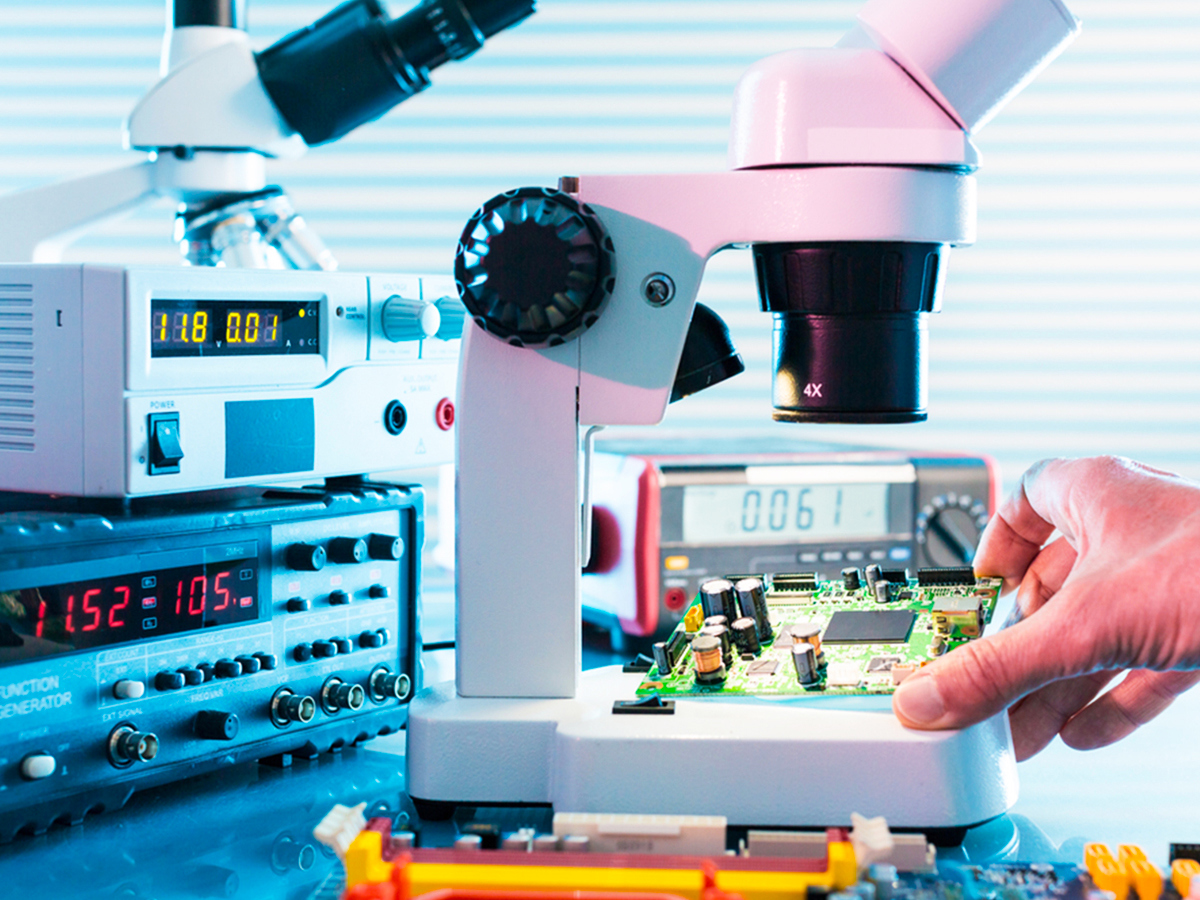 Early Involvement
With a significant number of customers, we have worked on several generations of their new product designs and, as a result of our long standing relationships, we are involved early on in the design process.
This proves to be very effective as we can advise on component selection, assist with BOM cost downs and help to ensure that instrumentation and measurement products are designed for cost effective production.
Custom Product Solutions
Over 95% of our instrumentation and measurements customers require some element of customisation for their new product designs, and this is something we excel at.
Whether it is a minor modification to a connector or display, a custom cable assembly, or a fully electronic sub-assembly, we can deliver this. Furthermore, our global footprint means we can support complex supply chain requirements and work with customers who operate from a number of different locations.
Find out more about our extensive product offering
Application Stories
| The Application | The Problem | The Solution | Find out more |
| --- | --- | --- | --- |
| Electron Microscope | Our customer had various challenges with the production of large, industrial electron microscopes and were looking to create efficiency in their workflow. | GTK engineers worked with the customer at their premises, re-working the cable designs to create a single umbilical loom that combined each of their separate cable harnesses into a single, easy to route assembly. | |
| Industrial Data Logger | Our customer's original design for their industrial data logger used a waterproof, metal OEM connector but it was a costly and unprofitable option. | We took their design and improved the manufacturing process to create an overmoulded connector that became the waterproof mating face, and also enhanced their in-built strain relief. | |