Although our cable assemblies are custom made, we can still incorporate standard technologies into our cables, allowing us to satisfy a wide range of requirements.
We can create custom overmoulds for almost any standard I/O technology, using specific colours and even including logos, allowing customers to create unique assemblies that showcase their brands.
The most common types of interfaces we use are listed below, however if you have a different requirement, please get in touch and we'll be happy to help.
USB
We can utilise any type of USB connector in our cable assemblies, including the latest USB Type-C™ connector.
USB Type-C offers data transfer speeds of up to 10 Gbps, 20 times faster than the USB 2.0 specification, and is fully backwards compatible with both USB 2.0 and 1.1. It can also provide USB Power Delivery of up to 100 W of bi-directional power, enough to power a laptop.
We can therefore cater to applications operating up to the full USB 3.1 (Gen II) specification and can create the perfect cable assembly for data transfer and power delivery.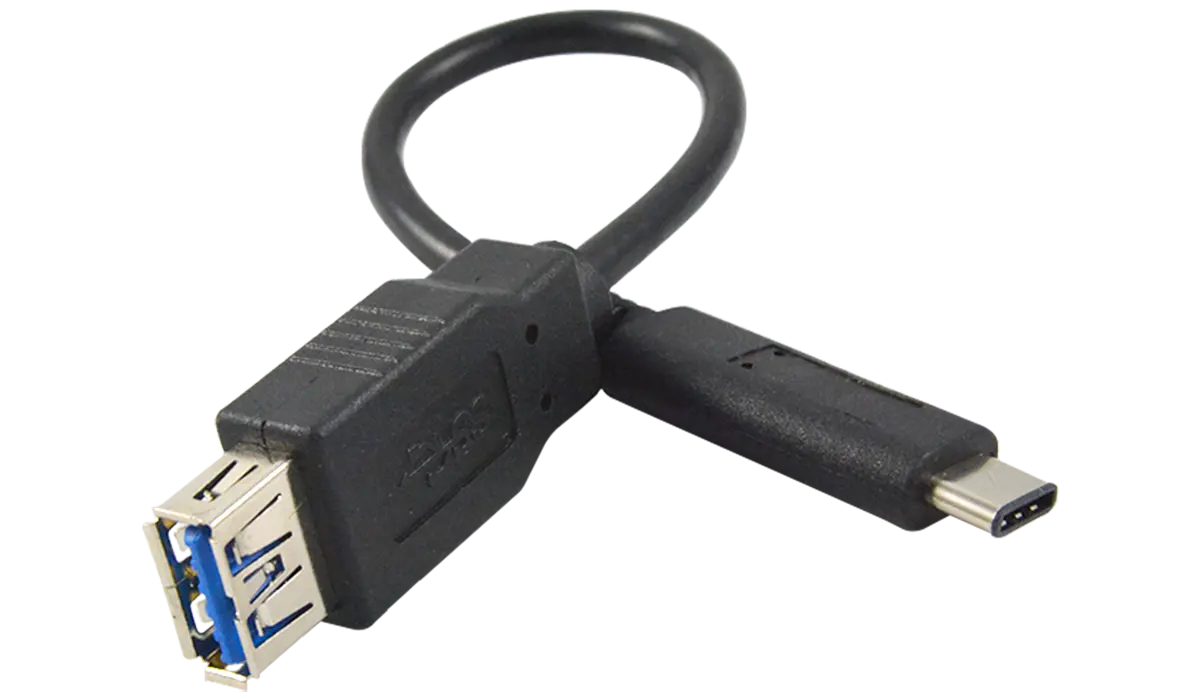 DisplayPort
DisplayPort is a digital display interface with a bandwidth that exceeds both HDMI and DVI; it can also be used to transmit data signals like USB.
It is commonly found in computer interfaces such as PC monitors and GPU video cards, where a single DisplayPort output can support up to four monitors at a time, with each monitor receiving its own audio and video stream at a resolution of 1920 x 1200 (or two monitors at 2560 x 1600).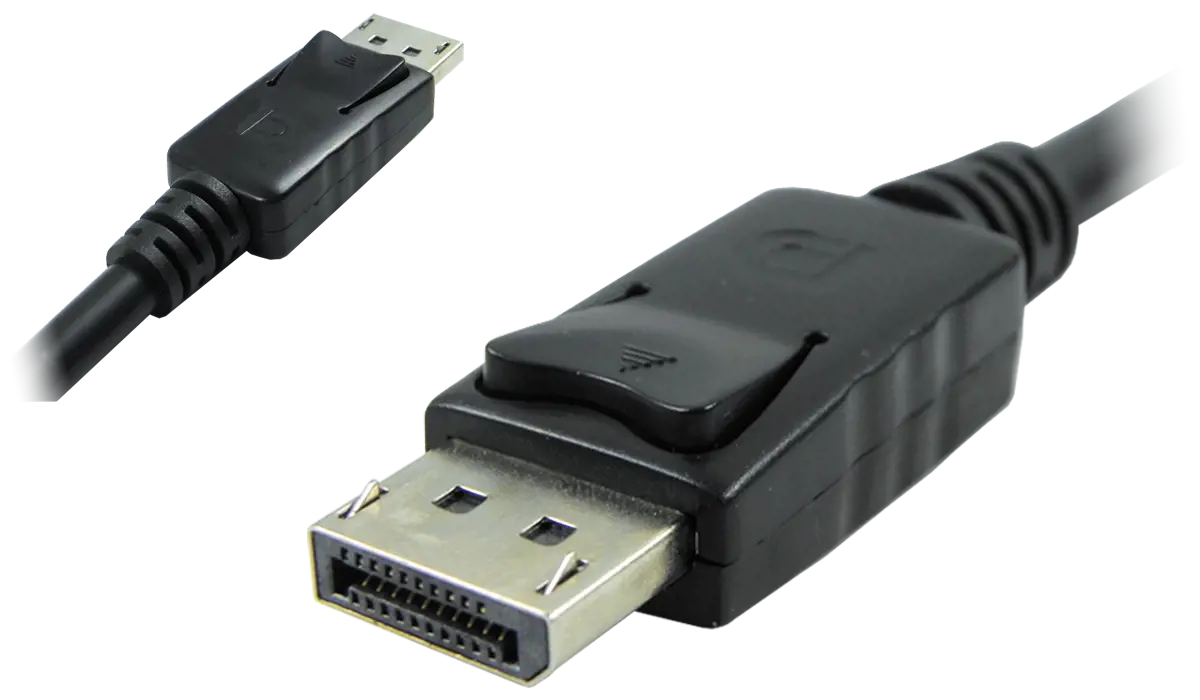 HDMI
The HDMI interface is the digital alternative to DVI and is capable of transmitting an uncompressed video stream alongside audio. The video signal is compatible with DVI meaning that the two interface types can be joined together without suffering from a loss of signal.
Although commonly found in consumer electronics such as TVs and tablets, HDMI is quickly becoming the standard connection for most high-resolution video applications.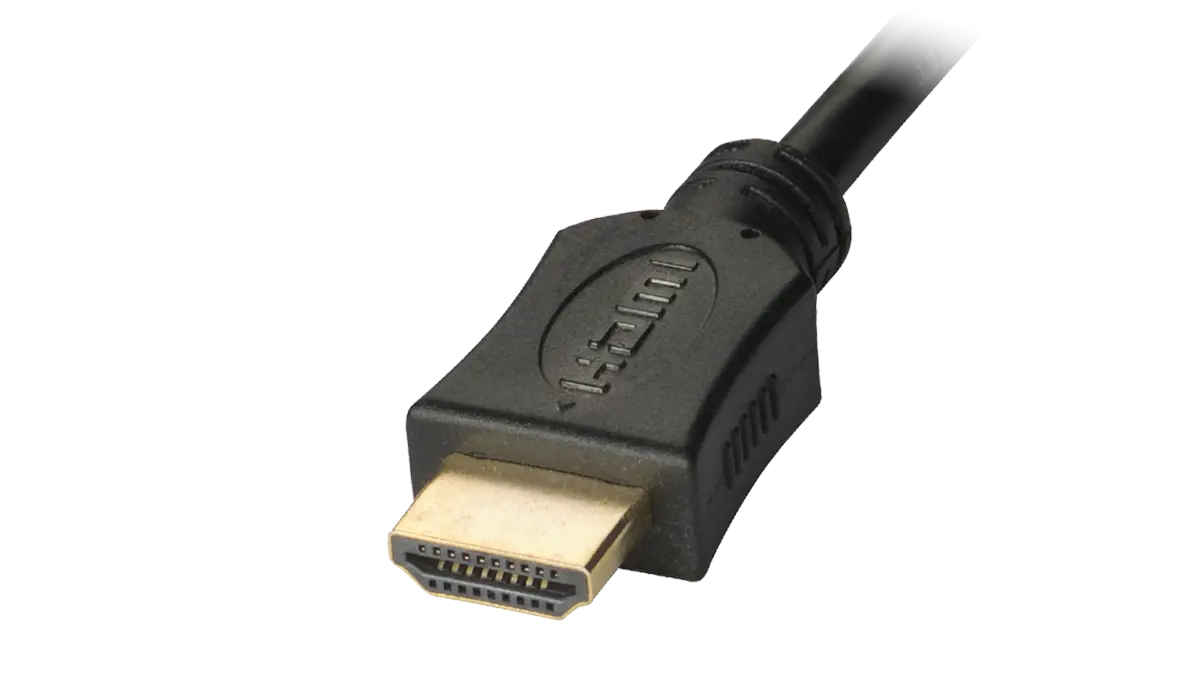 DVI
DVI is the digital successor to the analogue VGA interface and outputs an uncompressed digital signal that can be configured to digital, analogue or both, to allow for backwards compatibility with VGA, using an adaptor.
Unlike HDMI, DVI connectors do not transmit audio and are therefore more usually found in computer equipment where separate audio devices are commonly used.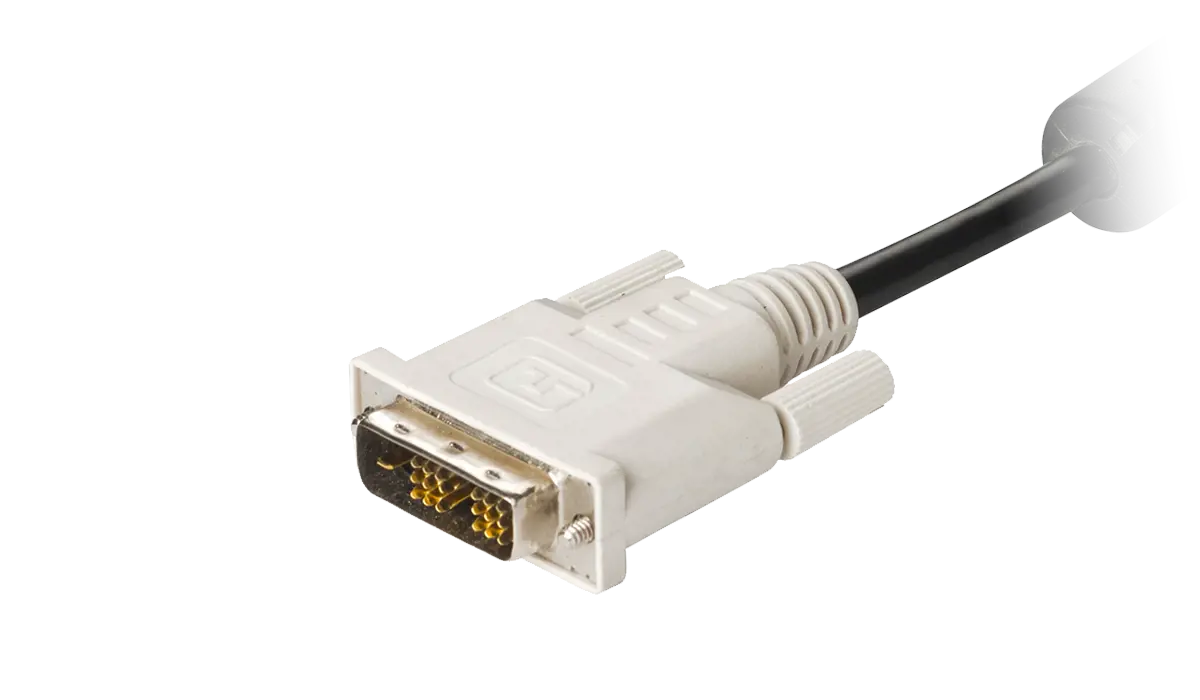 VGA
For several years, VGA was the default video interface, with SVGA monitor cables being universally compatible with all graphics cards, monitors and projectors.
Despite higher resolution interfaces being available, there is still a large install base for VGA and many product applications design VGA where only a simple video interface is required.