Specifying the interconnect options for your display can be as important as the display itself.
You need to be confident that your display will connect to your driver board as well as to any additional elements.
At GTK, we can customise the interconnect for your displays as well as supply custom cable assemblies to support peripherals such as backlights and touchscreens.
We also offer a range of PCB mount connectors to give you a single-source for all your items.
Customising Display Connections
We can completely customise the interconnect for your displays to suit your requirements. This could be changing an FPC or a heat stake, changing the tail length, or adding additional components to the FPC to save space on the board.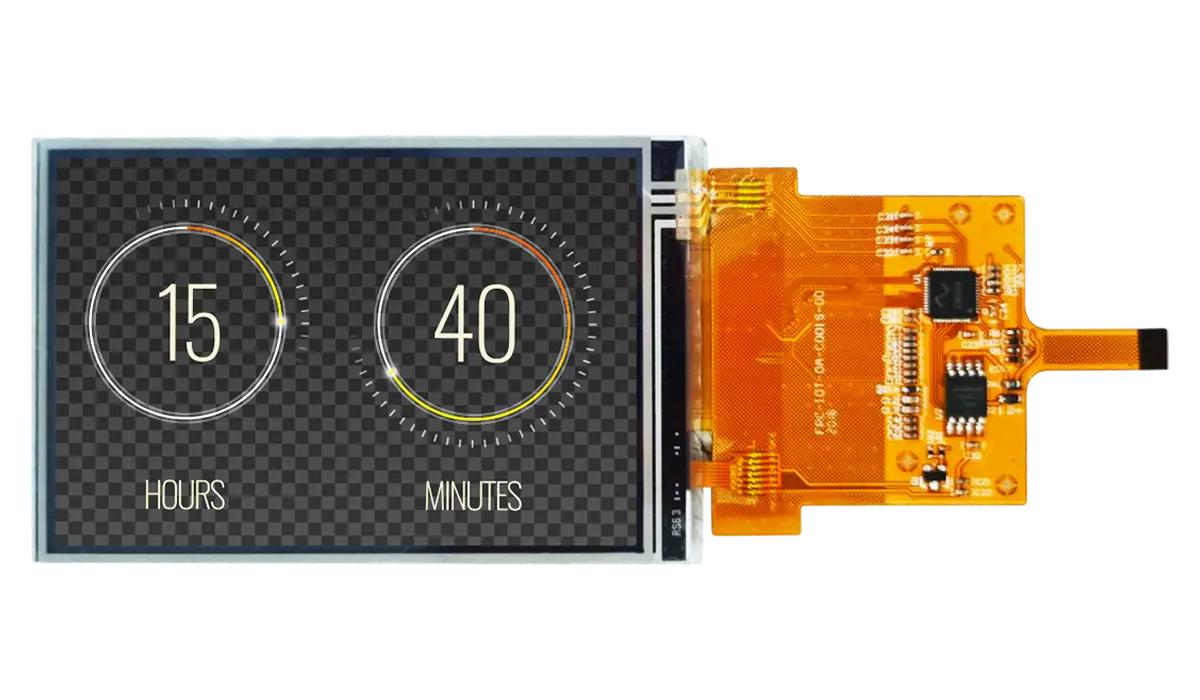 Custom Display Cables
We can supply a range of different custom display cable assemblies to connect your display to your board, with support for FPC, LVDS and eDP protocols.
We can also supply custom cables for connecting backlights and touchscreens.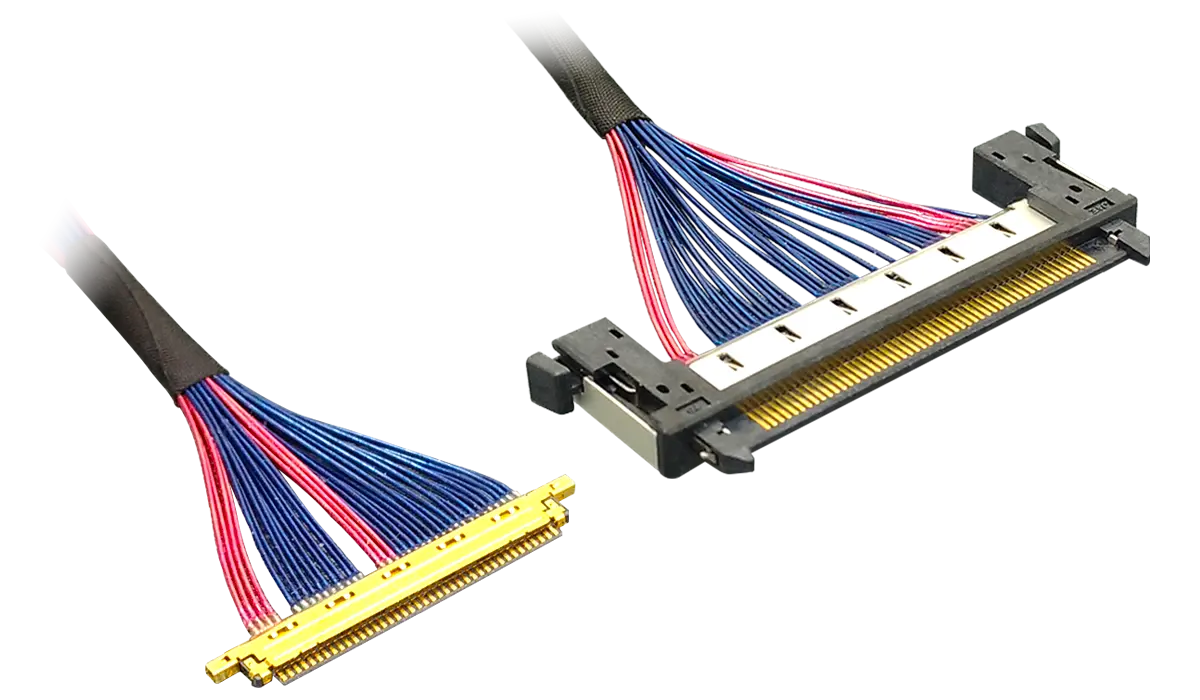 Mating Board Connectors
To fully kit out your board, we can supply a range of standard PCB connectors to mate with your displays, including: