8" IPS TFT Display (IPS080A101A)
This 8" IPS TFT is part of our range of high performance displays.
With a resolution of 800 x 1280 px and high speed MIPI interface ideally suited for video, combined with 24bit colour depth and full viewing angles, this display is well suited to applications where quality and performance are advantageous.
This display can be optically enhanced or assembled with touchscreen and cover lens to provide a completely customised, high quality user interface.
Display Features
Size: 5" - 9"
Type: IPS TFT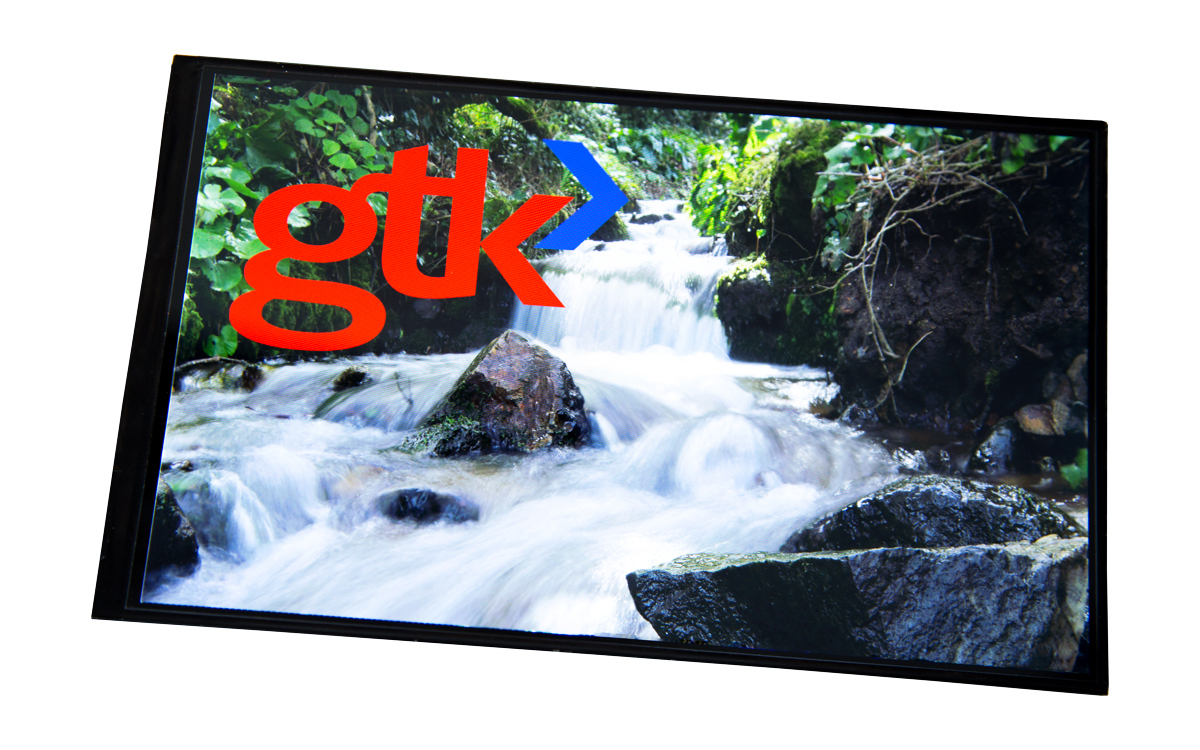 Display Specs
| | |
| --- | --- |
| Part Number | IPS080A101A |
| Display Type | IPS TFT |
| Screen Size | 8" |
| Resolution | 800 x 1280 |
| Shape | Standard |
| Aspect Ratio | 5:8 |
| Viewing Angle | Free |
| Brightness | 320 cd/M² |
| Backlight Half-Life | 30K Hours |
| Contrast Ratio | 800:1 |
| Interface | MIPI |
| Connection | ZIF |
| Operating Temperature Range | -10°C to 60°C |
| Dimensions (W x H x D) | 114.7 x 184.2 x 2.6 mm |
| Active Area (W x H) | 107.6 x 172.2 mm |
Customisation Options Available