2.9" Letterbox IPS TFT (IPS029A110A)
This 2.9" display is the smallest IPS panel in our range of letterbox TFTs.
It offers an aspect ratio of 2.5:1 making it ideal for 19" rack mount applications.
Its IPS display provides it with all round viewing angles and an excellent contrast ratio, and it offers designers with a high speed MIPI interface.
Display Features
Size: < 5"
Type: IPS TFT
Shape: Letterbox Display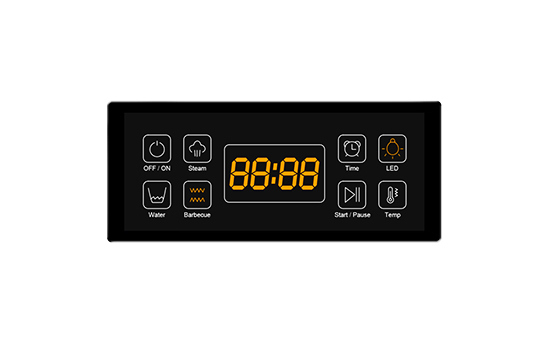 Display Specs
| | |
| --- | --- |
| Part Number | IPS029A110A |
| Display Type | IPS TFT |
| Screen Size | 2.9" |
| Resolution | 376 x 960 |
| Shape | Letterbox / Bar |
| Aspect Ratio | 47:120 |
| Viewing Angle | Free |
| Brightness | 300 cd/M² |
| Backlight Half-Life | 20K Hours |
| Contrast Ratio | 1,000:1 |
| Interface | MIPI, RGB, SPI |
| Connection | ZIF |
| Operating Temperature Range | -20°C to 70°C |
| Dimensions (W x H x D) | 31.2 x 76.6 x 2.1 mm |
| Active Area (W x H) | 26.5 x 67.7 mm |
Customisation Options Available