6.8" Letterbox IPS TFT (TFTL-0107)
This 6.8" letterbox IPS display has a thin profile and narrow bezels on three sides, making it ideally designed for up-to-the-edge mounting.
Featuring an aspect ratio of nearly 3:1 and high resolution, this display is optimised for applications where front panel height is limited.
It features an high contrast ratio and has a high speed MIPI interface, which supports high speed video and fast changing content.
Available with optical enhancements and capacitive touchscreen, this display can also be assembled with a cover lens to create a complete user interface ready to fit into your assembly.
Display Features
Size: 5" - 9"
Type: IPS TFT
Shape: Letterbox Display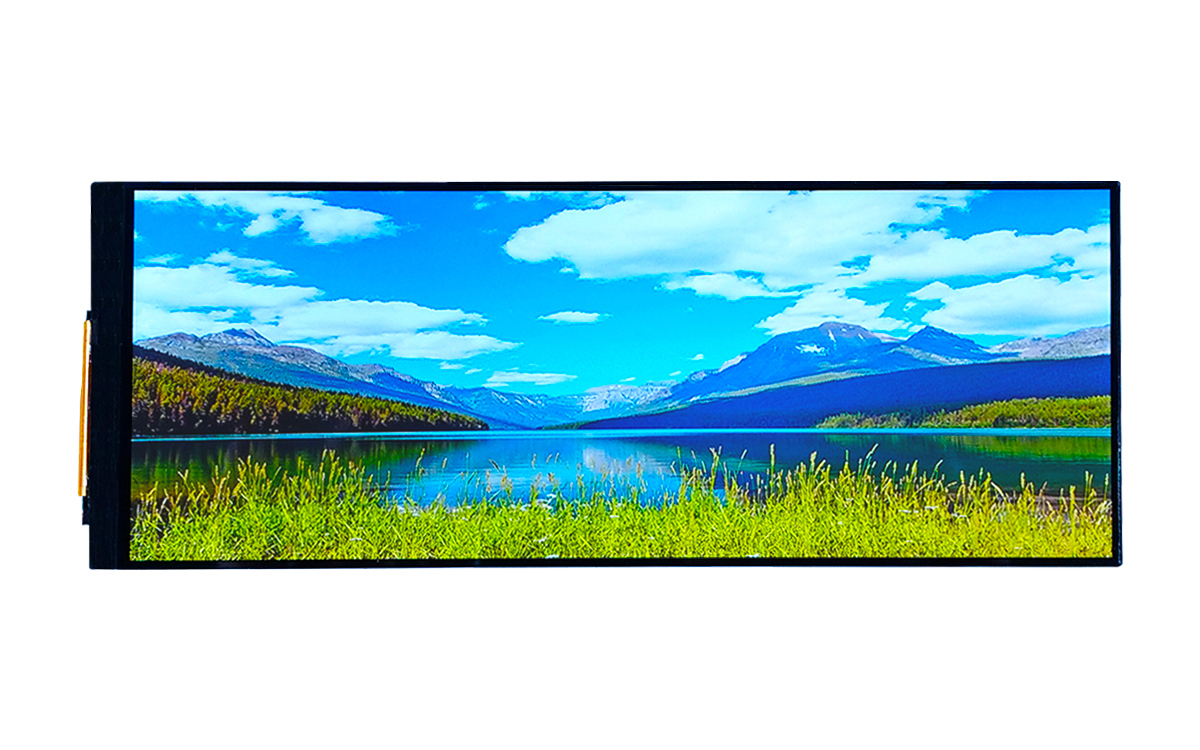 Display Specs
| | |
| --- | --- |
| Part Number | TFTL-0107 |
| Display Type | IPS TFT |
| Screen Size | 6.8" |
| Resolution | 480 x 1280 |
| Shape | Letterbox / Bar |
| Aspect Ratio | 3:8 |
| Viewing Angle | Free |
| Brightness | 400 cd/M² |
| Backlight Half-Life | 20K Hours |
| Contrast Ratio | 900:1 |
| Interface | MIPI |
| Connection | ZIF |
| Operating Temperature Range | -20°C to 60°C |
| Dimensions (W x H x D) | 66.1 x 171.8 x 2.5 mm |
| Active Area (W x H) | 60.2 x 160.6 mm |
Customisation Options Available