15.6" IPS TFT Display (IPS156A101A)
This 15.6" FHD display is one of the larger panels in our range of high performance IPS TFTs.
Featuring Full HD resolution (1920 x 1080) and embedded DisplayPort (eDP) interface, it's ideal for embedded applications. The narrow bezel enables up-to-the-edge mechanical design, which can be combined with capacitive touch and custom cover lens to make a superb user interface.
24bit colour depth, full viewing angles and high contrast make this display suitable for a wide variety of applications where image quality and adaptability are advantageous.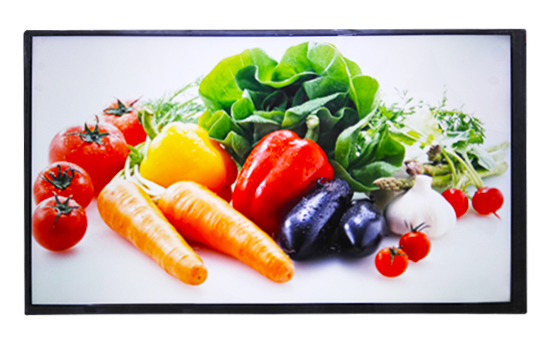 Display Specs
| | |
| --- | --- |
| Part Number | IPS156A101A |
| Display Type | IPS TFT |
| Screen Size | 15.6" |
| Resolution | 1920 x 1080 |
| Shape | Standard |
| Aspect Ratio | 16:9 |
| Viewing Angle | Free |
| Brightness | 300 cd/M² |
| Backlight Half-Life | 20K Hours |
| Contrast Ratio | 800:1 |
| Interface | eDP |
| Connection | ZIF |
| Operating Temperature Range | 0°C to 50°C |
| Dimensions (W x H x D) | 336.4 x 200.8 x 3.2 mm |
| Active Area (W x H) | 344.2 x 193.6 mm |
Customisation Options Available