10.1" IPS TFT Display (IPS101A106A)
Our 10.1" WUXGA IPS TFT display provides a 1920 x 1200 resolution for OEMs who want a slightly larger display than FHD.
The IPS panel means that this display has an excellent contrast ratio and all-round viewing angles, while the MIPI interface supports faster data transfer speeds.
This large, high resolution display is ideal for VoIP systems, audio consoles, medical diagnostics and instrumentation.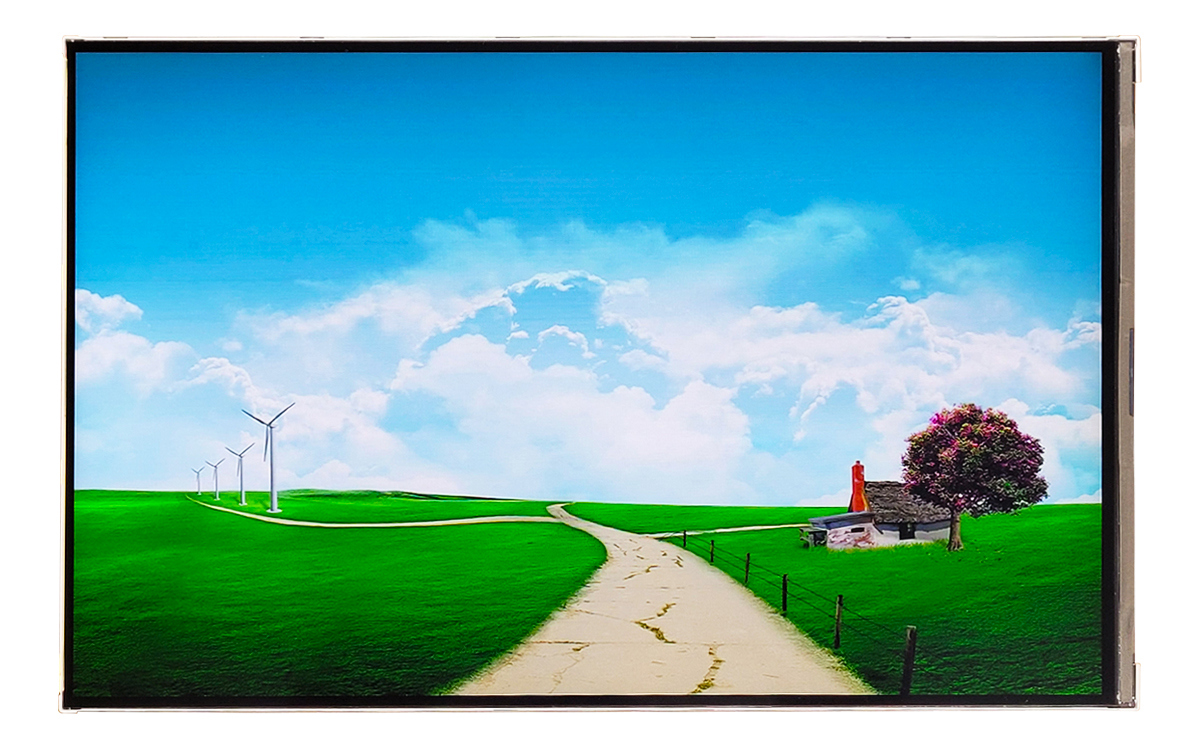 Display Specs
| | |
| --- | --- |
| Part Number | IPS101A106A |
| Display Type | IPS TFT |
| Screen Size | 10.1" |
| Resolution | 1920 x 1200 |
| Shape | Standard |
| Aspect Ratio | 8:5 |
| Viewing Angle | Free |
| Brightness | 300 cd/M² |
| Backlight Half-Life | 20K Hours |
| Contrast Ratio | 1,000:1 |
| Interface | MIPI |
| Connection | ZIF |
| Operating Temperature Range | -10°C to 60°C |
| Dimensions (W x H x D) | 227.4 x 142.3 x 2.5 mm |
| Active Area (W x H) | 216.6 x 135.4 mm |
Customisation Options Available