7" IPS TFT Display (IPS070A108S)
This 7" IPS TFT display features an extended operating temperature range of -30°C to 85°C.
Additionally, being an IPS panel, it also offers all-round viewing angles and excellent response times.
All of this makes it well suited for applications that need a display with both good visibility and extended performance.
Display Features
Size: 5" - 9"
Type: IPS TFT
Feature: Extended Temperature Range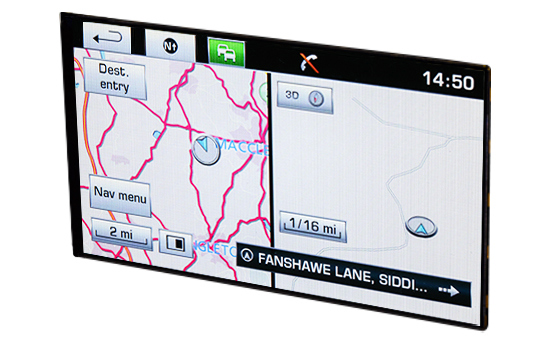 Display Specs
| | |
| --- | --- |
| Part Number | IPS070A108S |
| Display Type | IPS TFT |
| Screen Size | 7" |
| Resolution | 800 x 480 |
| Shape | Standard |
| Aspect Ratio | 5:3 |
| Viewing Angle | Free |
| Brightness | 650 cd/M² |
| Backlight Half-Life | 20K Hours |
| Contrast Ratio | 800:1 |
| Interface | RGB |
| Connection | ZIF |
| Operating Temperature Range | -30°C to 85°C |
| Dimensions (W x H x D) | 166.6 x 109.4 x 5.6 mm |
| Active Area (W x H) | 152.4 x 91.4 mm |
Customisation Options Available