This 5" TFT is part of our range of high performance IPS displays.
Featuring very high resolution and true colour, this display is perfect for applications where image quality is important. It also offers a modern high speed MIPI interface, enabling responsive performance, ideal for video and any fast changing content.
Optical enhancements are available to be fitted to this product such as capacitive touch screen or assembled into a customised user interface with a cover lens.
Display Features
Size: 5" - 9"
Type: IPS TFT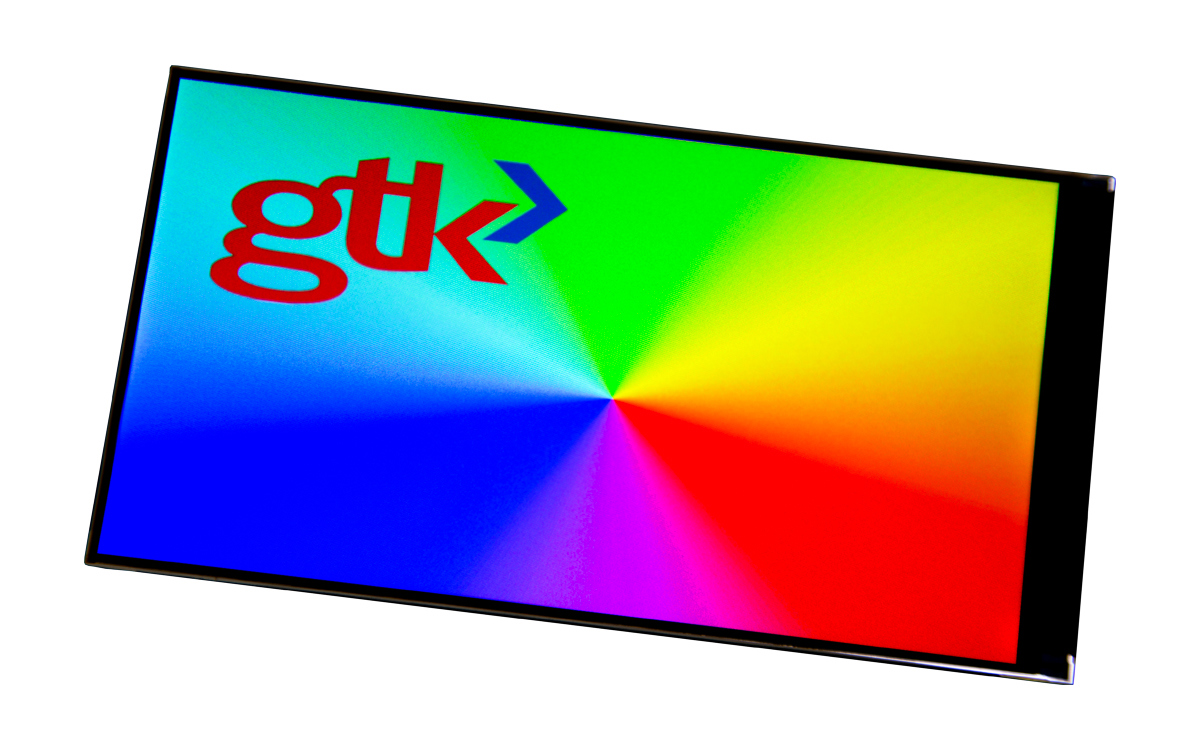 Display Specs
| | |
| --- | --- |
| Part Number | IPS050A101A |
| Display Type | IPS TFT |
| Screen Size | 5" |
| Resolution | 720 x 1280 |
| Shape | Standard |
| Aspect Ratio | 9:16 |
| Viewing Angle | Free |
| Brightness | 300 cd/M² |
| Backlight Half-Life | 20K Hours |
| Contrast Ratio | 900:1 |
| Interface | MIPI |
| Connection | ZIF |
| Operating Temperature Range | -20°C to 70°C |
| Dimensions (W x H x D) | 65.4 x 119.3 x 1.7 mm |
| Active Area (W x H) | 62.1 x 110.4 mm |
Customisation Options Available