Blog: How innovations in display technology have benefitted end users
March 22, 2018 / Blog , Displays
From what was originally a technology reserved for niche applications such as computing, display screens are now everywhere.
As we've outlined in previous articles, display technology has come on in leaps and bounds since its invention.as display technology has come on in leaps and bounds since its invention and is now prevalent in both commercial and consumer technologies.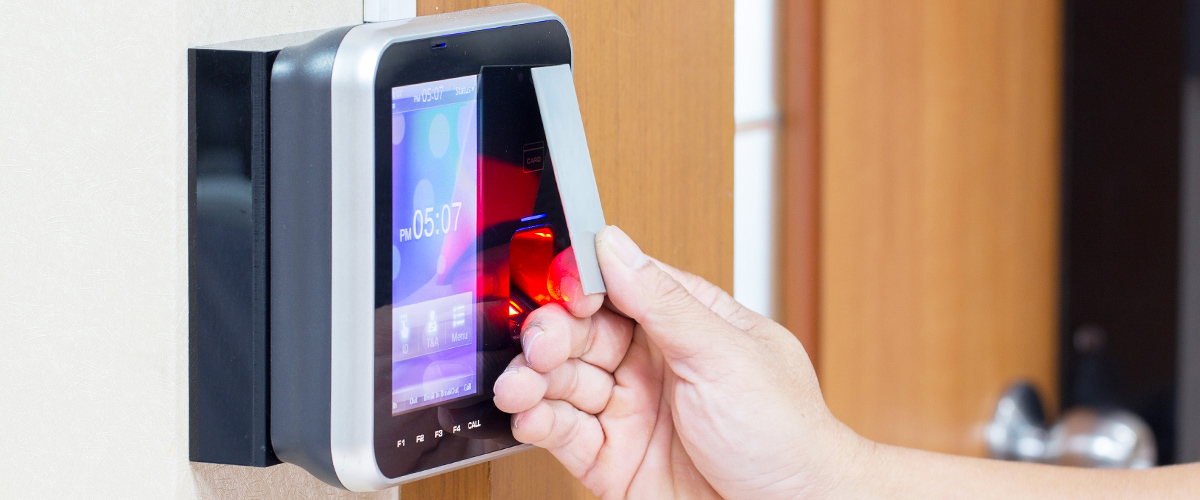 As technology has progressed in terms of both quality and the features on offer, modern displays now offer benefits such as capacitive touch, IPS (in plane switching) and better video performance. All of this progression has meant screens have grown in popularity and versatility, now appearing in a range of industries, including instrumentation, industrial, automotive and home automation technology. What drives this mass adoption?
Falling costs
In the past, the main benefits of display technology had been outweighed by cost. Now, falling prices and popularity mean that adding a screen is a less cost prohibitive. Screen technology is now popular enough that costs are lower than ever - especially for more basic screens such as PMVA and Bi-stable. This enables industrial clients to cost-effectively create products that use basic displays for status read-outs, time and temperature displays etc. A readout makes life easier for the user, engineer or technician that has to interact with the device.
IPS
In-plane switching displays are one of the most significant developments in screen technology, especially as cost has come down over the years. Since they were invented in the 1980s, IPS displays have grown thinner, higher in quality and more affordable.
IPS enables faster refresh rates to better display videos, offers far higher resolution, better colour reproduction (up to 16 million colours) and all-round viewing angles. The metal bezel around the edge of an IPS display is the same, which means you can better centralise a product. Initially used in consumer devices such as smartphones and tablets, IPS has now reached a point where cost allows for the technology to be used elsewhere - such as in-car infotainment systems.
The fast nature of IPS is significant because it provides better response times for video or broadcast applications, which mean medical markets are adopting IPS displays for technologies used by doctors, nurses and patients.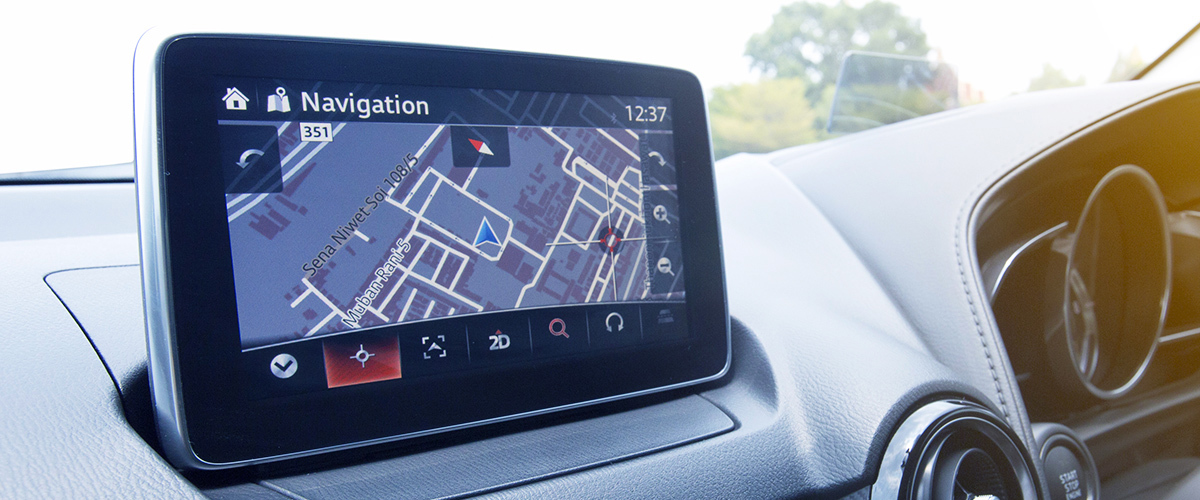 Specialist innovation
Very specific roles have been fulfilled by niche screen technologies. For example, touch panels that react to users wearing heavy duty gloves are perfect for OEMs producing industrial technology. Car panels have benefitted from the creation of 'letterbox' sized full touch TFTs, delivering an impressive user experience at a fraction of the size of a full screen.
Temperature tolerance is also being worked on as historically IPS displays struggled in high or low temperature applications. Now, heat resistant glass and other exciting developments are allowing IPS technology to be used in more white good applications where capacitive touchscreens and custom cover lenses can also be added.
PMVA (Passive Matrix Vertical Alignment) technology has grown more popular and therefore more affordable. PMVA screens use basic LCD technology to offer the look of TFT LCD displays but with higher contrast. PMVA allows OEMs who don't need the graphical complexity of a TFT display to build cost-effective, high quality displays at a fraction of the cost.
The future of display
Ultimately, a combination of cost-efficiency, niche innovations and overall quality improvements has meant that screens are now almost the standard in electronics. The majority of products house some form of display, and more and more are beginning to use IPS.
As technology improves and costs fall, displays that were once only available in high-end consumer electronics will become more readily accessible, which means touch-ready, high quality screens will be available for a wide variety of products. This will improve user interaction, giving OEMs more ways to allow a customer to interface with their products.