Passive Matrix Vertical Alignment (PMVA) is a monochrome display technology that utilises an altered LCD cell design, which brings advantages such as a very wide or full viewing angle, very high contrast ratio, fast response times and true blacks.
It is a negative (white on black) technology with displays available as custom segment/icon or graphic modules.
Customisation is relatively low cost and very short lead time and the resulting product is cost competitive with standard STN/TN modules. Size of the custom glass can range from 2.8" up to 12.3".
PMVA displays' have a stable temperature range and a typical operating life of up to 100k hours, making them very suitable for applications requiring reliable operation in challenging environments.
Additional options are also available to add colour to PMVA displays, enabling designers to achieve the look and feel of expensive colour displays but at a lower cost, both in the display and drive electronics.
Graphical PMVA Displays
Graphical PMVA displays operate as typical mono displays but with excellent contrast ratios.
Fully custom graphic modules
Up to 1/64 duty cycle
True black
-30°C to +85°C
Contrast ratio up to 500:1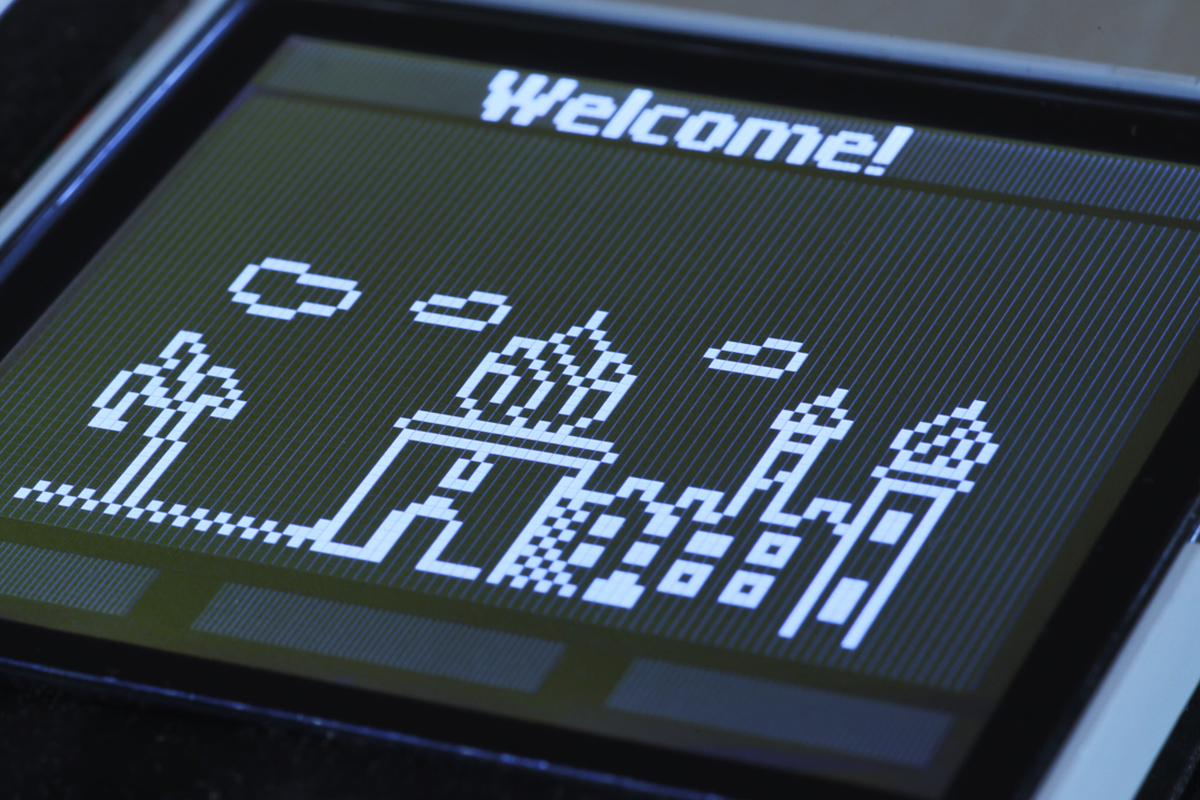 Custom & Hybrid PMVA Displays
These custom displays have a more fixed visual output, as they are limited to the segment and icons of the design, but can benefit from additional colour options and superb contrast ratios.
Fully custom segment modules
Full view
High reliability / long life
Hybrid graphic and character on single glass
Contrast ratio up to 1,000:1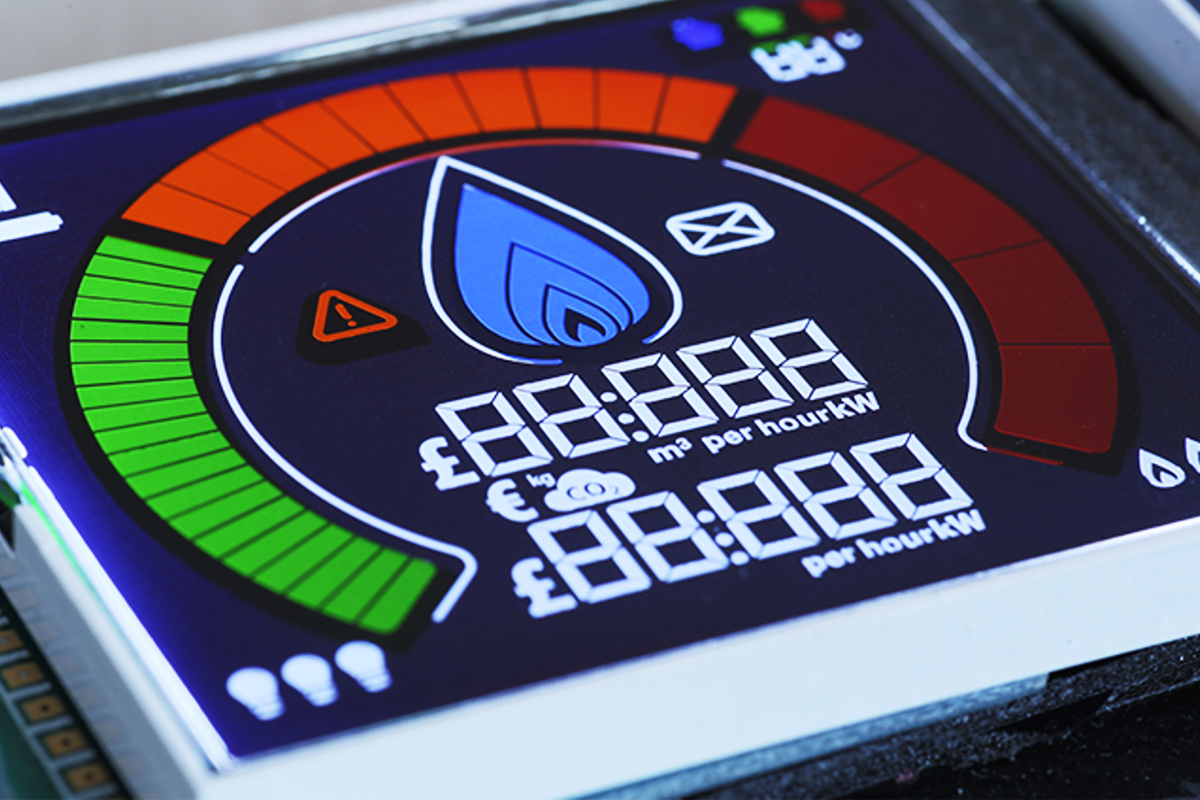 Adding Colour To PMVA Displays
Silk Screen Colour Printing
Colour is applied to specific segments and icons on a display for fixed colour placement. Customers can choose from a range of colour options.
Custom Backlights
Alternatively, different coloured LED arrays can be used throughout the grid, and OEMs can use a variety of colour combinations to create custom displays that offer bright colours and high contrast.
Colour Film
For even more colours combinations, designers can opt for colour film technology. This custom film sits behind the glass on a PMVA display and boosts the maximum number of simultaneous colours to 12, up from only 4 using colour printing. Designers can even opt for four different levels of greyscale.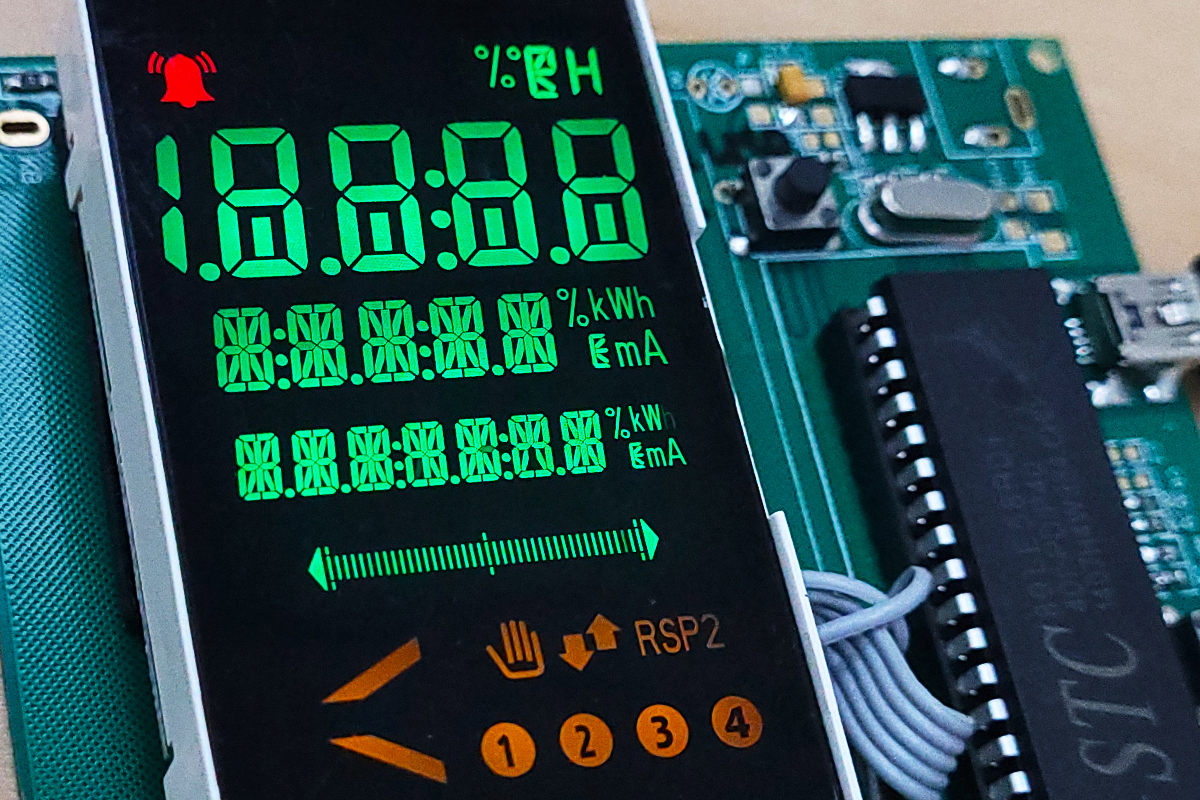 Touchscreen UI
With the ability to place custom icons on PMVA displays, designers can create natural user interfaces that can easily be paired with capacitive touchscreens. This allows for direct user input on the display and increases the flexibility OEMs have when selecting a display product for their application.
It can also provide a lower cost option for creating a UI than using physical buttons designed into the end-product, as well as save space in the overall design.
The excellent contrast ratios of PMVA displays provide a compelling aesthetic appeal, and make the UI stand out and easy to use. Designers can even combine segment icons with graphic properties on a single PMVA display, creating distinct buttons for the UI while still presenting detailed information to the user though the graphic portion of the screen.