122 x 250 E-Paper Display (EPA122250A101A)
Our mid-sized 122 x 250 resolution E-Paper display offers all the benefits that come with this technology, including low power draw and impressive sunlight readability.
It is ideal for applications such as shelf-edge labels, which require a constant static image to be shown without excessive power consumption.
Get in touch today to see a demo or to request a sample.
Display Features
Display: Positive
Mode: Reflective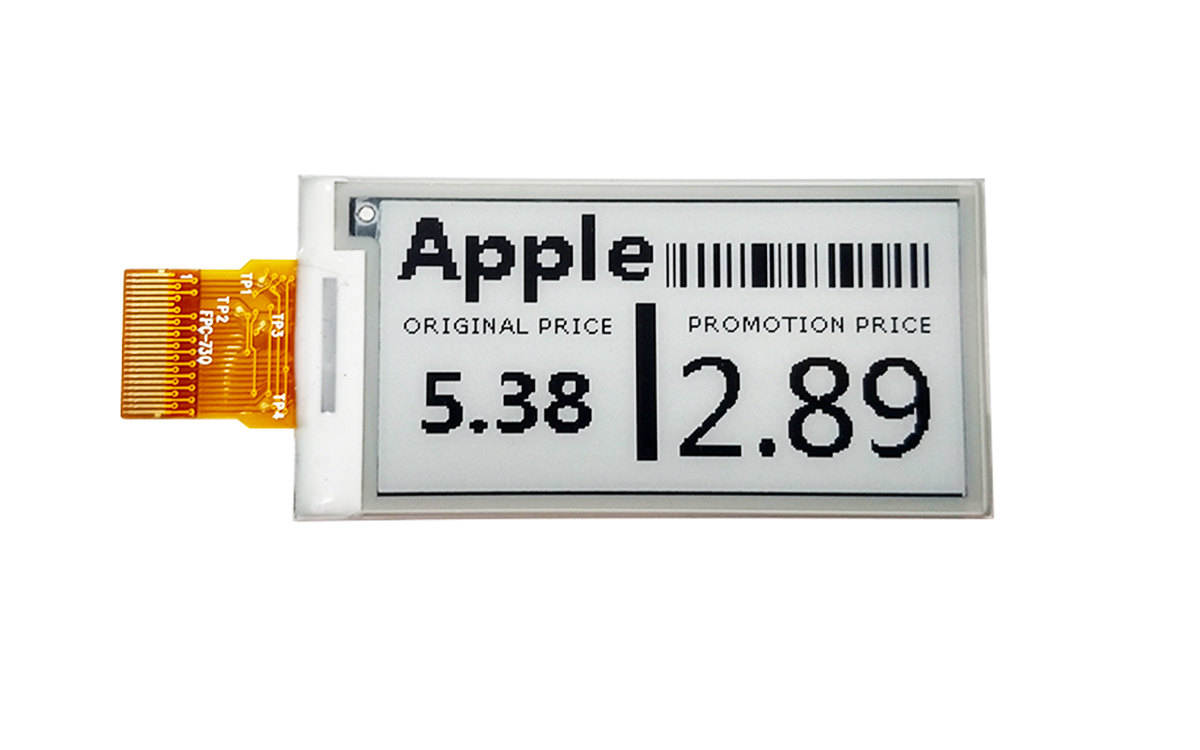 Display Specs
| | |
| --- | --- |
| Part Number | EPA122250A101A |
| Screen Size | 2.13" |
| Resolution | 122 x 250 |
| Mode | Reflective / Positive |
| Aspect Ratio | 61:125 |
| Connection | ZIF |
| Operating Temperature Range | 0°C to 50°C |
| Dimensions (W x H x D) | 29.2 x 59.2 x 1.05 |
| Active Area (W x H) | 23.67 x 48.5 mm |
Customisation Options Available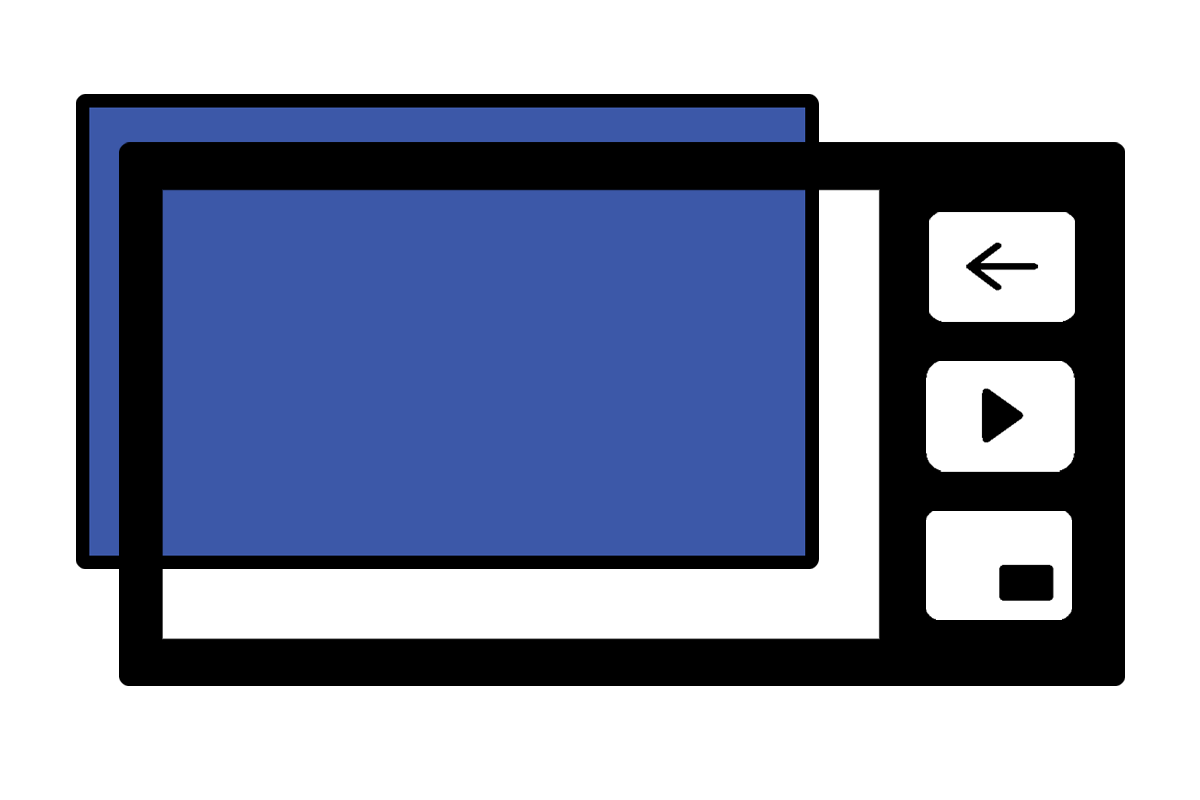 Cover Lens