Blog: PMVA Display - A Simpler Screen For A More Technology-Focused World
July 30, 2018 / Blog , Displays
As a society, we are continually pushing the limits of display technology.
From mirror-thin TV displays through to innovative touchscreens, technology is constantly improving. As evidenced by smartphones, we are constantly managing to pack greater performance into smaller objects.
For manufacturers who want to add a degree of user-friendly interaction without considerable costs, the advancements of screen technology also mean that basic screen options are now more affordable than ever.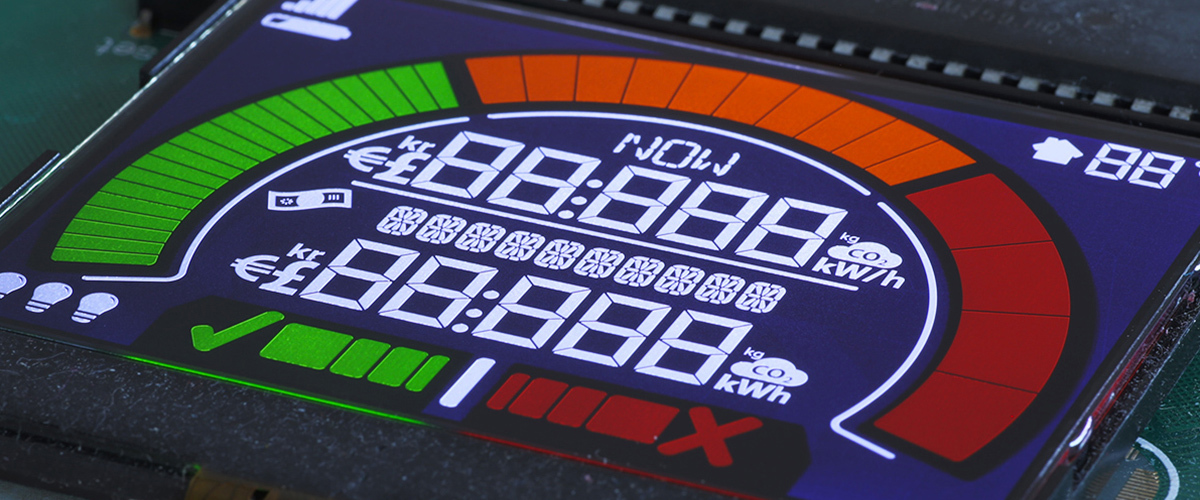 We live in a world where almost everyone expects some form of display or visual output from their products, whether they're devices used in the consumer or commercial sector. People are used to interacting with their radios, alarms or even boiler or air conditioning control systems through a visual interface. Thanks to the widespread availability of display technology, OEMs no longer have to omit screens to save costs.
PMVA (passive matrix vertical alignment) displays provide the ideal solution for manufacturers who need affordable display technology. Unlike other cost-effective display solutions, PMVA display technology has a number of advantages that makes it suitable for both industrial and consumer applications, such as in manufacturing or the utility industry.
Firstly, PMVA displays utilise an altered LCD cell design to allow wide viewing angles and high contrast ratios. This makes them ideal for when a display must be visible at all times, such as in alarm systems or timers. PMVA technology can be offered with a fully custom black on white graphic module or with a custom printed segments, which can be useful for devices such as boiler control panels that have a fixed element such as a temperature scale.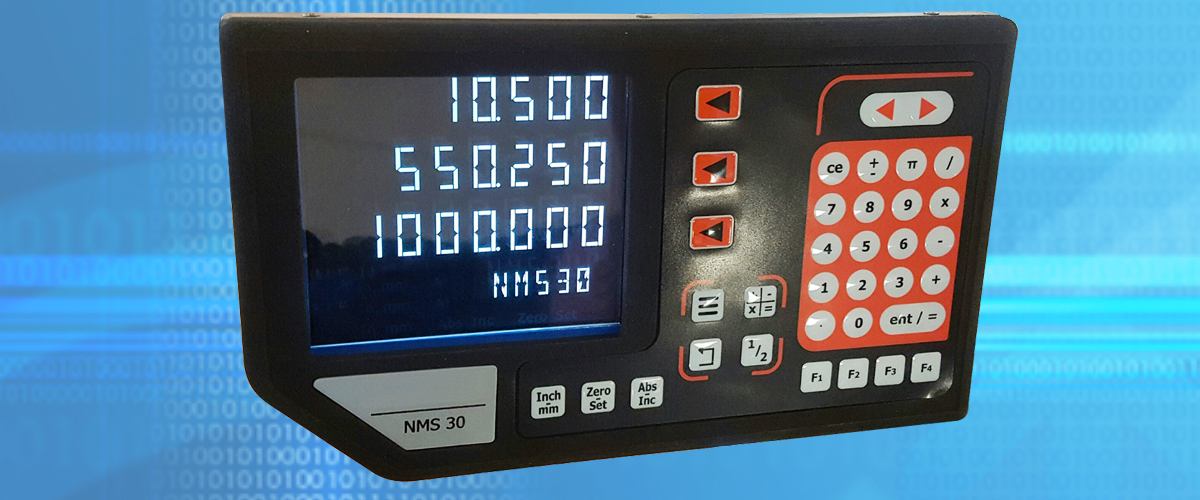 PMVA displays can be used almost anywhere, as temperature will not compromise the performance of PMVA displays, with most operating between -30°C to +85°C. This means the display can function in the most demanding of extremes.
Reliability is further assured by the long lifespan of a PMVA display module, which can operate for over 100,000 hours. This makes it ideal in challenging environments that demand constant performance.
PMVA display panels can also be customised to include touchscreen capability, including use with heavy duty gloves. A combination of affordability, high visibility, reliability and the ability to add touch makes PMVA displays ideal for use in handheld and walk-past systems in challenging industrial environments.
As we grow more used to screen technology through mobile phones and smart watches, manufacturers should perhaps consider adding affordable display to the electronics used by their workers, engineers and technicians. At GTK, for example, we created a custom PMVA display solution for a utility company that provided eye-catching, energy-efficiency readouts in an affordable final product. The customer was delighted with the viewing angles and contrast ratio that were achieved while still being able to add colour printing to their design.