GTK offers displays with antimicrobial properties
September 24, 2020 / Press Release , Displays
GTK UK has expanded its display product portfolio to include antimicrobial touchscreen solutions.
These capacitive touchscreens incorporate an ultra-thin cover lens made with antimicrobial glass, which inhibits the growth of bacteria, mould, mildew and algae.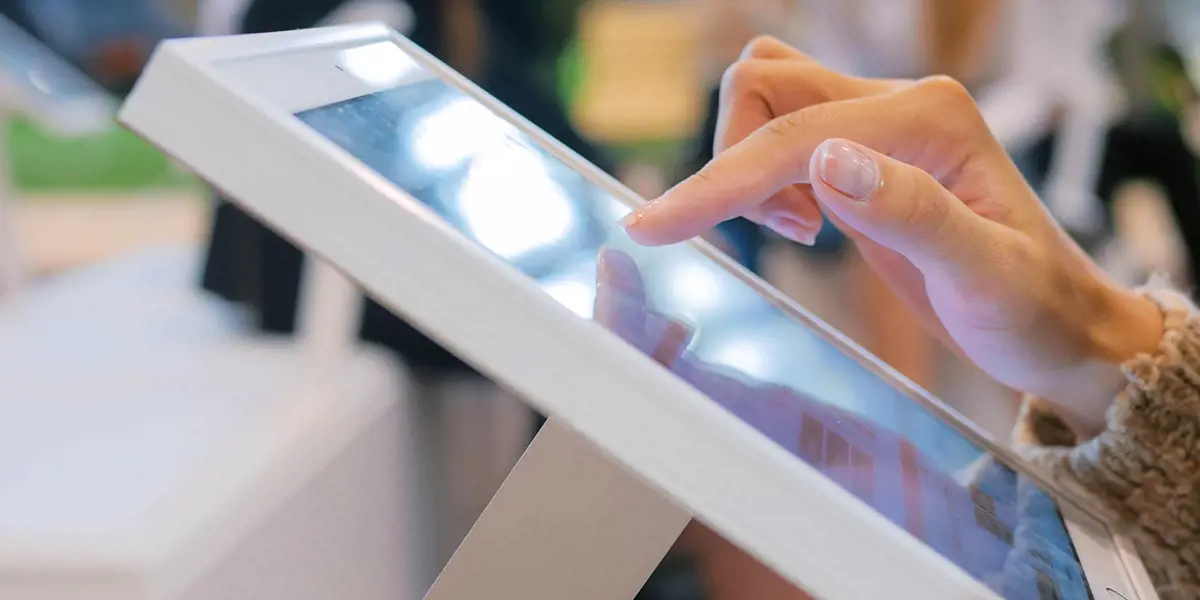 Antimicrobial glass uses an ion exchange mechanism to deposit silver ions on the glass of the cover lens. Bacteria are negatively charged because their cell wall components contain phosphoric acid, phosphate groups, or chains of fatty acids. The negative charge is attracted to the positive charge on the glass, and, as it comes close the cell wall is broken and the bacteria is destroyed.
Clive Dickinson, business manager for Displays at GTK, said, "The Coronavirus has changed the way people think about using touchscreens, particularly in the public domain. Bacteria can live on touch screen devices and every tap, touch or swipe can result in the spread of contaminants. This new technology can be used in almost any application in both consumer and industrial sectors.
"While this technology cannot be applied to pre-installed displays, new display designs can be easily adapted to make use of the new cover lens, providing an easy upgrade path for OEMs wishing to take advantage of benefits this brings."
GTK's technical experts can assist OEMs with the selection and specification of displays for new and existing product designs. They can also assist with the best choice of connectivity to attach the display to the PCB.
Find out more about our antimicrobial solutions