GTK launches new high performance 10.1" TFT
October 19, 2021 / Press Release , Displays
GTK has added a new high resolution 10.1" TFT display to its already extensive portfolio.
This new display features a low-profile, compact design and uses a MIPI interface that results in high-speed signalling. The panel displays a WUXGA 1920 x 1200 resolution and has an integral 34 pin ZIF connector, which is located at the back of the unit.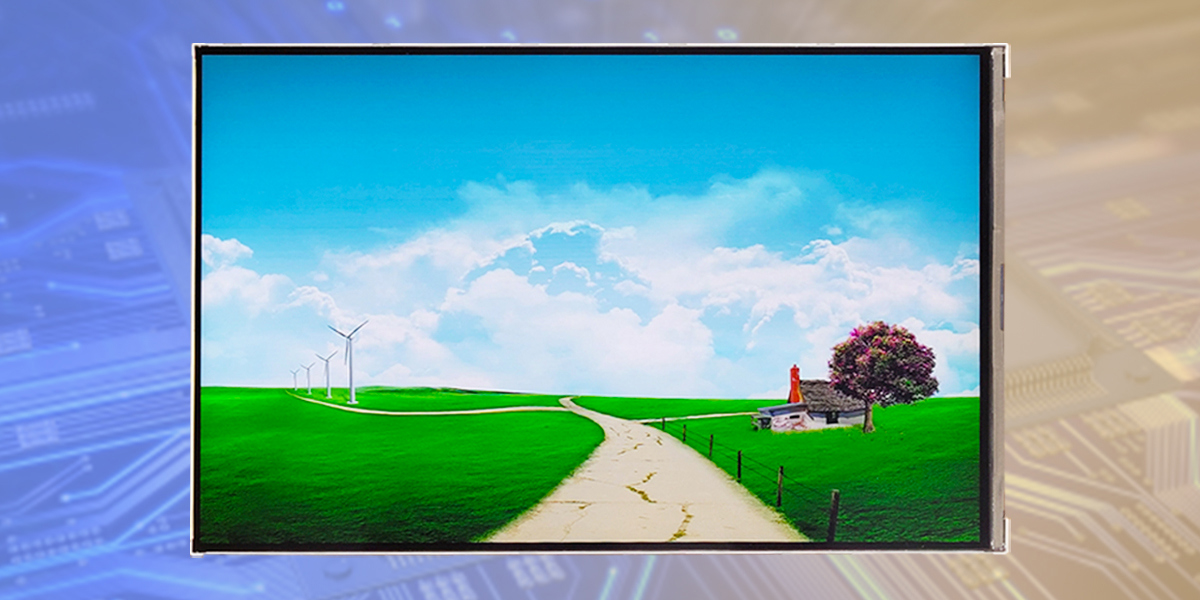 Clive Dickinson, Business Manager for displays at GTK, said, "Display technology is constantly evolving and this latest TFT is an example of that. It has been designed to be sleeker & slimmer, and have a higher resolution and superior connectivity than earlier display technologies. The MIPI interface is now becoming more mainstream than LVDS technology and, as such, OEMs will see prices for this technology becoming more competitive. 10.1" is a popular display size and is often used and seen in VoIP systems, audio consoles, medical diagnostics, instrumentation and many other applications."
GTK's technical experts can help OEM designers with display selection and connectivity, along with customisation options that include custom backlights, OCA bonding, touchscreens and UI options.
Find out more about this 10.1" TFT display