GTK expands the options for its PMVA display technology
October 28, 2020 / Press Release , Displays
GTK has expanded the capabilities of its PMVA (Passive Matrix Vertical Alignment) displays, adding larger size screens and enhanced colour functionality.
These custom displays have impressive high contrast ratios with a true black background. They also offer high brightness and very wide viewing angles, making them ideal for outdoor and "walk-by" applications.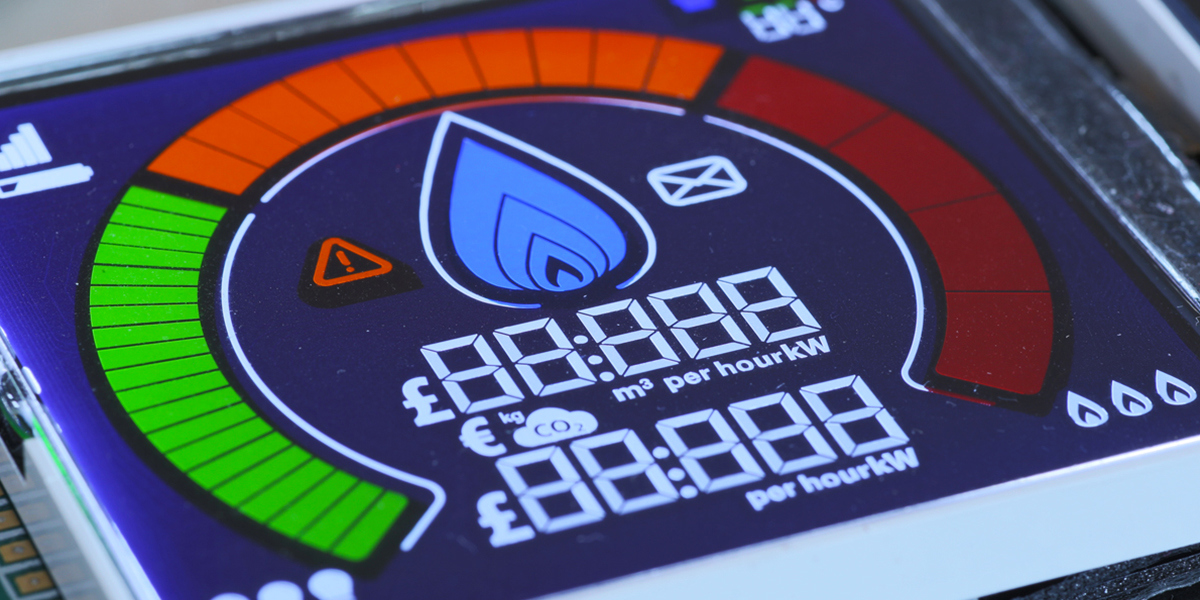 PMVA technology is very robust and can operate in a wide temperature range and has an operating life that exceeds many other display technologies. It provides OEMs the opportunity to design fully customisable displays using a combination of segments and graphics, and the ability to add colour using a simple SPI/I2C interface.
The expanded glass size from GTK now goes up to a 12.3in screen, and colour options now include 4 greyscale colour shades that can be applied to custom icons.
Clive Dickinson, business manager for Displays at GTK, commented, "PMVA display technology offers OEMs so many design possibilities for their new product designs. It is possible to design truly customisable products for a wide variety of applications.
"This, combined with their performance and price point, is what makes them really attractive, and they can be used in a wide range of applications, including medical, automotive, instrumentation, smart home and building controls."
Find out more about our PMVA displays