6.8" letterbox TFT is the star of the show
July 27, 2017 / Press Release , Displays
GTK is keen to promote the availability of an extremely high performance 6.8" letterbox TFT LCD Module.
This TFT offers both superior performance and a compact low-profile design, with a thickness of just 2.5 mm, making it suitable for a range of applications.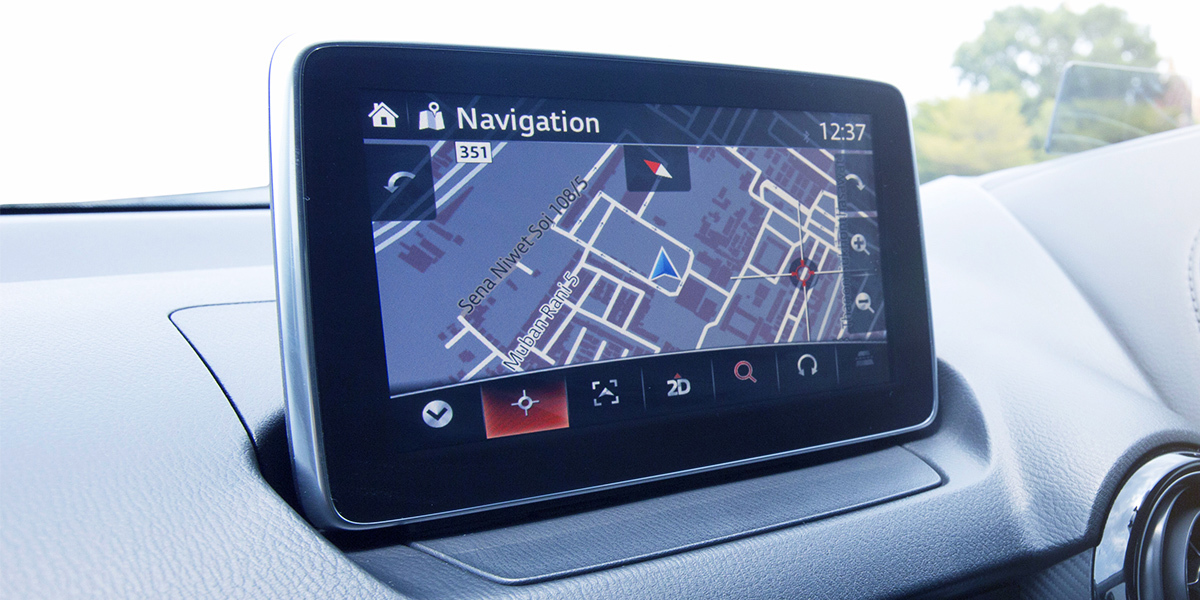 This exceptionally high specification LCD Module has an extremely high contrast ratio of 900:1 and offers in-plane switching (IPS) technology. It has a high resolution (480 x 1280 pixels) and a brightness of 400 candela (cd); it also incorporates a MIPI interface that facilitates faster processing of data to displays.
Clive Dickinson, business manager for Optoelectronics at GTK UK, said, "Letterbox TFTs are ideal in applications where the display height is limited. Examples of this are high-end audio equipment, automotive electronics, medical equipment, 19" rack mounting products, and consumer electronics. Whilst we supply a range of letterbox TFTs in a variety of different sizes, this one stands out because of its exceptionally high performance and compact design, and at a price that is competitive when you consider its overall specification. It really is punching above its weight."
Find out more about our 6.8" Letterbox TFT