152 x 152 E-Paper Display (EPA152152A101A)
Our 152 x 152 resolution E-Paper display is the only one in our range with a 1:1 aspect ratio.
It provides an alternative option for customers who don't want a traditional landscape display but still need the power saving benefits of e-paper technology.
Get in touch today to request a sample and see this display in action for yourself.
Display Features
Display: Positive
Mode: Reflective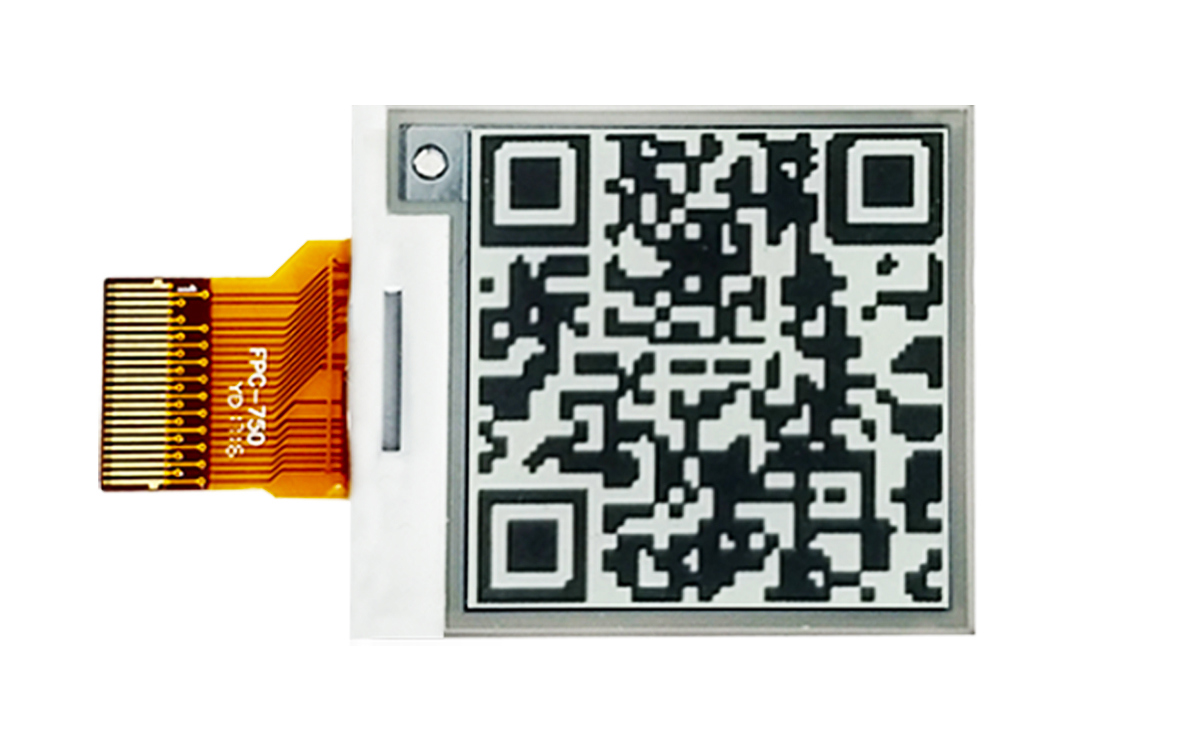 Display Specs
| | |
| --- | --- |
| Part Number | EPA152152A101A |
| Screen Size | 1.53" |
| Resolution | 152 x 152 |
| Mode | Reflective / Positive |
| Aspect Ratio | 1:1 |
| Connection | ZIF |
| Operating Temperature Range | 0°C to 50°C |
| Dimensions (W x H x D) | 31.8 x 37.3 x 1.05 |
| Active Area (W x H) | 27.5 x 27.5 mm |
Customisation Options Available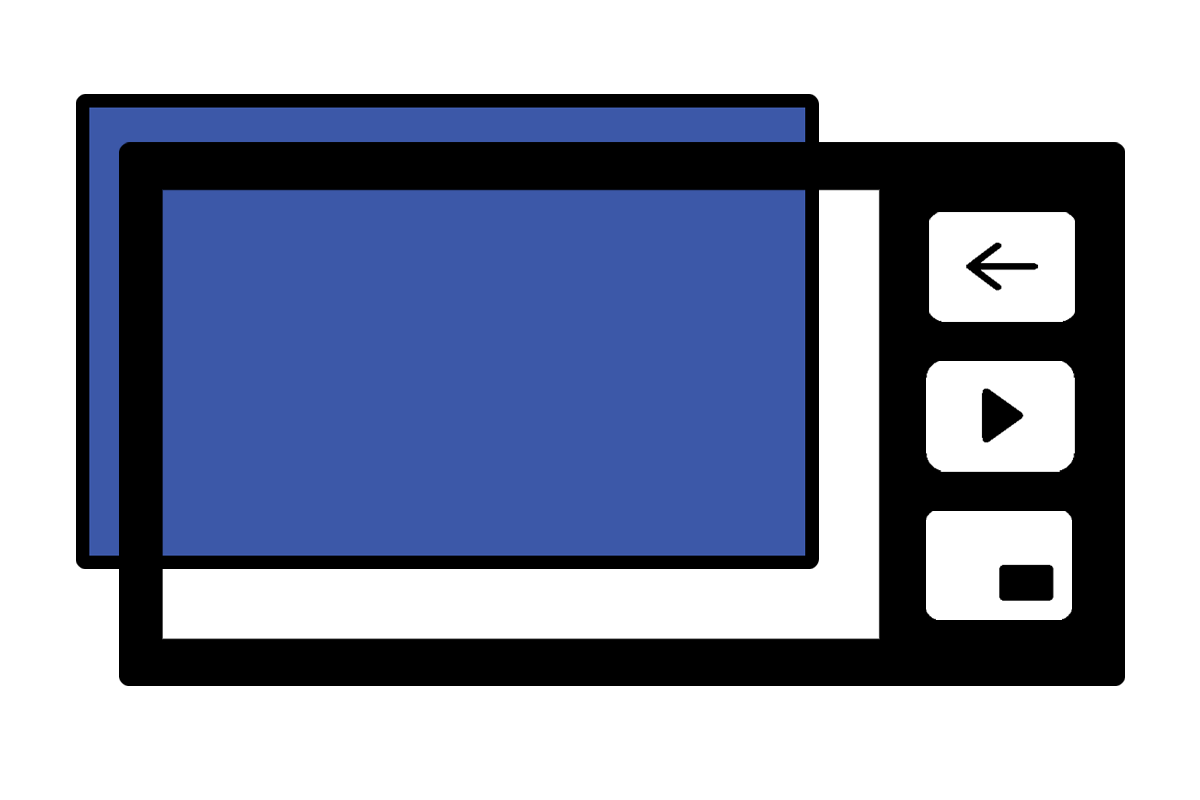 Cover Lens