128 x 296 E-Paper Display (EPA128296A101A)
Our larger 128 x 296 E-Paper display offers a higher resolution but with no loss of clarity in its display.
Like all our E-Paper displays, it only requires power to refresh the image, meaning it can display a fixed image without drawing any power.
Get in touch today to see how this could work in your new product design.
Display Features
Display: Positive
Mode: Reflective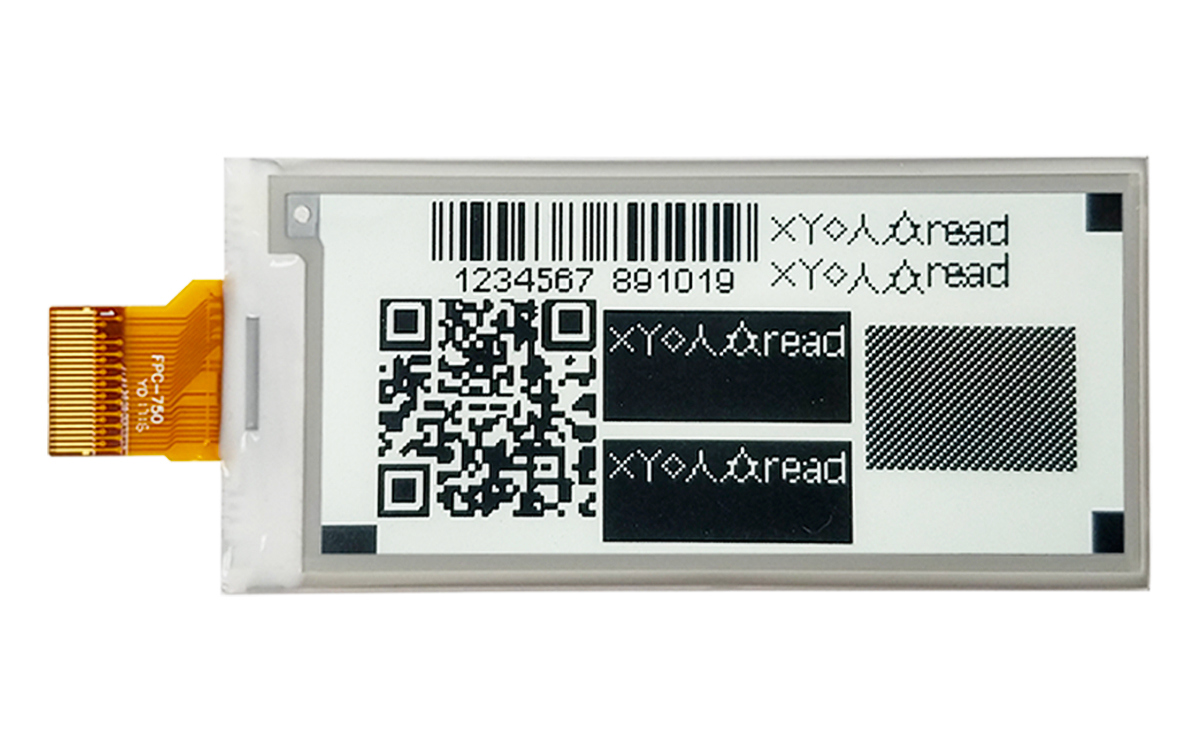 Display Specs
| | |
| --- | --- |
| Part Number | EPA128296A101A |
| Screen Size | 2.87" |
| Resolution | 128 x 296 |
| Mode | Reflective / Positive |
| Aspect Ratio | 16:37 |
| Connection | ZIF |
| Operating Temperature Range | 0°C to 50°C |
| Dimensions (W x H x D) | 36.7 x 79 x 1.2 |
| Active Area (W x H) | 66.9 x 29.06 mm |
Customisation Options Available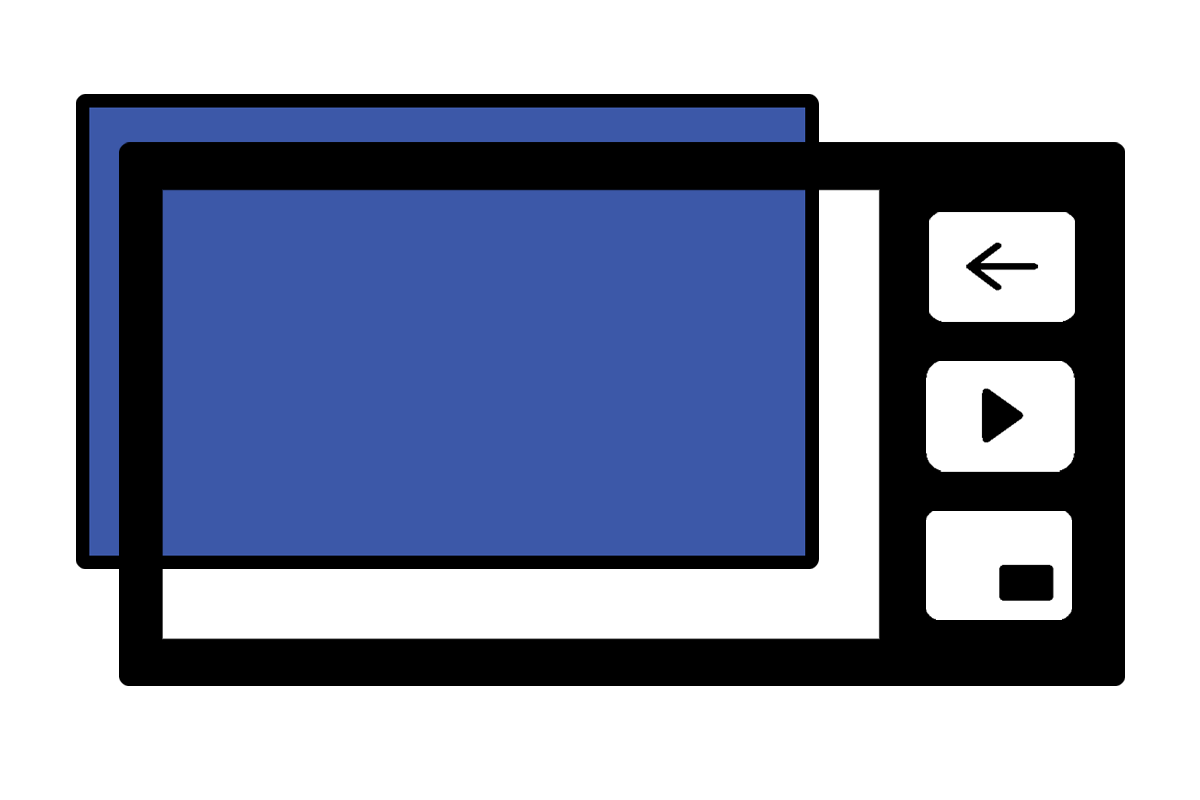 Cover Lens