Blog: Why cable customisation is the new norm in manufacturing
January 15, 2018 / Blog , Cable Assemblies
We live in an age of rapid innovation. From one product to the next, development and improvement of new and exciting features or technologies never ceases.
To position yourself at the head of this innovative crowd, your product needs to be as efficient and as effective as possible.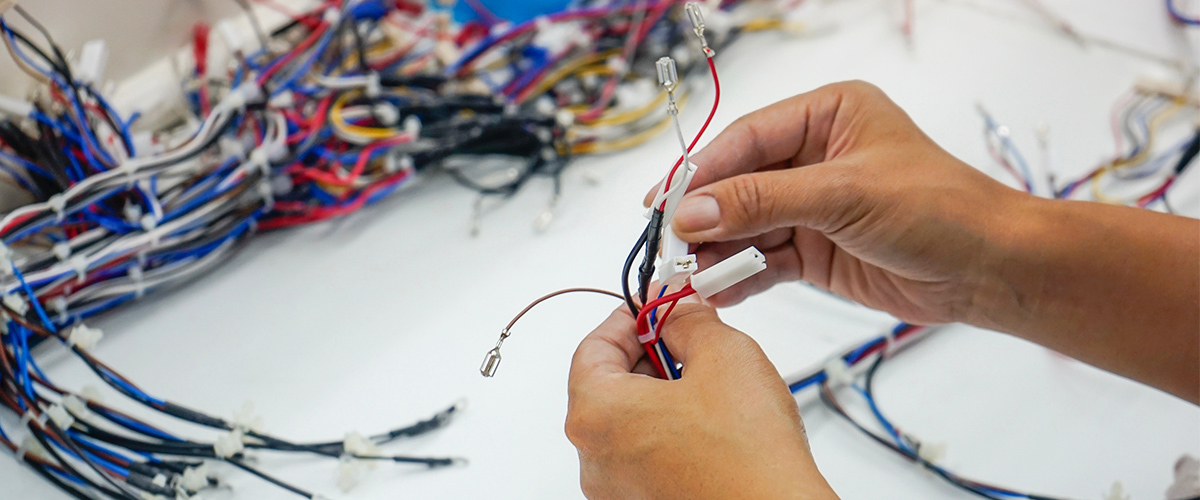 Often, this comes down to customisation. Consider a consumer brand like Apple, which utilises custom versions of standard display technology and connectors to create a 'brand.' Their customisation sets them apart, but can also be restrictive by forcing users to adhere to their now-unique standards.
In the commercial world, customisation has slightly different applications, generally implemented to solve a problem, reduce costs or to differentiate yourself from the competition. At GTK, 99% of our cable assembly solutions are fully bespoke, which is driven by one of the three following factors.
Product-led, where a customer cannot find an existing solution to fit their product requirement
Design-led, where the cable assembly and the product are built together from the ground-up
Customer-led, where customisation allows you to differentiate from your competition (like Apple in our earlier example)
Of course, the level of customisation we provide will vary depending on the cable's intended purpose.
Custom Internal Cables
A cable that is located inside an electronic product is rarely seen by a consumer or end user and doesn't require any form of visual customisation. However, it may still need to be produced to an exact specification in order to meet the product's electronic design requirements. Cabling often needs to be unique in order to efficiently fit a range of connectors to modules, displays and PCBs. Cable assemblies may also need to be based on a customer's own intellectual property, which necessitates customisation.
We work closely with clients to help design cable assemblies that will improve their end product. We advise on cost-saving OEM connector alternatives and also offer a fast-track prototyping service to test our assemblies in their products. As an example, we worked with an automotive manufacturer to produce a cable assembly solution that provided better protection for exposed elements, increased vibration resistance, and easier interchange of components in the field, all while delivering a significant cost-saving.
Custom External Cables
Unlike internal cabling, which is rarely seen by customers, external cables will be handled and looked at every time a product is used. This frequent and direct interaction means external cables can benefit from customisation that helps them feel part of a high quality end product. This can be anything from a simple colour change to creating a fully bespoke cable solution that matches the quality of your product, creating a fully finished package. Consider Apple and their charging cables, which maintain brand fidelity and live up to the quality of their phone range.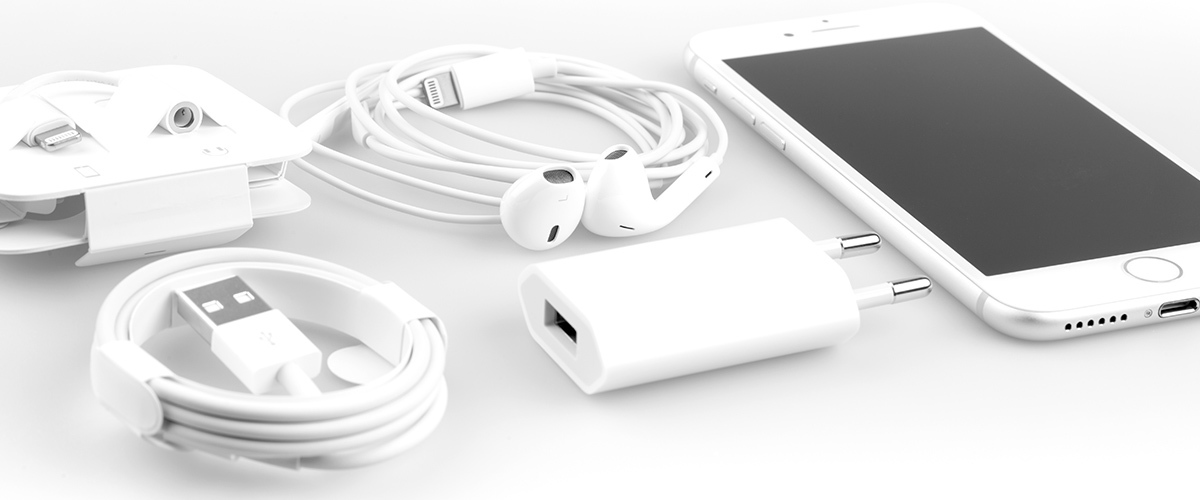 Industrial products also benefit from this 'style' matching service, and, where required, GTK can offer overmoulding and waterproofing to create cable assemblies that suit high-stress environments that would be too much for a standard cable to withstand.

Ultimately, cable assembly customisation serves as a microcosm example of the need for customisation in the entire manufacturing industry. By customising cable assemblies, OEMs create a better, more cohesive user experience with your product, which can also be modified to better suit their requirements, rather than trying to force a standard cable into a product that is unique.
Get in touch to see how we can help plan, design and build a custom cable that will make your product stand out from the competition.