Smooth transition into Europe!
February 28, 2019 / Press Release , Company Update
Whilst there is currently a lot of interest in the UK's exit from Europe, GTK is currently increasing the amount of cable assembly manufacturing that transitions from the UK to mainland Europe.
"This has nothing to do with Brexit," said Chas Shale, Manufacturing Director at GTK UK, "but it's one of a variety of manufacturing build models that we have been operating for some time that is proving progressively more popular."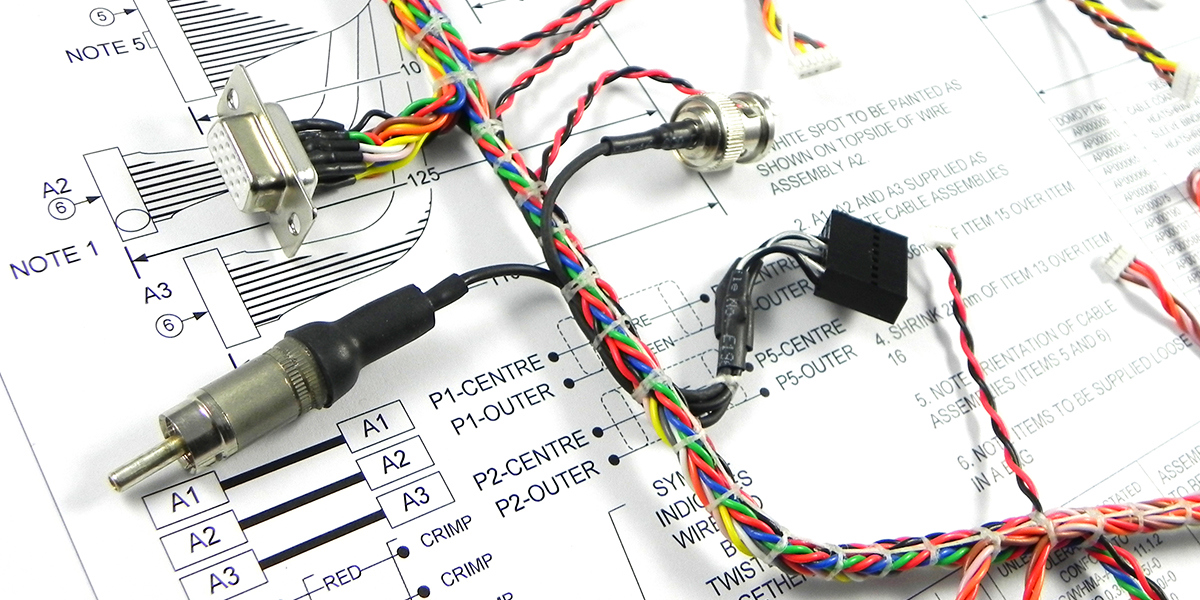 GTK's UK manufacturing facility is perfect for the manufacture of small volume cable assemblies. It can produce fast turnaround prototypes, typically in five days as part of its "FastTrack" programme, and produce initial production runs for new cable assembly designs. Once the design has been proven and volumes start to increase then production can be transferred to GTK's manufacturing facility in Romania. This facility, located in Craiova, is highly automated which results in both efficient production and a highly repeatable build quality of the finished product.
Chas said, "We have used this transition model roadmap with both new and existing customers with great results. Before we even build the first article, we can use it to provide a cost-down roadmap for customers as the volumes of their cable assemblies grow. The automated assembly equipment we have in Romania is state of the art, using crimp force analysis to prove that every crimp applied is within spec., ensuring high quality and consistent terminations. You can't achieve this level of consistency using manual assembly tools."
GTK direct ships finished cable assemblies to customers in both the UK and mainland Europe from Romania and has experienced rapid growth since the facility opened in 2016.
Chas said, "The decision to open this facility in Romania was made well before the referendum, but it has had unexpected benefits, such that we have a manufacturing facility in mainland Europe, and this positions us well to supply European customers as well as expanding our global manufacturing footprint."
Find out more about our global manufacturing footprint