GTK's Romanian manufacturing facility gains UL approval
September 27, 2018 / Press Release , Company Update
GTK announced that is has enhanced its manufacturing facility in Romania with the addition of UL approval under the Wire Harness Traceability Programme.
The company's UK facility has been UL approved since 2015; the addition of UL in Romania further expands GTK's offering and comes only two years after the Romanian facility opened.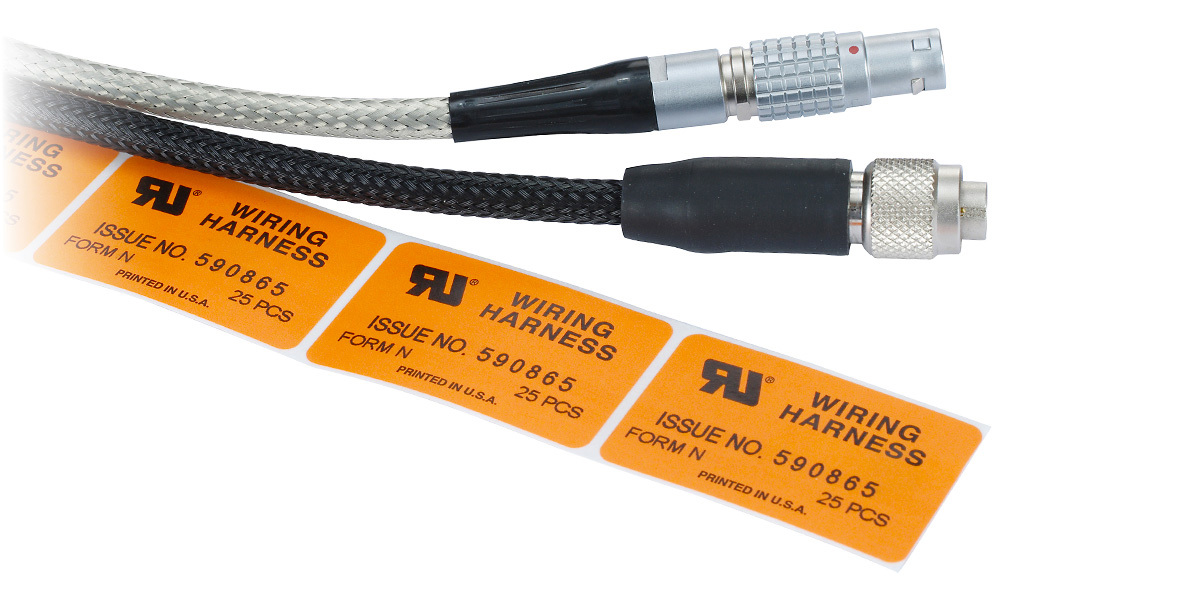 The UL programme allows manufacturers such as GTK to produce cable assemblies whilst providing complete traceability on all components used in the end-product. This gives customers peace of mind that the correct materials have been used and that the supply chain, which can often cover several global regions, can be easily traced back to the source.
By adding UL approval to its Romanian manufacturing facility, GTK has also augmented its manufacturing build models that it offers to customers, whereby it works with them to see what the best manufacturing options are for specific projects. These include transitioning product manufacture from one location to the other as customers' product demands increase, or creating unique blended manufacturing models for customers that combine production from GTK's different manufacturing locations in order to draw on specific strengths that each one offers.
"The process of getting UL approval in Romania was very smooth," said Chas Shale, Manufacturing Director Designate at GTK. "The facility already follows the same processes and procedures as our UK facility, which are already designed around UL as well as the far more stringent traceability requirements of AS9100. As such, our Romanian facility was already following the UL procedures – this just gives us the rubber stamp of approval. We're proud to be able to offer a comprehensive range of manufacturing options to customers and we work with them to provide the best manufacturing build model to suit their requirements."
Find out more about our manufacturing facility in Romania