GTK expands TFT Display range with IPS technology
January 30, 2018 / Press Release , Displays
GTK UK Ltd has expanded its range of TFT displays that incorporate IPS (In-plane switching) technology.
IPS technology works by rearranging and switching the orientation of the molecules in the liquid crystal layer between the glass substrates of the display, resulting in enhanced viewing angles as well as greater colour contrast and consistency.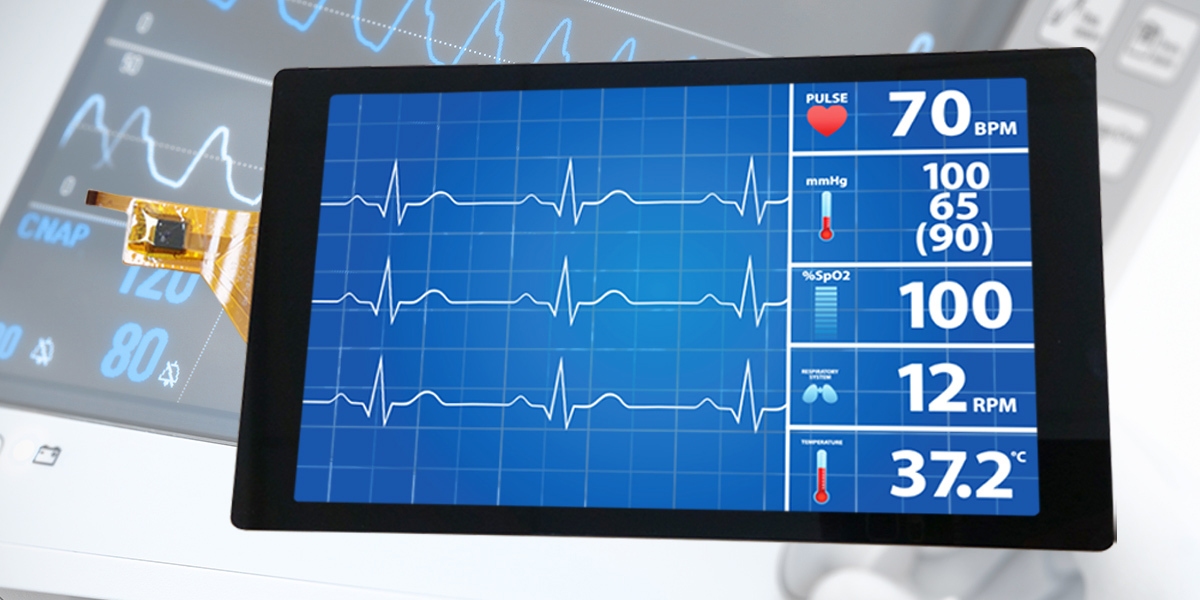 The expanded range includes displays ranging from 2.8" through to 10.1", enabling their use in a wide range of consumer and industrial electronic applications. Additionally, some sizes in this range use MIPI (Mobile Industry Processor Interface) technology, which results in higher data transmission speeds, quicker response times and minimal signal interference.
Clive Dickinson, business manager for Optoelectronics at GTK, said, "This really is a stand-out product range in terms of all-round performance and free viewing angles. These displays can be used in many different applications, and we are already working on some exciting new product designs with several customers."
GTK can provide design and product specification support to customers looking to integrate displays into their new product designs. It can also assist with customisation options, including OCA bonding, which works well for outdoor applications, and enhanced backlight options if required. It can also supply custom interface cables to connect the displays to PCBs.
Find out more about our range of IPS TFT displays