GTK's Core Material Strategy reduces costs and lead times
September 28, 2022 / Press Release , Cable Assemblies , Company Update
GTK now stocks a standardised range of core components, with cost and lead time benefits passed on to its customers.
"GTK has been operating its Core Material Strategy for several years, but it has really come into its own over the last 2 years as the global supply chain issues has impacted manufacturers," said Matt Eden, Manufacturing Director at GTK UK.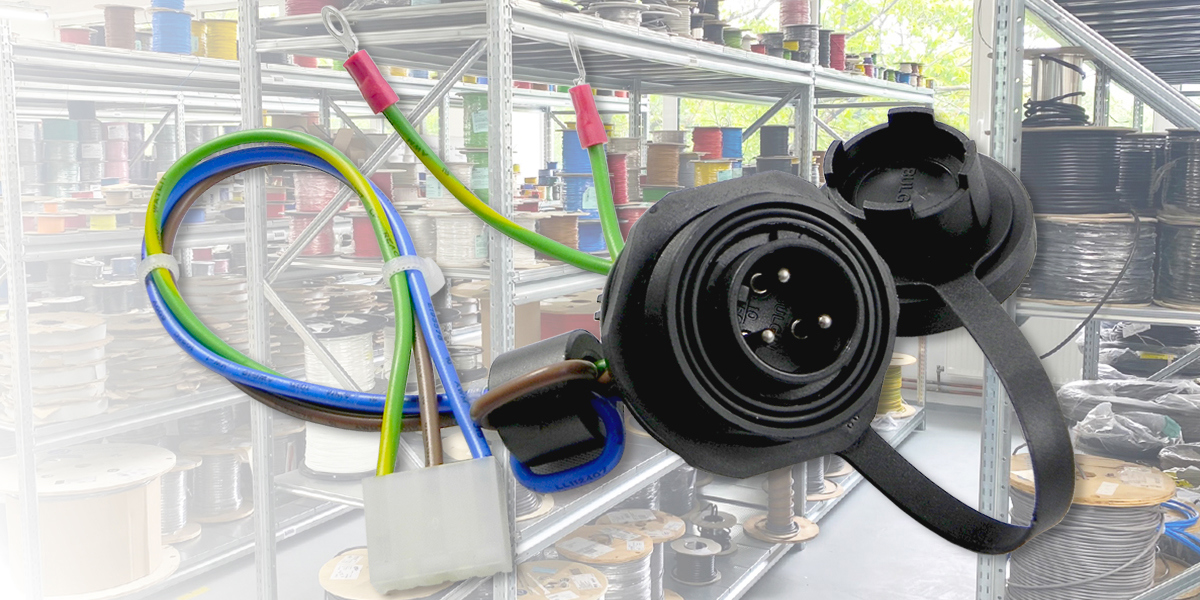 "GTK specialises in manufacturing custom electronic solutions for OEM. Whist every customer BOM is unique, there are components that are extensively used in the manufacture of cable assemblies and box build products. Through in-depth data analysis, we built a list of core components, which we stock in high volumes. These components have been tested for quality and reliability and, by buying in volume, we can leverage the cost of these items."
This Core Material Strategy benefits GTK's customers in a variety of ways. It reduces lead-times on components and lowers costs due to economies of scale. Additionally, GTK have all the requisite tooling needed for these components again saving time.

"The customer sees advantages in improved finished product cost and time to market, as well as faster quote times, all of which can be critical for new product launches," said Matt. "Whilst this initiative was put in place well before the pandemic, it has certainly helped us during that time to remain agile when the supply chain was unpredictable."
Find out more about how our Core Material Strategy helps customers