Bi-stable displays save energy in harsh environments
October 24, 2022 / Press Release , Displays
"Bi-stable display technology offers a number of advantages over most transmissive displays, and they are ideal for use in harsh environments," said Clive Dickinson, business manager for Displays at GTK UK.
One of the main benefits of using a bi-stable display is that it is a zero-power technology – the display only requires power when the on-screen image is being refreshed, and the image then remains on-screen indefinitely. As reflective displays, Bi-stable technology require no backlighting; instead, they reflect ambient light from the environment off their surface towards the viewer. These attributes make them ideal for a wide variety of different applications including retail signage and labelling, e-readers, metering and many more.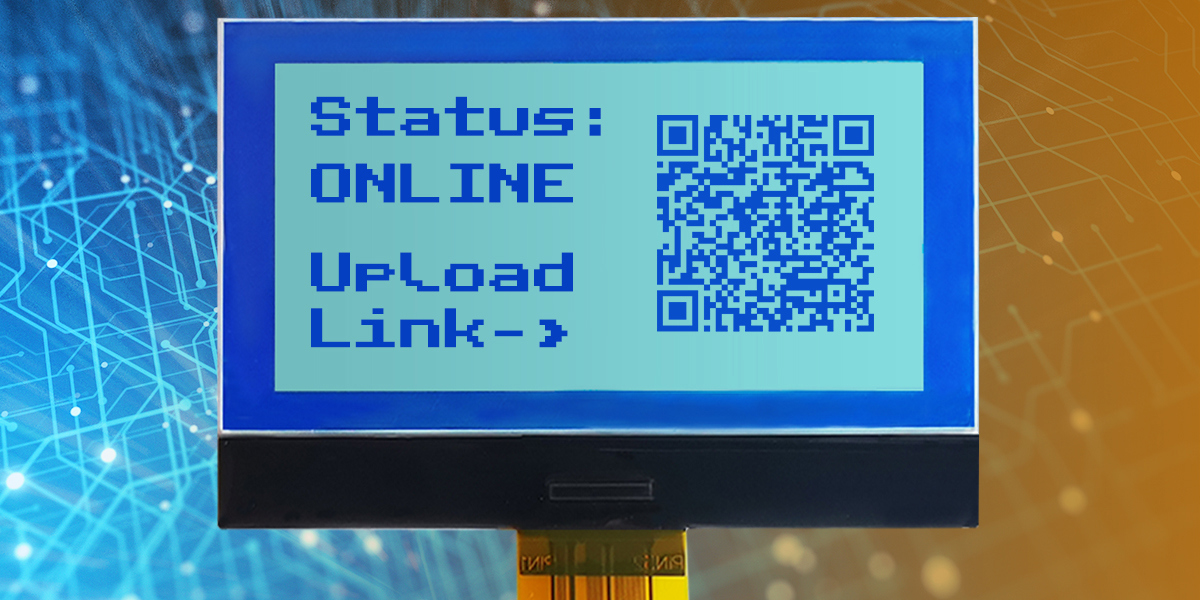 "Bi-stable displays are similar to E-paper display and sometimes the terms are used interchangeably," said Clive. "However, e-paper technology is only available in black and white whereas Bi-stable displays are available with assorted colour combinations. The other significant advantage they have over e-paper displays is their wide operating temperature range which spans from -20°C to +70°C. which makes the ideal for harsh environment applications. As they don't require any backlighting, they have a slim profile. They offer many benefits such as energy saving, excellent sunlight readability, reduced user eye-fatigue and wide viewing angles."
The 128 x 64 pixel bi-stable display is a popular size and is offered by GTK as a standard product, meaning no tooling costs for OEMs. Other sizes are available as custom products. These displays are available in assorted colour combinations, such as black and green, black and yellow, blue and red, and blue and white.
Clive continued, "The blue/white colour combination has proved to be the most popular over time. This really is a versatile and cost-effective display technology."
GTK's technical experts can assist OEMs with their display product design and customisation requirements.
Find out more about bi-stable display technology