Gaskets offer great protection for cable assemblies
April 27, 2017 / Press Release , Cable Assemblies
The benefit of integrating silicon gaskets into connector and cable assembly designs that are being used in harsh environments should not be underestimated, says Tom Hennessey, business manager for cable assemblies at GTK UK.
When designing cable assemblies for use in harsh environments where dust, particle or moisture ingress are a concern, many engineers place a great deal of focus on the specification of the connector, the connector hood and the cable that is used to manufacture the assembly. Adding a custom-made gasket helps to provide an extra sealing element and can be done at a relatively low incremental cost.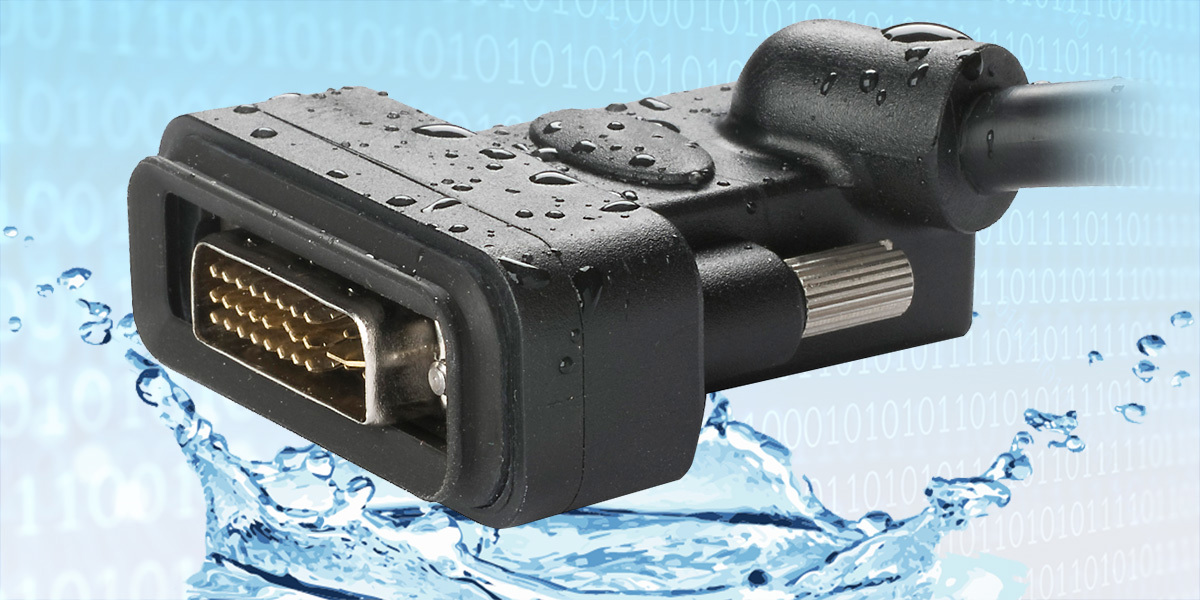 The choice of material and the shore hardness properties are critical for the engagement of the seal in the assembly, and this is an area where technical experts at GTK can provide guidance to customers on the most suitable material for their specific application. Tom stated, "We work in collaboration with our customers through the entire design and manufacturing process. We provide guidance on the gasket material selection and its location within the assembly, and provide prototypes that the customer can test before going into volume production. Robust testing is critical to ensure that the mated connectors are sealed sufficiently and meet any additional industry requirements, such as IP rating. We provide cable assemblies that incorporate sealing features to customers for use in a wide range of different applications, including marine electronics, automotive and industrial machinery."
Tooling costs for bespoke gasket designs are relatively low with a typical tool costing around £1,000. The cost of the manufactured gasket is volume related but represents a small fraction of the overall cable assembly cost.
Tom stated, "Many customers are pleasantly surprised by the relatively low cost of gaskets as part of the overall assembly cost."
Find out more about custom waterproof cable assemblies