Volex is one of the world's leading providers of power products and interconnect solutions.
The organisation has been operating for over 100 years and has established a global reputation for designing and manufacturing high quality solutions for its customers.
Volex manufactures and supplies products to a wide range of market sectors, including consumer electronics, datacom, telecom, healthcare, industrial and transportation. In addition to power cords, Volex designs and produces leading edge, high speed copper cable assemblies, custom wire harnesses, I/O cables, fibre optic, RF and electric vehicle (EV) cables.
Volex acquired GTK in December 2018 and GTK operates as a stand-alone subsidiary.
Manufacturing
Volex has a truly global footprint. It has manufacturing facilities and hubs located across all continents, which enable it to provide design, manufacturing and customer support on a global and regional basis.
The company makes significant investment in automated tooling to ensure consistent, reliable and repeatable finished product quality. It has rigorous quality systems in place and tests all finished products to the required industry and regional standards.
A large proportion of the products that Volex manufactures are custom made for OEMs. It works in close partnership with these OEMs from design concept through to full product launch. Volex has considerable engineering expertise, and this combined with their manufacturing capability means they can add value to OEM designs through innovative designs, which convert into competitively priced finished products.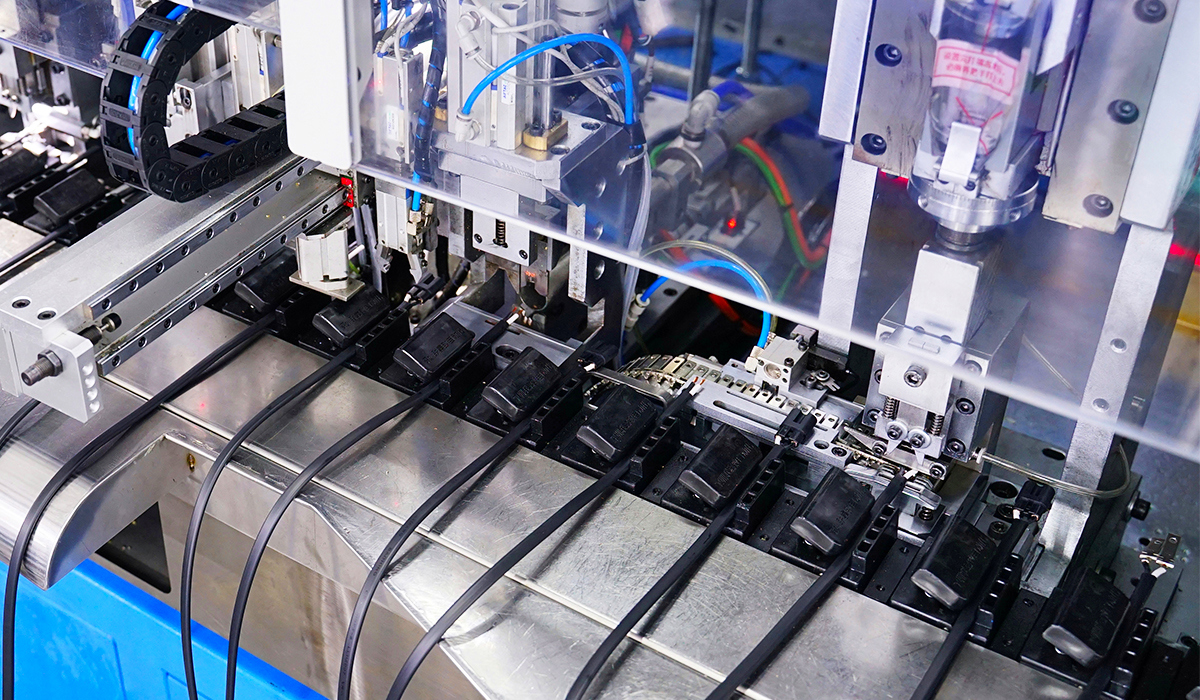 Approvals
The majority of products that Volex manufactures need to meet both industry standards and regional safety approvals and Volex has years of experience of designing and manufacturing assemblies to meet and exceed these requirements.
All power cords are fully tested and approved before they are launched and the approval "marks" are incorporated into the cord set moulding. Product specification sheets will also detail the cord sets compliance with industry standards and regional safety requirements.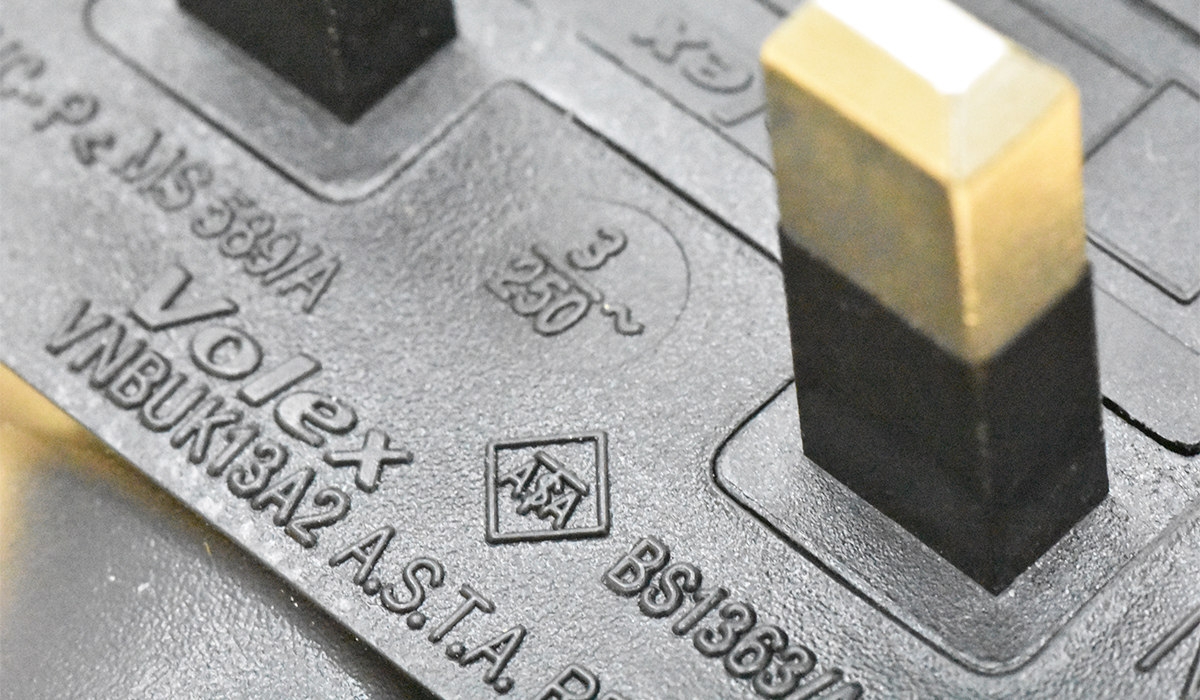 Customers
Volex has an extensive global customer base that it has built up over many years. It makes products for customers across a range of different vertical markets and supplies a number of market leading OEMs with their interconnect and cable assembly solutions.
It has formed strong, long-standing partnerships with leading blue-chip OEMs, such as Philips, Universal Instruments, Mellanox Technologies and Siemens, and works closely with them to support the design of their next generation products.