Maker boards such as the Raspberry PI are a good value way to get a prototype working quickly and cheaply. We have a selection of long-life boards similar to the PI for industrial uses.
Due to their low costs, minimal power consumption, and lower heat generation than their competitors, ARM processors are desirable for light, portable, battery-powered devices, including smartphones, laptops, tablets and embedded systems.
Very low power consumption
32 and 64-bit architecture
The most widely used instruction set architecture worldwide
Complete systems available based on ARM architecture feature Nvidia Volta ™ GPUs
Modular Solutions
Modular solutions, or SOMs (System on Module), offer the highest performance in the smallest space at only 30 x 30mm. These modules are powered by the ARM Cortex range of processors and offer high performance and easy integration.
They feature built-in RAM, eMMC storage, Ethernet, USB, CAN bus, various display interfaces and camera interfaces, all in a tiny, cost-effective module.
All the hard design work is done for you, reducing your design effort and time to market.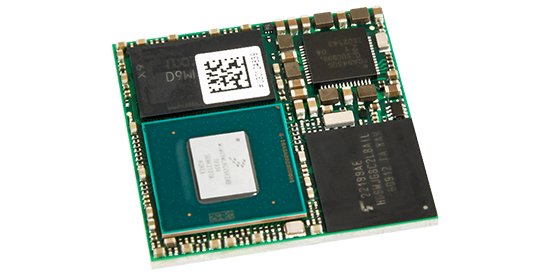 EDM Modules
EDM Type G is a System on Module (SOM) standard form factor. It provides a modern and capable interface set and focuses on ease of use, robustness and being future-proof.
EDM Type G Modules utilise a 260-pin LPDDR4 SO-DIMM edge connector, which brings a wide variety of interfaces at a cost-effective, highly reliable, shock- and vibration-resistant connection.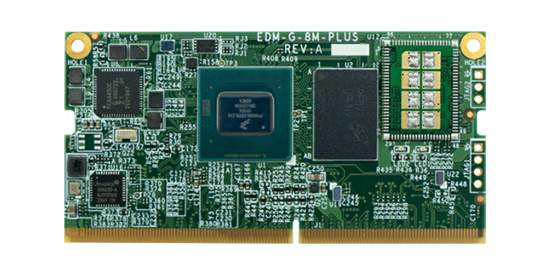 IMX Systems on Module (SOM)
CPU-SOMs combine microprocessor, flash, RAM and a power supply on a compact printed circuit board.
The rich peripheral interfaces are connected to contact pads on the edge and underside of the module. The modules are then soldered onto corresponding carrier boards so that no additional connectors are needed.
The features combine to deliver a powerful solution block for creating individual applications.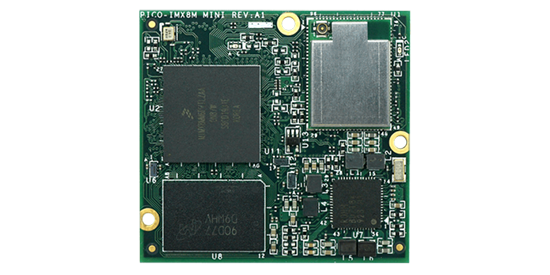 Carrier Boards for Modules
There are a number of baseboards and evaluation kits available for the ARM range of modules including EDM, Raspberry PI and IMX modules.
These kits are able to efficiently reduce the development risk and time of your embedded projects.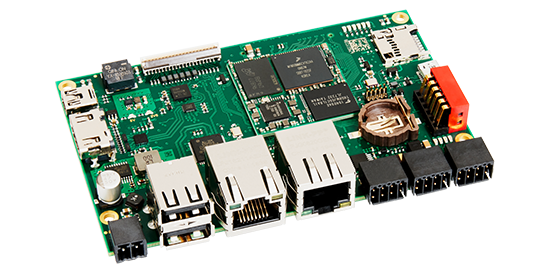 ARM Systems
GTK can supply a range of embedded computer systems based on the ARM architecture.
These are designed for low-power, industrial uses, such as machine vision. They feature high-performance, fanless designs with an integrated Jetson Xavier NX chipset designed for high-performance AI edge applications.
They are based on Nvidia 6-core Carmel ARM®v8.2 64-bit CPU and built-in 384-core Nvidia Volta ™ GPU with 48 Tensor Cores, bringing up to 21 TOPS of accelerated computing.
These systems are ideal where low-power but leading-edge computing is required.