GTK appoints new Production Managers in the UK and Romania
December 5, 2022 / Press Release , Company Update
GTK announced the appointment of David White and Alin Nicolae in the positions of Production Manager for its UK and Romania manufacturing facilities respectively.
David (left) and Alin (right) bring years of skill and experience in manufacturing, and a history of working in high volume production, which will further enhance GTK's operation.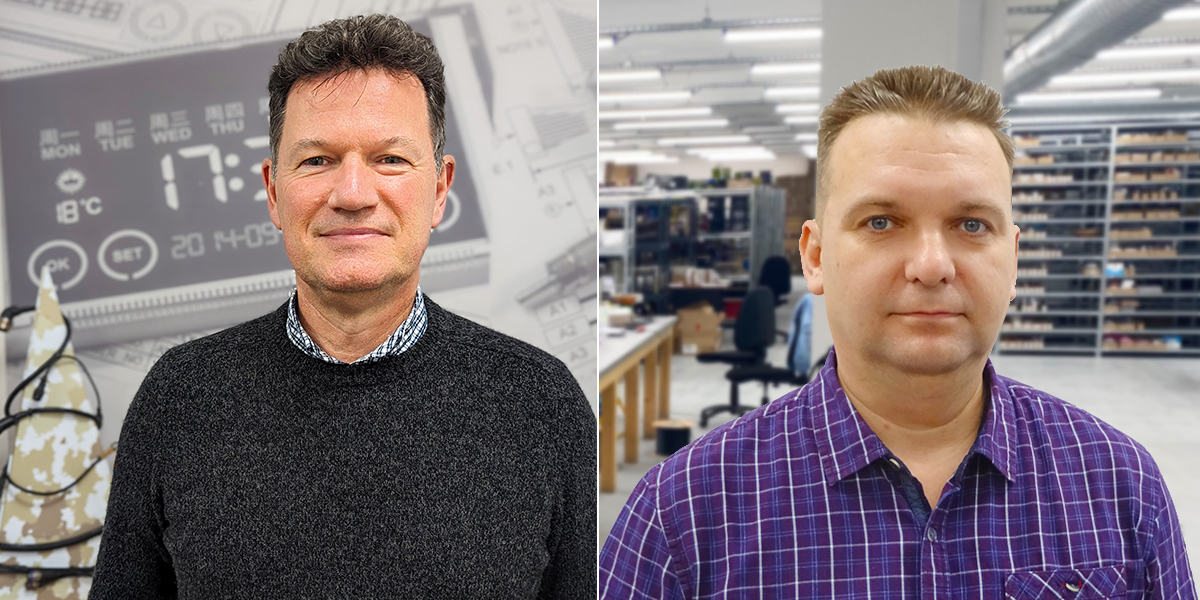 Kai Smith, Operations Director for GTK, said, "We're delighted to have brought on both David and Alin to really elevate our whole manufacturing operation. Having two experienced Production Managers join us simultaneously has allowed us to bring a lot of new ideas to the table and really strengthen the synergies between our two manufacturing facilities."
GTK's UK and Romania facilities focus on the production of custom cable assemblies and box build electronics, and have undergone significant expansion to meet customers' growth in demand over the last 3 years. Both facilities operate in-line with the same manufacturing processes, including identical shop-floor data collection that allows GTK to monitor and drive efficiencies through its production processes.
Find out more about our global manufacturing footprint