GTK adds extended temperature range TFTs to its Display portfolio
September 29, 2021 / Press Release , Displays
GTK has added 4 new TFT displays with extended operating temperature ranges to its already comprehensive portfolio of display solutions.
The new displays include three IPS TFT panels, with sizes at 4.3", 5" and 7" sizes, as well as a standard TN panel at 7". In addition to their enhanced operating temperatures, several of the new displays feature high-powered backlights that provide excellent sunlight readability. All of these are very popular sizes and can be used in a variety of different product applications and vertical markets.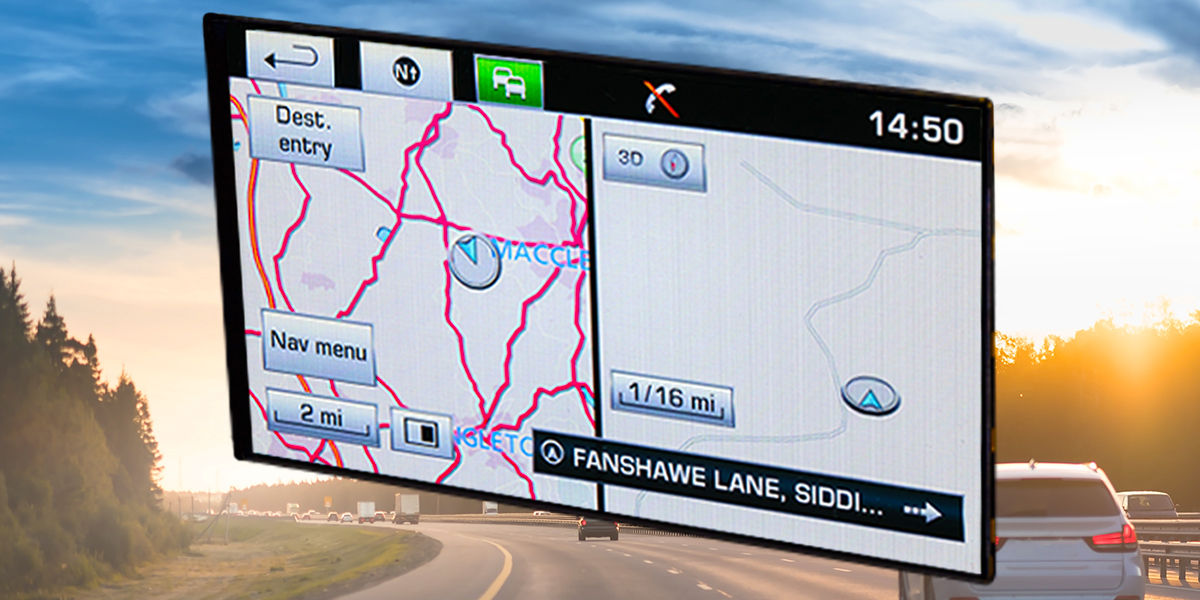 Clive Dickinson, business manager for Displays at GTK, commented, "We already have some ultra-wide displays with extended temperature performance, but these new sizes are much more mainstream and lend themselves to so many different applications. A typical TFT display can operate between -20°C to 70°c; however, these new products will operate between temperatures of -30°c to 85°C.
"Examples of vertical markets where this extra bandwidth is needed include, marine electronics, EV charging, access control, external kiosks, ticketing and transport. We can offer all the usual customisation options for these new additions including OCA bonding, touchscreens, and extended backlights."
GTK's technical experts can support OEMS with new product designs, including selection of the right display, customisation and connectivity.
Find out more about our displays with extended operating temperatures