GTK adds 10.1" extended temperature TFT to its display portfolio
July 19, 2022 / Press Release , Displays
GTK has broadened its family of extended operating temperature range TFTs with the addition of a 10.1" IPS version.
Clive Dickinson, business manager for Displays at GTK, stated, "The 10.1" screen size is becoming the "go to" size for OEMs and so this new display rounds out this range perfectly. Typically, TFT displays operate at temperatures between -20°C to 70°C, but displays in this range can operate between -30°C to 85°C, meaning they can be used in a wider range of applications.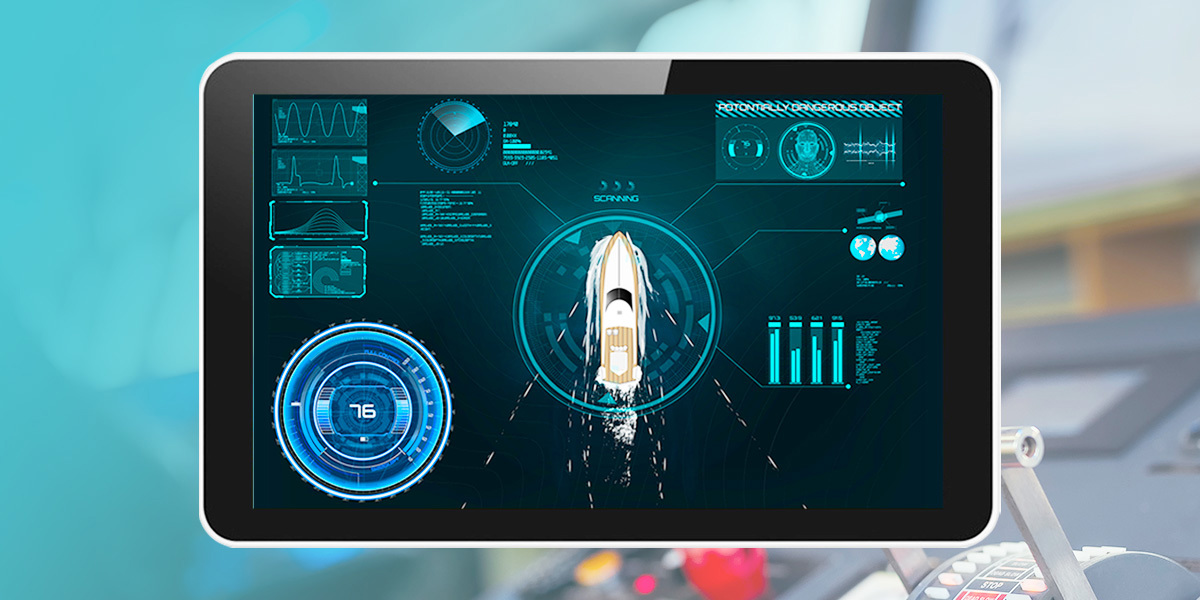 The new 10.1" display uses IPS technology, LVDS connectivity and has 1,000 cd brightness making it sunlight readable. It also features an extended backlight half-like of 50K hours, making it suitable for industrial, always-on display applications. All of these features, combined with its extended temperature range, make it the product of choice for harsh environments and outdoor applications.
GTK can offer OEMs a variety of different customisation options including custom enhancements, custom capacitive sensors, and extended glass cover lenses to allow flush fitting into recessed housings.
GTK's technical experts can support OEMs with new product designs including display selection, customisation and connectivity.
Find out more about displays with extended operating temperature ranges