RoHS and REACH
As a manufacturer, we understand our obligations with regards to the European directives of RoHS and REACH.
We carry out due diligence on our products and suppliers to make sure that our materials comply with the relevant legislation. For more information, please see our statements of conformance below.
RoHS statement
REACH statement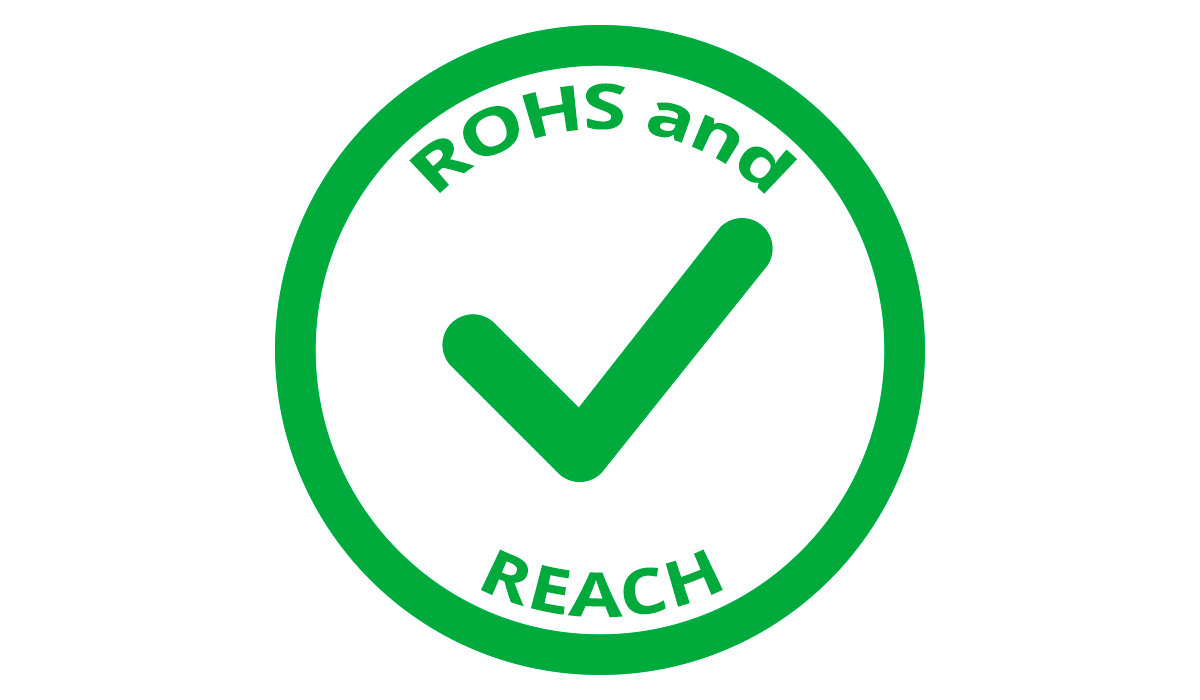 WEEE
We are not an EEE producer as defined under the WEEE Regulations. This is because the items that we make or import are either not finished products (because they are sold onto EEE manufacturers to be incorporated into their equipment), or are rebranded by our customers (as per governmental guidance).